Refresh the look on your computer with this crisp Jeep wallpaper.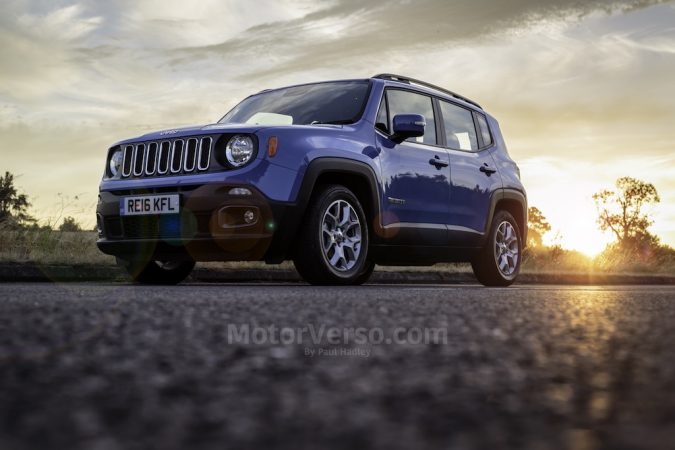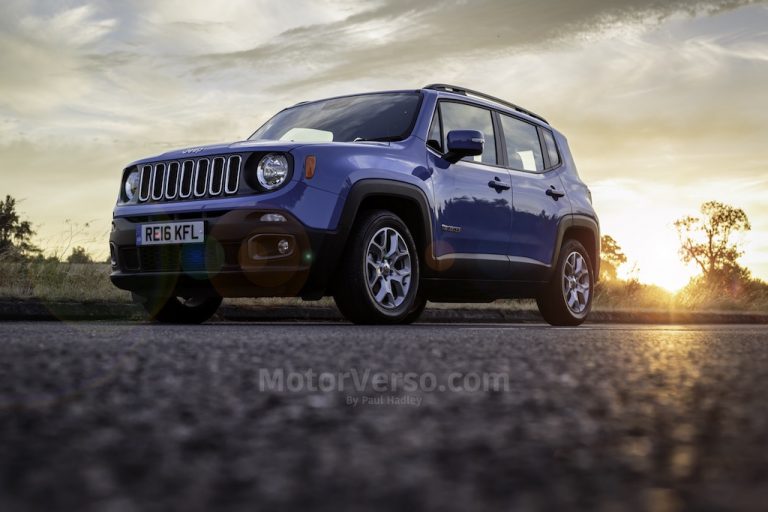 This Jeep Renegade is a quirky looking car. It was shot just as the sun started to go down in the Midlands, United Kingdom. We liked the image and thought you might want this high-resolution wallpaper for your desktop.
If you are interested in buying a Jeep take a look at our Jeep reliability guide before making that big decision.
This free wallpaper is available in different sizes for your, laptop, Mac, PC, Tablet and mobile device.
Download Your Jeep Wallpaper
To download the wallpaper right click 'save as' on PC. On Mac click the link onto the image and 'select save image as..'. Then go to the downloaded file locally set as your wallpaper.