Pretty much every device we use now days is reliant on power, the good news is that most of these devices also charge via USB ports.
Jackery have a clever and cost effective solution for keeping you on the move and not chained to the wall charger. For just £13.99 Jackery offer the Giant +, this impressive 12,000mAh portable power bank is able to fully charge my iPhone 6 over 4 times from 0-100%. But one of the major benefits of this power bank is that it has two output USB ports, meaning that I can also charge a second device at the same time, such as my action camera from whilst I'm on the move.
Powerful Portable Charger
Unlike most power banks available, Jackery use premium grade A lithium-ion battery cells and top notch microchips to make a charger you can rely on to be safe with 4 layers of smart safety built in. This gives me great piece of mind.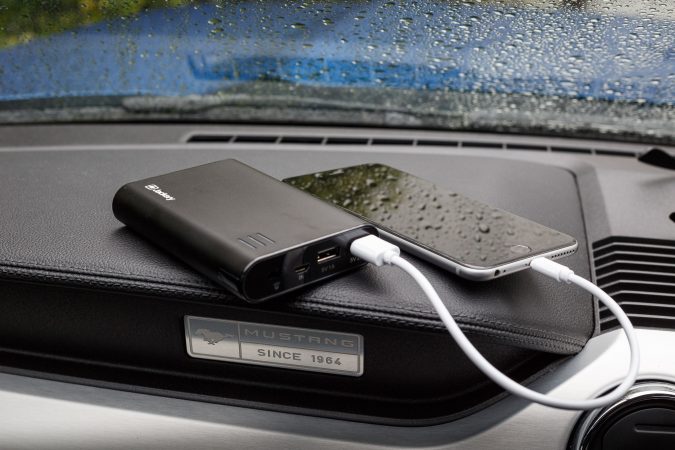 Smartfit Technology
The device is equipped with Jackery's own smartfit technology that will actively detective the optimum charging current for whatever device is plugged in. Meaning you can be sure that you want be waiting for use gear to charge as it will be as soon as possible.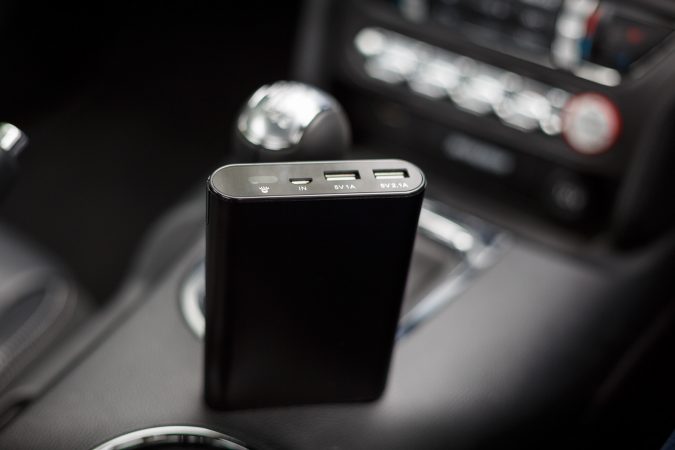 Built In Flash Light
Keeping this device in the car is great for grabbing it out the glovebox and running off to a meeting, but also on the weekends the LED light is also very handy for looking after the car or camping etc.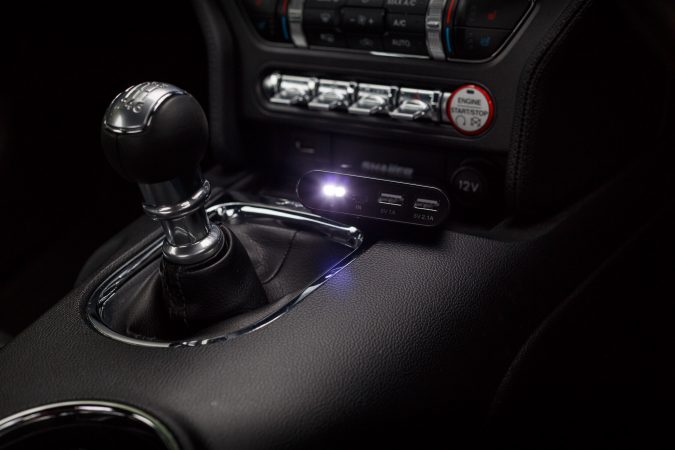 Perfect Power
After testing this power bank on many different devices I was shocked with just how much power you can put in the palm of your hand. It is super simple to use and charge up and I certainly won't be wandering too far away from this charger.