In recent years, Kia has become quite well known for the way they managed to turn around their reputation as automobile manufacturers. From a shaky start in the North American market in the early 2000s, the Korean car company now runs consistently strong numbers on the J. D. Power & Associates overall rankings.
Yet a lot of consumers are still averse to owning a car made by Kia. Could their hesitations stem from a lack of updated information regarding the brand and their newer releases? In this article, we take a deeper look at Kia's reliability and how it compares to other brands.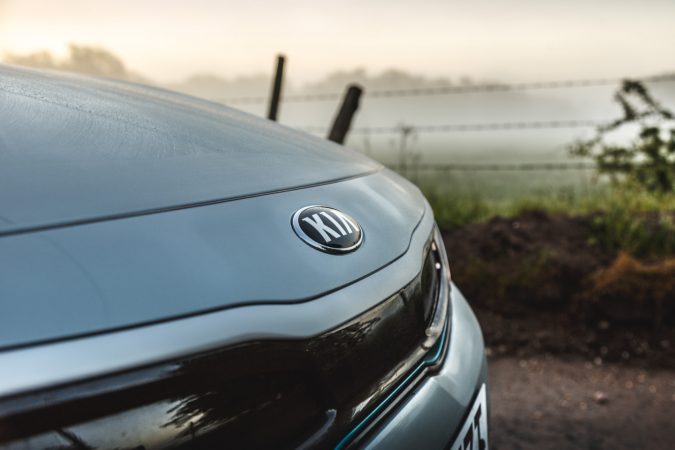 Is Kia Reliable?
To put it simply, yes, Kia produces solid and reliable vehicles. The J. D. Power Initial Quality Study (IQS) has put the brand at the top of its list for reliability. To those who don't know, the IQS tracks complaints by car owners who file complaints within a three month period of owning a vehicle and marks brands down for every complaint filed against their vehicles.
Perhaps the most popular model of the Kia lineup is the Sportage. In 2019 the Kia Sportage was given the quality award in the Small SUV category, which it won in no small part due to its dependability.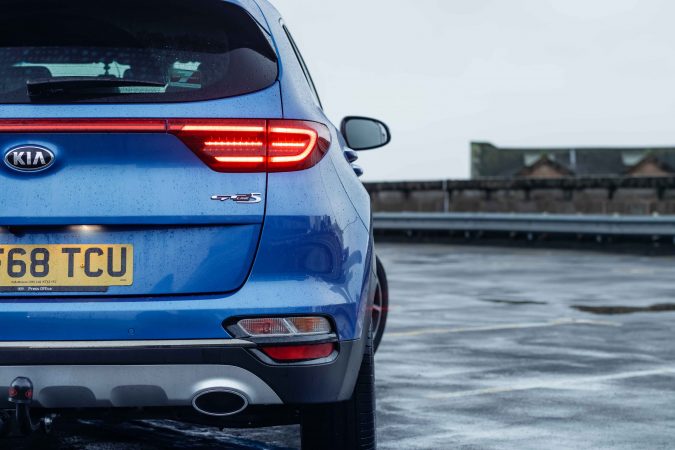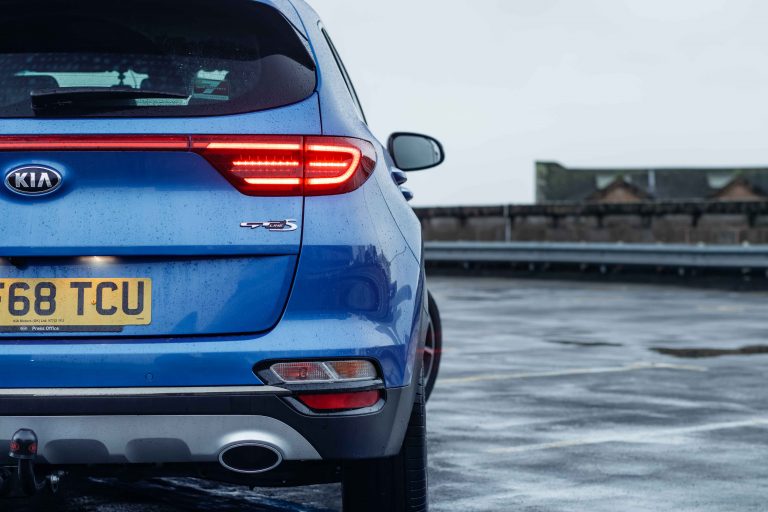 Why Is Kia Seen As More Reliable In The Last Few Years?
In its early days, Kia was (and still is) the butt of jokes due to the quantity over quality approach they used to gain market share. However, the game changed for Kia the moment Peter Schreyer was hired to help with product design. They also placed more focus on cleaning up the way they manufactured their vehicles, enacting quality checks before each step of the manufacturing process.
While other brands have shifted their focus to plugging their vehicles with the latest technology, Kia's priority is still on selling people cars that they can drive comfortably and safely. The Kia Optima PHEV is one example of the brand's commitment to safe and reliable driving. Despite the hybridized design of using both diesel and electric engines, driving the Kia Optima PHEV does not feel clunky at all as it automatically switches from one engine to the other, depending on its calculations.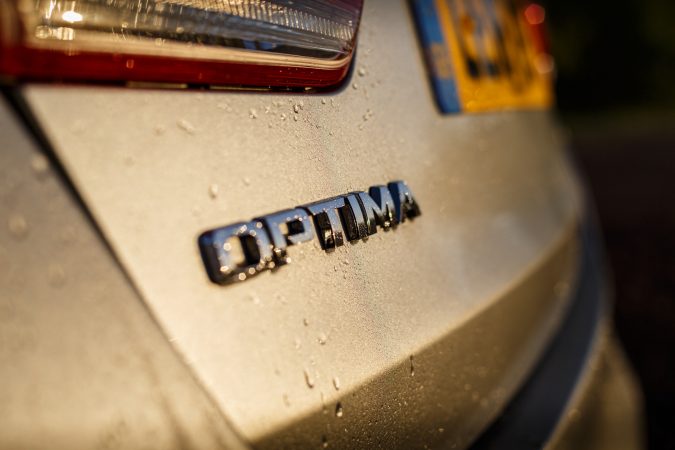 Conclusion
The primary takeaway from this article is that Kia has become a brand known for cars that are reliable and dependable. Their product line may pale in comparison to luxury brands like Tesla, but this is because the brand's focus is on making cars that don't rely on bells and whistles to be driven easily and safely.
The brand has also improved greatly in terms of their product longevity. and even though you'll encounter less accidents on the road it would still be a safe bet to protect yourself and your car. You can do so by getting car insurance, such as Allstate car insurance.
If you plan on getting a car that can last you for a long time without serious issues or complaints, you can definitely bet on Kia's dependable vehicles.