There can't be many people who don't know the importance of reducing the harmful emissions from vehicles. The effect that this has on the air that we breathe, and on the environment in general has become one of the top political issues of our time.
We can no longer ignore the evidence of the effect of pollution from vehicles, especially with inner cities – as it is proven to increasingly harmful to the nation's health. When you consider that it is estimated to contribute to 29,000 premature deaths a year in the UK, it's no wonder that the government is taking this issue so seriously.
Vehicle charges and localised emission zones
On a personal level, there are important financial considerations to be added into the equation. In order to promote the reduction of harmful particulates in the air of our major cities, it is becoming increasingly likely that the most highly polluting vehicles will be banned from the city centres or, at the very least, be heavily penalised financially.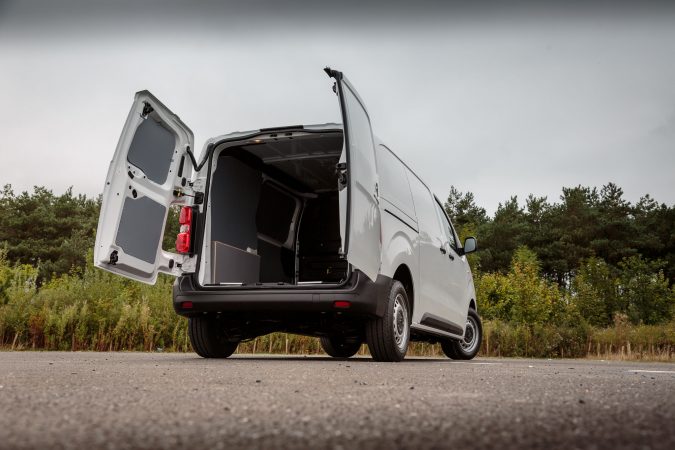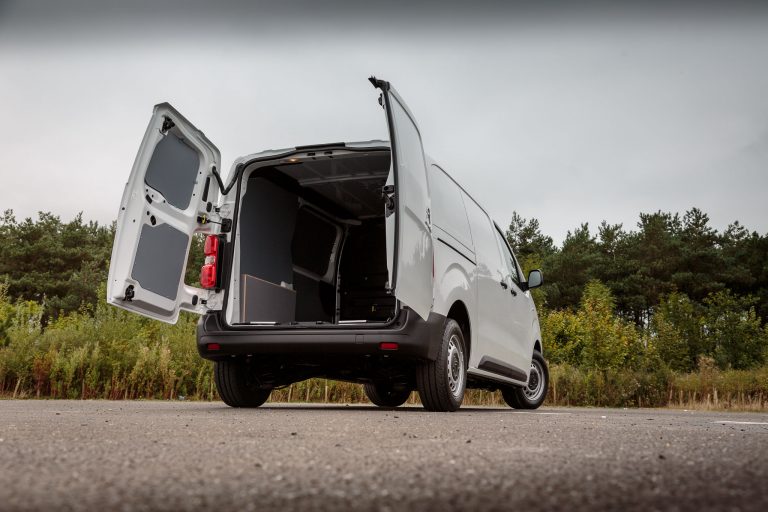 Indeed, a daily charge for vehicles that don't conform to the most modern standards is currently in effect in London. This Emissions Surcharge is in force in the Congestion Zone and is in addition to the existing Congestion Charge. From the spring of 2019, this so-called T-Charge is going to be replaced by an Ultra Low Emission Zone (ULEZ) which, as its name suggests, will bring in even more stringent emission controls.
Birmingham too is already planning to enforce a fee-paying area within the city's ring road for highly polluting vehicles from the beginning of 2020. With upwards of 900 premature deaths thought to be caused by the poor air quality in the centre of the city each year, it is considered imperative that steps are taken to reduce this cost to human life and to reduce its effect on our overburdened health services. It is predicted that the cost to the motorist will be in excess of £10 per day for all vehicles whose emissions do not meet the required standards.
Derby, Nottingham, Leeds, and Southampton also have plans in place to bring in Clean Air Zones by the year 2020.
As it is likely that most major cities will in time follow suit, it is becoming a matter of some importance that you know how your own vehicle shapes up in the field of emissions. Drivers are encouraged to check whether their vehicle will be compliant on the Transport for London website here.
Financial considerations of van ownership
Bearing all this in mind, perhaps you feel the time has come to reconsider the options for your own business van and the possible economic advantages of a switch to an electric or hybrid alternative. The initial cost is, of course, a prime consideration, but there is now a range of incentives that the government has put in place to ease the burden and encourage drivers to change to a vehicle with low or zero harmful emissions.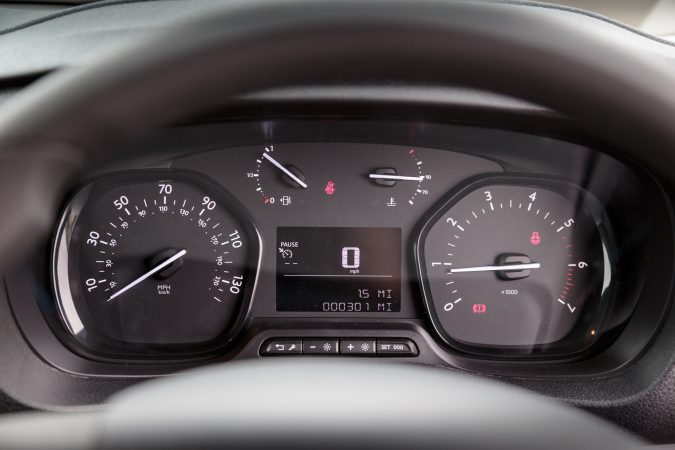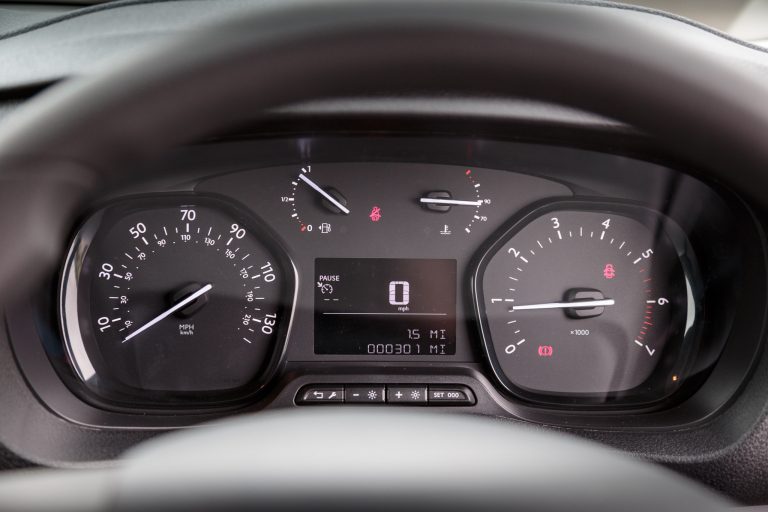 You may have to search around for the best deals available as they can come from either central or local government or even from the private sector. Some of the major car manufacturers are also offering extra financial incentives to enable drivers to scrap vans with a diesel engine and replace them with a less polluting vehicle. Not only will this make for cleaner and healthier air for us all to breathe, which can only be a good thing, but the avoidance of punitive charges for anyone who regularly drives into city centres will be substantial.
Looking to the future, it is only sensible to assume that the clean air zones will expand and the charges increase, so taking advantage of any incentive schemes available at the present time might seem prudent.   There is also an added tax advantage as zero emission vans are eligible for a 100% write-down in the first year.
Deciding on a new vehicle is always a challenge as there are so many things to be taken into account. The running costs are, for most people, the primary decision maker. With this in mind, it is worthwhile noting that a new comparison test came into force on the 1st September 2017 and data from this test will be available to purchasers of new vehicles from September 2018.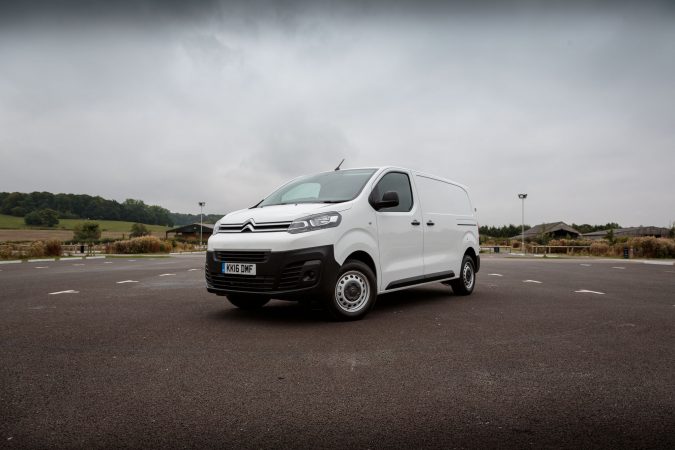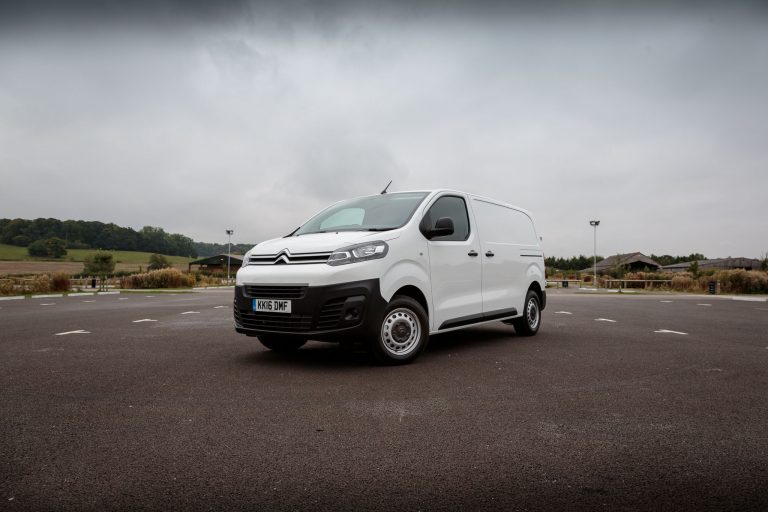 The new test is called the World Harmonised Light Vehicle Test Procedure – WLTP for short. This will give buyers the most up-to-date and accurate information about the performance and fuel economy they can expect from any new model. The test will also measure emissions. More information can be found here.
Ensure you have the right van insurance
With all the new regulations and changes to vehicles that are taking place, making sure you get the right van insurance is going to be something of a minefield. You will want to ensure that you comply with the law while being fully covered financially in the event that things go wrong.
It is predicted that will be more expensive to insure complicated, high tech, low emission vans, which will come as no surprise to the hard-pressed motorist. That's why it is more important than ever to get the best insurance deal. This can be a time-consuming business, and with most van drivers being busy people, it makes sense to use a reliable insurance comparison site such as https://www.comparevaninsurance.com to help you get the right insurance policy for your van.