Are you on the lookout for a brand new watch? Are you stoked for a watch brand steeped in class, style, and commanding respect? Look no further than Kartel. This Scottish brand oozes elegance and enchantments, their style being antique with a contemporary twist, a perfect fit for all generations.
The inspiration behind this work of art and beauty stems from their homeland, drawing the breathtaking landscape and traditions of Scotland and further combining an industrial tradition full of pride with a deep connection to the land. What you get to wear on your wrist is a product of thought, love, and care that is incorporated into the design and craftsmanship of every timepiece.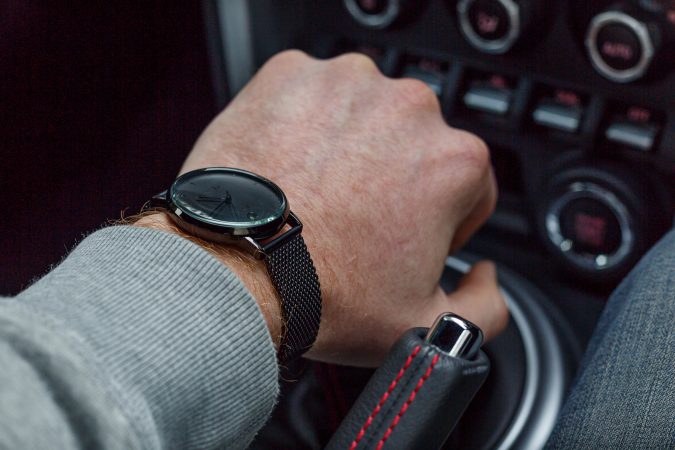 Precision Styling
Each watch provides precision styling, genuine leather straps, and the inclusion of sunray dials and imbued with date functions. In addition, it has a unique hand woven tweed straps. These watches are created to be exclusively sophisticated and versatile, but definitely not far out in the price range.
Its androgynous design makes it ideal for either gender. It can be an accessory to dress up or dress down outfits and is perfect as a gift. The strap itself is comfortable, the leather being beautifully soft yet rigid. It is comfortable on your wrist. The stitching as well is strong and detailed to perfection.
Steel Mesh Synonymous
Not forgetting the stainless steel mesh synonymous with editions of the Kendrick watch collections, which brings a striking contemporary style to the range of Kartel wristwatches. This black on black timepiece portrays that minimal isn't necessarily boring.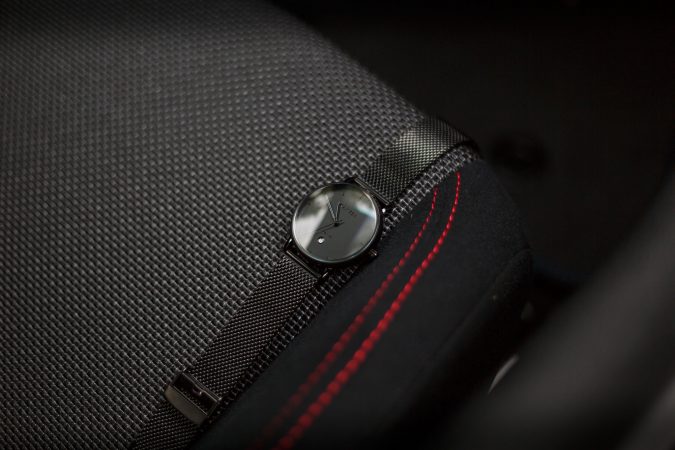 One timepiece stands out with the exception, KT-KENDRICK 40mm-BBM, this contemporary wristwatch features a black fine chain mesh, just like the Kendrick series of Kartel watches. 20 mm black straps, the 40 mm diameter face has a clean, modern dial full with hour marks and finishes with a simple date window. All aspects of timekeeping are Japanese high precision and are encased in one toughened mineral glass face.
Accuracy
The accuracy of timekeeping is -10/+20 seconds per month, you don't have to worry about losing time on that interview or any important event in your calendar. On the back is the stainless steel cover, which is scratch resistant. This watch can survive underwater at a depth of 3 ATM.
As you purchase it, it comes with a 3-year warranty.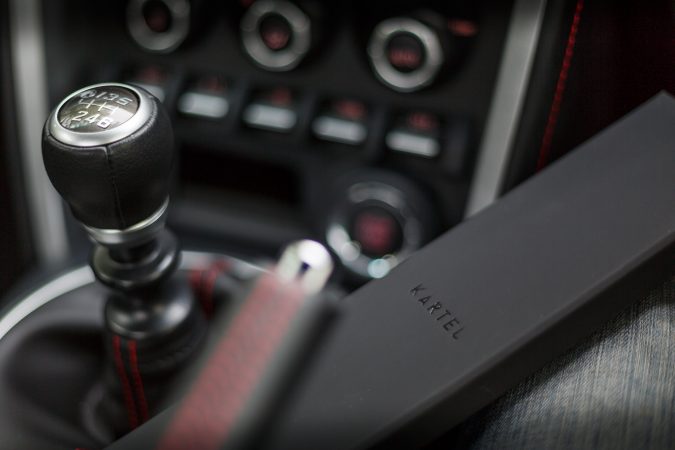 In conclusion, this watch is an ideal piece, versatile, classic and truly memorable. It is a must have accessory and its unisex nature shows no limit to who can wear it. This timepiece is fit for any occasion.
Supplied by: kartel.co.uk