Make your computer look super fast with this fresh Lamborghini wallpaper.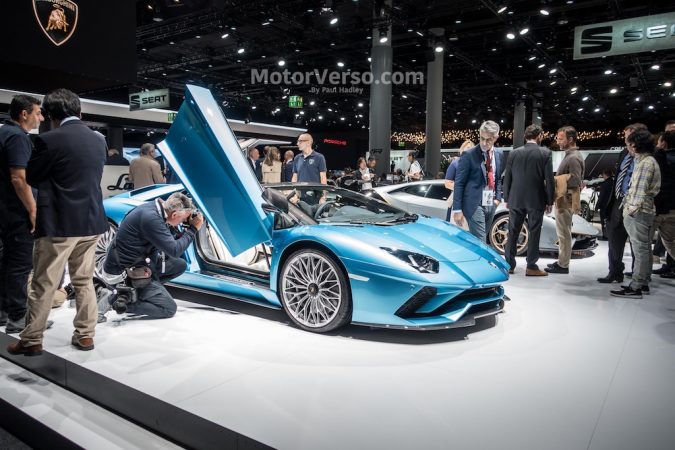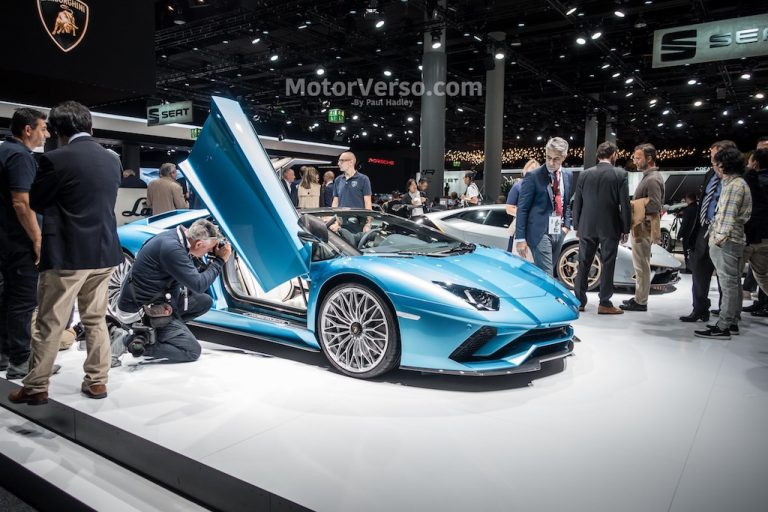 This Lamborghini Aventador was captured at the Frankfurt Motor Show in 2017.  We loved the image and thought you might want this high-resolution wallpaper for your desktop.
This free wallpaper is available in different sizes for your, laptop, Mac, PC, Tablet and mobile device (Android and iPhone).
Download Your Lamborghini Wallpaper
To download the wallpaper right click 'save as' on PC. On Mac click the link onto the image and 'select save image as..'. Then go to the downloaded file locally set as your wallpaper.