In the UK, there are few vehicles as prestigious and respected as Land Rover and Range Rover. For those seeking incredible off-road capability combined with luxury and comfort, both are excellent choices. So, which is the better choice? This post will break down the two so that you can arrive at the right decision for your specific needs.
Land Rover
First, you have Land Rover, and this is a brand that is famous around the world for its excellent off-road automobiles. Land Rover has a rich history as the brand was granted a Royal Warrant by King George VI in 1951 and has since always been associated with the Royal Family.
You also have a number of excellent models to choose from in the family, such as the Land Rover Defender which can conquer all kinds of terrain and is ideal for those that live an active lifestyle. The Land Rover Discovery is a popular choice with large families as a 7-seater SUV with seat configurations that are controlled by a button. It provides a comfortable ride but is still rugged enough to handle most terrains. The Land Rover Discovery Sport is another popular choice that has all the underpinnings that you would expect with this brand along with the impressive in-car tech that can enhance the experience.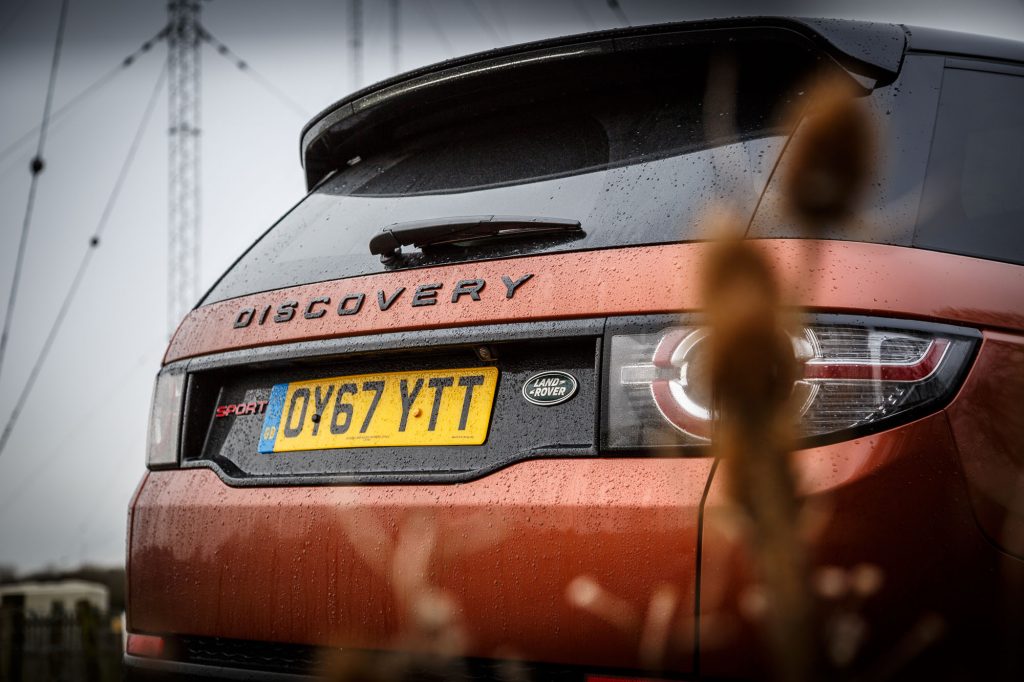 Obviously, Land Rover is a premium brand which means that it can be expensive. If you decide to buy second-hand, you should always buy an approved used Land Rover from a trusted dealership.
Range Rover
Interestingly, Range Rover is a model of Land Rover but has become seen to be its own brand in recent times and there are a few different models that have been launched under the Range Rover name.
It is hard to beat the Range Rover model with the fifth generation launching earlier this year. The Range Rover boasts a wide range of impressive tech to improve the driving experience and safety and there is an all-electric model scheduled for a 2024 release. The Range Rover Sport is a good choice for those looking for dynamic performance with an edgier look. The Range Rover Evoque features a slightly alternative design and is a good car for city driving, plus the plug-in hybrid model is popular with those looking to reduce their impact.
Hopefully, this post will give you an idea of a car or two to look at if you are looking for a Land Rover or Range Rover. These are two types of cars that are highly prestigious and ideal for those that require off-road capability, but you will also be impressed with the luxury and comfortable interiors, and advanced technology.