Accidents, by nature of their definition, can happen to anyone at any time. This rather unpredictable nature of accidents make them difficult to handle, but not impossible to deal with. In fact, one can anticipate and prepare for accidents, which can save a lot of time, effort, and resources when done properly. Sometimes, however, even when you do your best to prepare, unforeseen circumstances can still make accidents happen – for instance, what if you were injured by a drunk driver?
This situation, at first glance, can seem complicated. However, this is something that can be managed given proper analysis, research, and consultation with a lawyer. If you don't have a lawyer yet, click here for some options available to you. Below are what to do in a legal sense if you were injured by a drunk driver.
According to AllLaw, there are various factors to consider if you were injured by a drunk driver:
The Power of Insurance
Before you go rushing to the court, however, it's important to remember that insurance has a very powerful influence when it comes to injury claims. This is one of the reasons why within the first few days or weeks of the incident, you may be receiving calls from the insurance company of the driver that injured you. Take note that drivers are in fact required and mandated by law to carry a certain amount of insurance for their vehicle. This is something that is implemented in every state, especially if you're in the United States.
This can be beneficial to you, as if by any chance your lawyer recommended you actually file a claim to your at-fault driver's car insurance company, they may be forced to give you a high settlement payout. This could particularly be the case if you say you intend to seek what can be considered full compensation for all the kinds of injuries you've received in the incident.
Of course, again this depends on the kind of advice your lawyer will give you, as it's not all the time that settling is helpful and beneficial to your case, especially when it comes to situations in which the at-fault driver was actually convicted for driving under the influence.
The Power of Driving Under the Influence
If you've heard of driving under the influence (DUI) convictions, then you're going to understand this segment with a bit more ease. There are some situations where companies and insurance providers may avoid lawsuits, and other situations where they may actually opt for one.
However, one of the most likely ways for you to score a settlement is if the driver who injured you has actually been convicted with a driving while intoxicated or driving under the influence charge.
This is because insurance companies are well aware that if you push the lawsuit versus the at-fault driver into court, chances are the judge and the jury may actually be more sympathetic to the plight of the one injured. This tends to be the case if the driver in question was actually drunk and under the influence.
Another potential factor is the reality that there are high chances that the kind of monetary value the jury may decide on the plaintiff might be exponentially higher than what the insurers could've offered. This might be the reason why they may opt to get you a settlement instead.
Be Wary of No-Fault State Laws
However, there are a few states that have something called no fault car insurance policies. This makes your options as a victim or injured limited, as this doesn't give a lot of chances for a high payout, especially if it's a settlement. This is because a no fault insurance policy will have you more or less turn to your own coverage for personal injury protection to get your bills paid.
This is because no fault state laws actually force a certain limit to the kinds of pursuit an injured person can make towards the driver, even if the latter is actually at fault. However, if your injuries fall under the no fault state's definition of something akin to a serious injuries, or if you've received extremely high medical bills, then there are chances for you to be able to get out of the no fault threshold.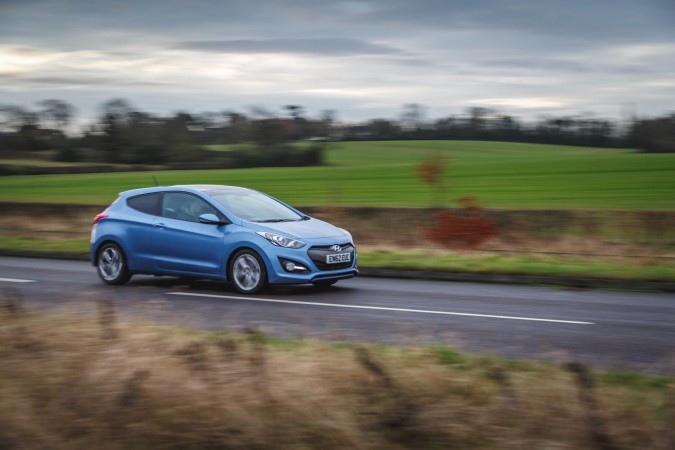 Conclusion
As seen above, finding out what to do in a legal sense if you were injured by a drunk driver can be settled with proper analysis and research. A lawyer can be of assistance in these matters, especially when complications arise. Their advice can be extremely relevant to your needs, especially on a case by case basis. The tips above are just some of the options you have, but a lawyer may give you more cohesive advice depending on the situation at hand. Always remember to keep the above in mind so you have a general idea on what to do in a legal sense if you were injured by a drunk driver.
Ashley Thompson
Ashley Thompson is a promising young law writer. She hopes to apply her years of study into helping explain legal issues to the public. Ashley loves cooking and often cooks for her family during weekends.