LEVC has announced it is due to begin trials with potential customers of their new electric van in London 2019.
The manufacturer is currently in discussion with a number of large-scale public sector fleets who have agreed to test the prototype vehicles within the highly competitive mid-sized van market.
London's Metropolitan Police and Fire Brigade have made public their target of lower emissions for their fleet of vehicles, including the bold claim that all vans will collectively produce zero emissions by 2025.
Experienced Builders
The London EV Company has over 70 years experience both designing and manufacturing city vehicles, being the producer of the iconic London black cab, and have recently began investing heavily in electric powertrains.
Recently, they have began producing a revised electric model of the black cab which has been welcomed with open arms by London taxi ranks.
You can find more details on the LEVC electric black cab here.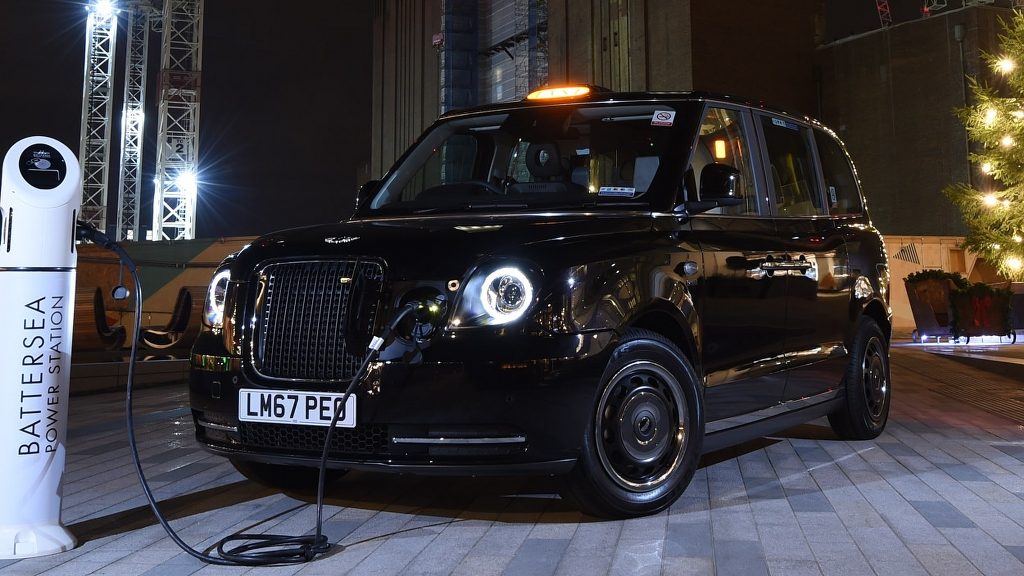 Similarly to LEVCs current taxi, their new van will combine a fully electric powertrain with an economical 'petrol range extender'; this results in greener vehicles capable of travelling further distances paired with lower running costs.
LEVC are predicting that their new vehicle will deliver a competitive total cost of ownership, beating their fossil fuel powered rivals such as the Ford Transit Connect, and Peugeot Partner.
The Intended Market
The Coventry based company previously made clear that their new van is not intended for 'last mile delivery' and will instead be focusing on fleets where vehicles travel over 100 miles every day. These fleets carry out demanding duties and put heavy mileage on their vehicles so excellent build quality and bulletproof reliability will be essential.
This area of the market is currently dominated by one-tonne, medium-sized, diesel vans which are notorious for producing large amounts of greenhouse gasses.
Safety First
One of the key design focuses which LEVC are keen to point out is the world-class safety features that the vehicle will accommodate.
Semi-autonomous safety systems will be incorporated, and the highest crash safety standards are a guarantee.
The van will also be required to meet LEVC's million-mile 'TaxiDur' test – one of the most unforgiving vehicle testing regimes in the automotive industry.
LEVC are expecting to get their new van in the hands of companies, within the capital, around June 2019.