After 1 week of 'ownership', here are 5 things we've learnt after living with the 2016 Fiat Tipo.
2016 Fiat Tipo – Comfortable From The Start
It is abundantly clear that the Tipo was designed, from the start, to be a comfortable car. Not luxurious, just comfortable, and that's something that it does beautifully. Due it being so relaxed though, you do lose a lot of road feel which isn't good in the twisties. However, the combination of independent MacPherson and torsion beam suspension ensures that the ride comfort always surpasses expectation, even on winding B-roads.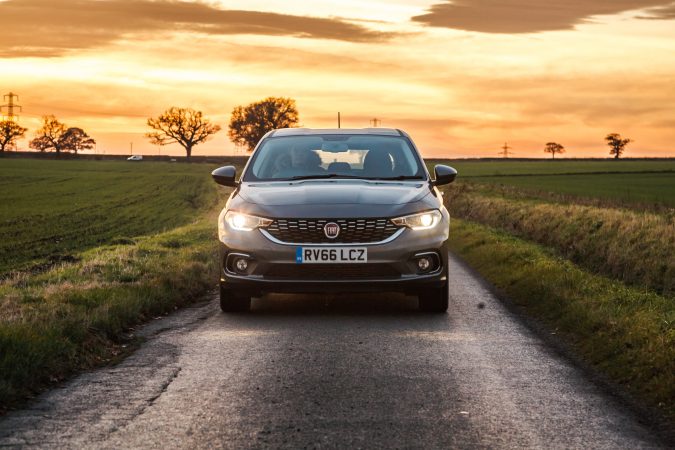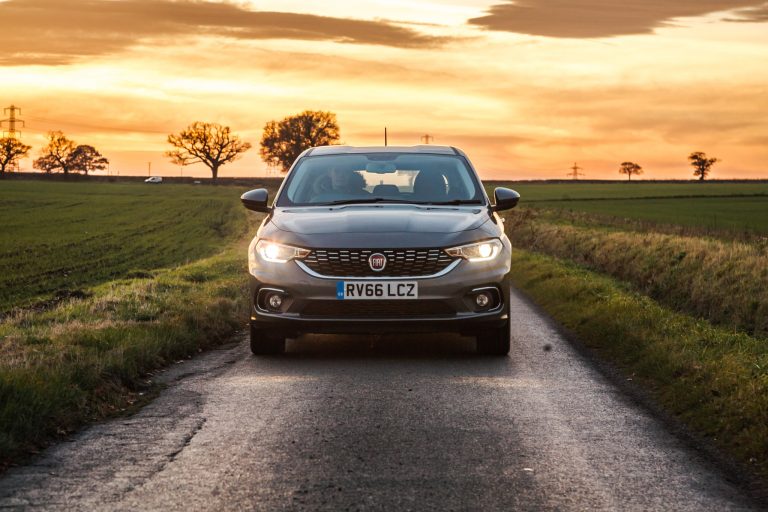 It Has Class-Leading Space
This is a big car. But at the same time it's not. It has the dimensions and feel of a regular family hatch, but inside it seems to have the space of a crossover, or even an SUV. The legroom in the back is excellent and the boot is just massive. 440 litres in the boot is exceptional for the class. The Tipo outranks the Focus, Golf and Astra, only falling short of the Civic, which has a monstrous 477 litre boot.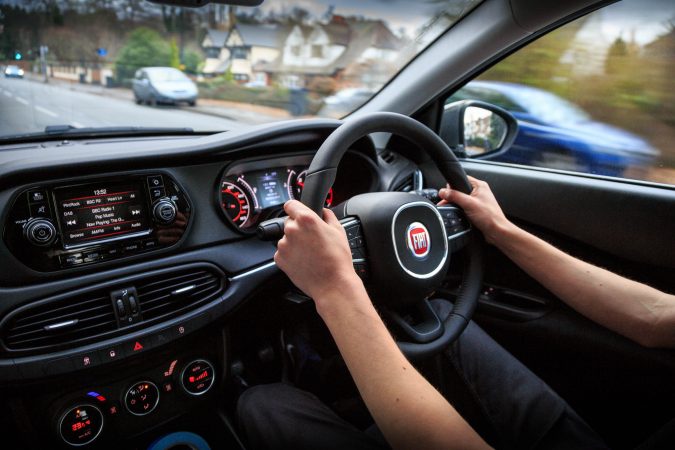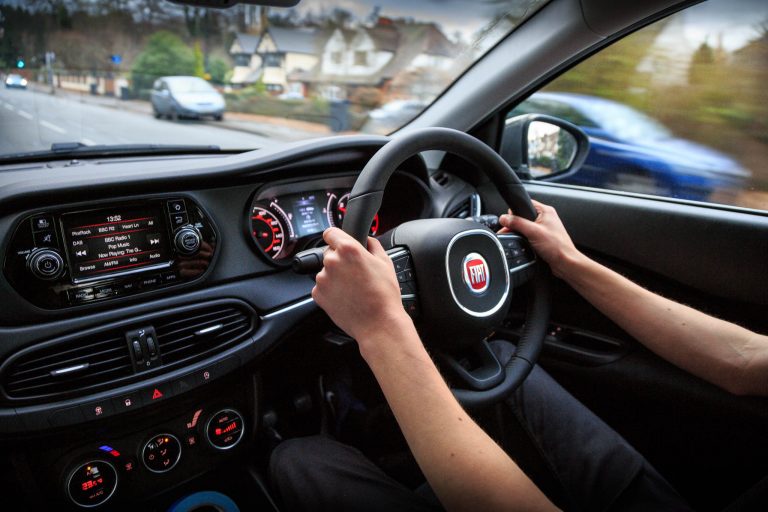 That Touchscreen Is Just Too Small
While most of the Tipo is huge, there is one major aspect that is just too small. If you look carefully you'll see it. Right there, see? That touchscreen does a fine job of allowing me to navigate the menus, but damn, Fiat, 5 inches? Come on. I can buy a phone with a bigger screen than that.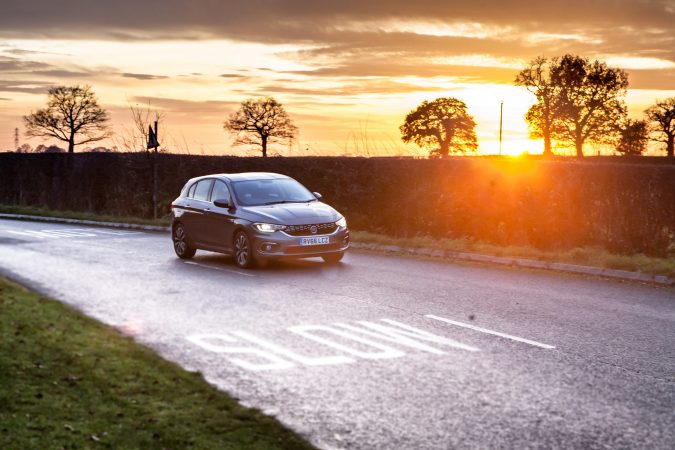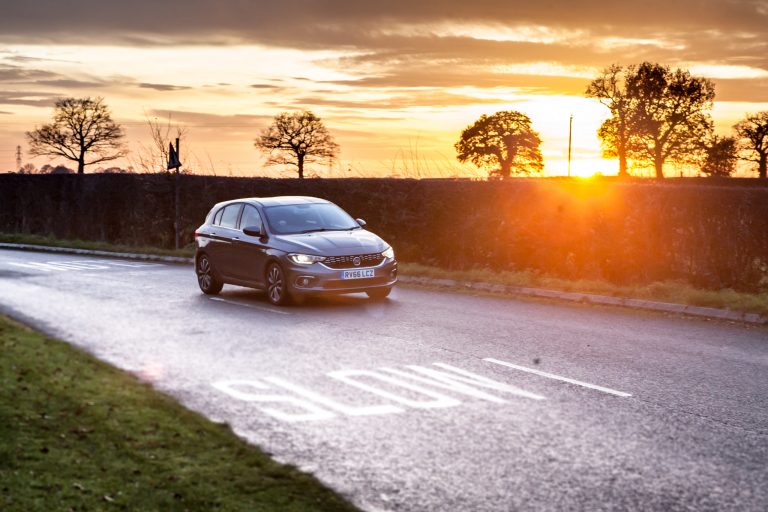 Hatchback Size, Supermini Price
Now this is where the Tipo shines. For this sort of car, in this day and age, you're talking at least £15,000. The size of it alone warrants about 9 grand. But somehow, Fiat have managed to sell this 124 hp, turbo diesel, easy to drive family hatch for less than £13,000. You can buy a well specced supermini for that kind of money! Because of this fact, for me, the Tipo expresses itself as one of the best value-for-money cars you can buy this year, and even in recent years.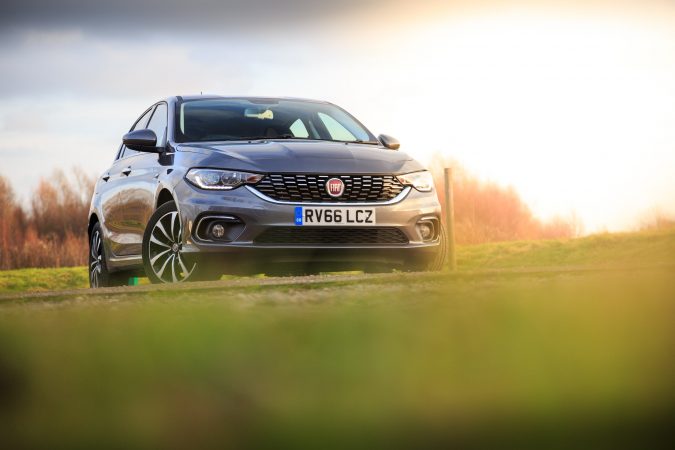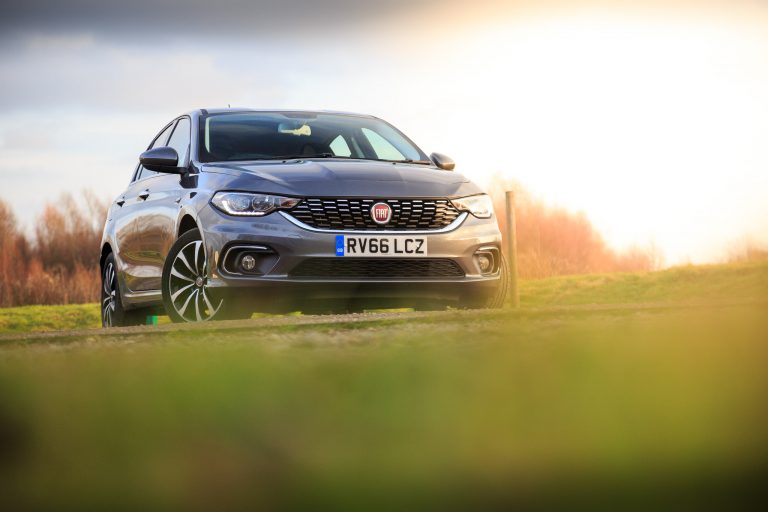 A New Direction For Fiat?
This is an interesting one. Other than the Fiat badge, the Tipo looks nothing like a Fiat 500 at all – which can't be said about the majority of the consumer range of Fiat's fleet. I've lost count of the amount of silly '500' variations and sizes we can now buy (inflating a city car and turning it into a people carrier is not cool!).
Anyway, the point is that the Tipo, along with the frankly awesome new 124 Spider, may signal a new direction for the Fiat brand, which is exciting. This, coupled with the movement at camp Alfa (Giulia Quadrifoglio anyone?), makes me very excited for a wave of fresh new metal from the continent which will put Italian cars back on the map.