We spent one week testing the newly face-lifted 2016 Kia Sportage 1.7 CRDi Eco and from our time with the car we learned lots about it.
2016 Kia Sportage – A Pretty Facelift
Released this year the new Kia Sportage has a much more friendly look to the car. You will notice that the headlights have been completely redeveloped and now bubble out from the car nicely. The badge has been moved up to the start of the bonnet. And there is a newly designed black gloss grille that looks fantastic.
The changes that have made to this car have really freshened up the look and now gives the 2016 Kia Sportage a more playful and friendly face inline with the rest of the Kia brand.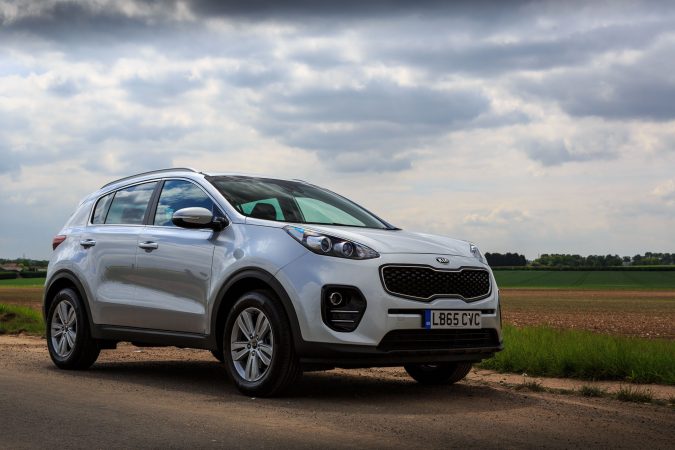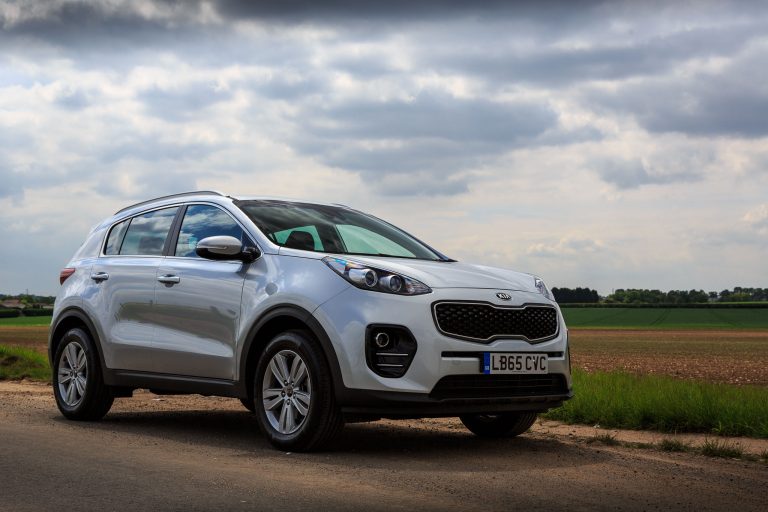 Car Safety Perfected
The new Sportage is now so well kitted out with many things that will make modern life a lot easier. This works in many areas, but specifically let's talk safety. There are lots of systems on the car to help keep you safe. These are things such as ABS, Hill Start Control, Emergency Stop Signalling, Electronic Stability Control and Downhill Brake Control. There is also a speed limiting function, a lane keeping assist system, Trailer Stability Assist, and High Beam Assist. What a mouthful. All of these systems work together to help minimise the risk of an accident on the road and of course this is all an extra over the typical airbag and ISO fix systems that are on the car.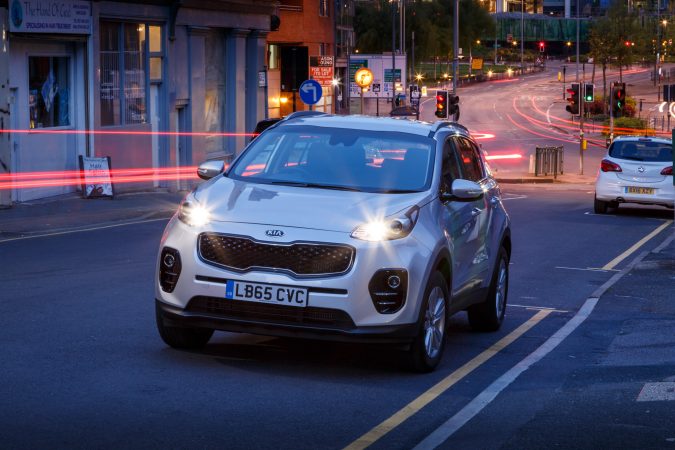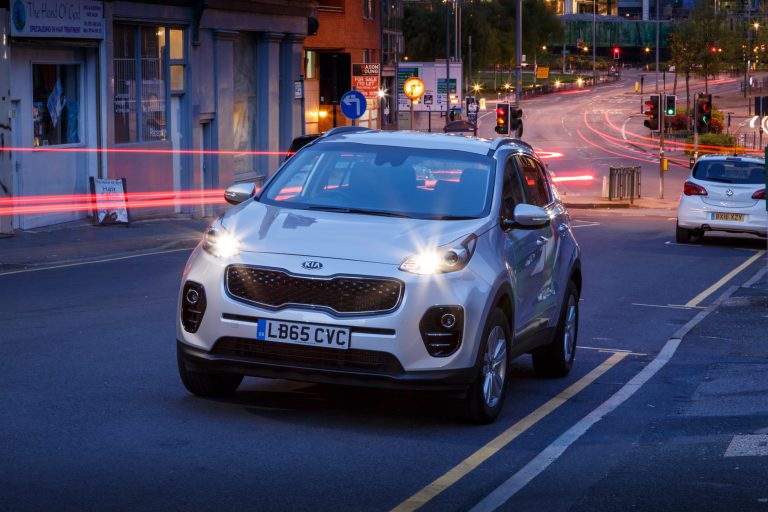 There is Loads of Room
The Kia has plenty of room for both the driver and passengers. Myself at 6'4 felt very comfortable in the car and there was still a considerable amount of headroom, so I'm sure most people will find this car very roomy. The doors open very wide making getting in and out easier. And the boot space is a good size and shape. The load level of the boot is quite high, making loading heavy items into the boot a lot easier.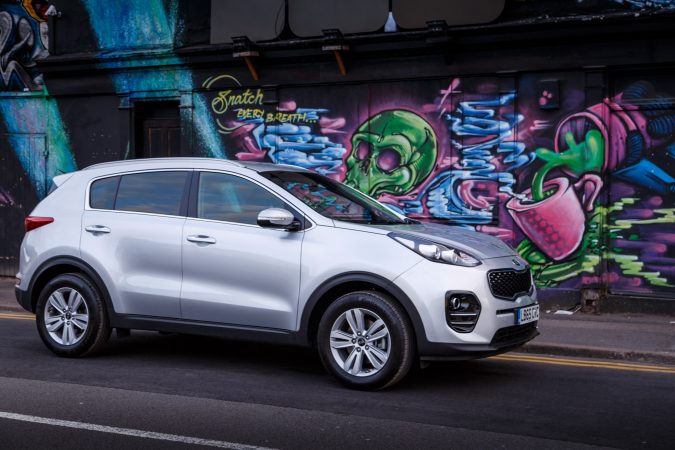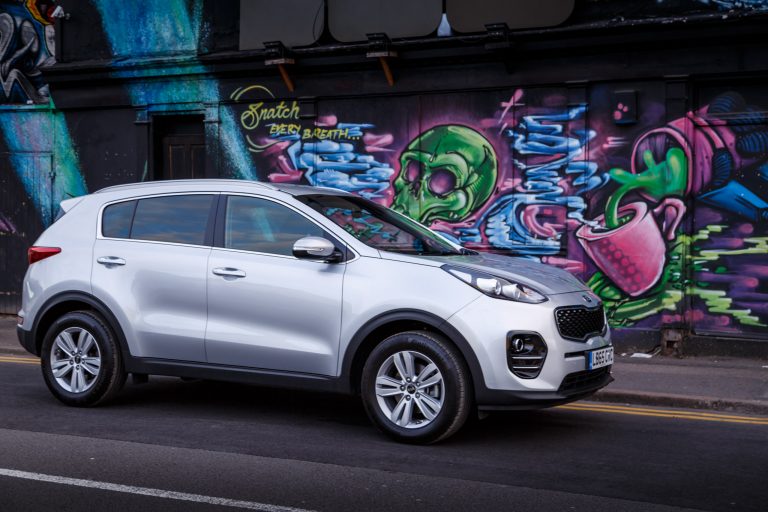 Take a Look Around the Car
The Kia Sportage is a very feature-rich car at super cost-effective price (£22,050 as tested). You really have to take a look first hand to get an understanding of exactly what it is like driving the car and all of the features it has. The best we can do without you having to leave the house is show you the highlight video of the car, take a look at the video below and decide for yourself.
Supplied by: Kia