We spent one week testing out the FIAT 500X Pop Star and here are some of the key things we learned about the car.
Additional Space Over the 500
The moment you hear FIAT 500X you think small gimmicky soft roader. But from what I learnt during testing the 500X was that it has boat loads of usable space inside. The best example of this was that we were able to get two adults, lots of camera gear, two tripods, a drone and then a bike in the back of this car with the seats down. With very little effort. When you consider that the footprint it takes on the road isn't a much more than a typical hatchback, that's not bad going at all.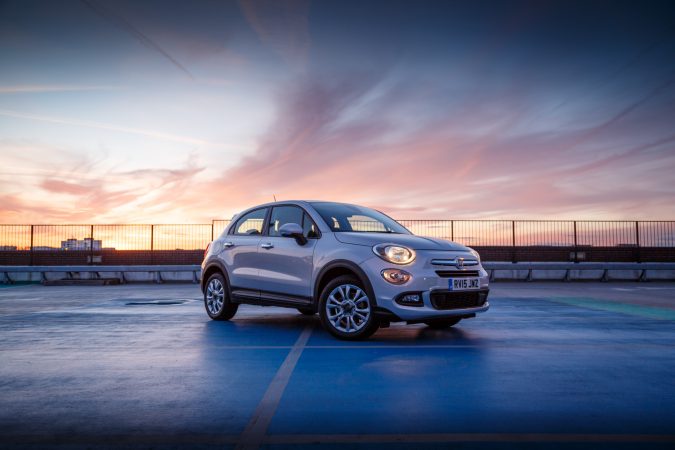 Easy and Fun to Drive
The FIAT 500X provides a very light and easy to operate driving experience. It doesn't have any characteristics like a 4×4, in fact it just drives like a small little hatchback. This is a good thing. The steering wheel, pedals and gearbox are all extremely light, making the journeys that you take and the manoeuvres required to get through life a lot easier. However this hasn't removed the fun element of the car. You are still able to whizz around, make small turning circles and enjoy the fun of driving in your spacious 500X.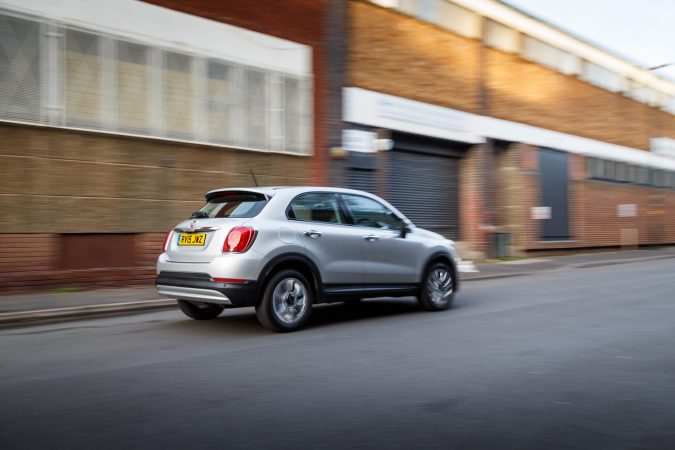 FIAT 500X Pop Star – High-Level Equipment
The FIAT 500X came well kitted out with all the things you expect; air-conditioning, sat nav, rear view camera, beats audio, heated front seats, Bluetooth integration, cruise control, lane assist and a blind spot awareness system. I was very impressed with how it was kitted out and it certainly made driving a very modern experience.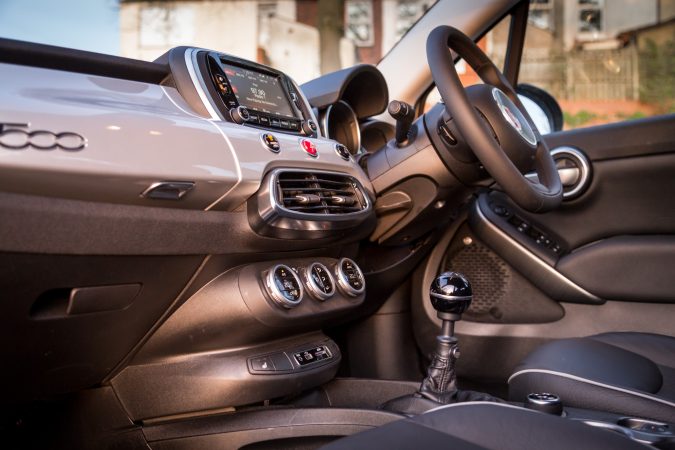 Style and Pizzazz
The FIAT 500X actually has a lot of style that really works for the car. When I heard of the concept I thought it would be typically inflating the 500X and ruining the look of it. But the 500X is actually very well proportioned from a car design perspective. I think all the features of the car work very well but the car still remains true to its brand styling and appeal.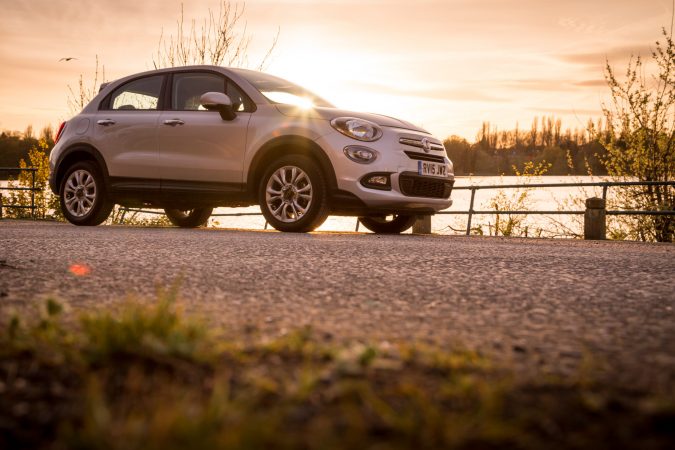 Verdict
So would I actually consider buying the car after my time testing it? I have to say, I didn't properly understand the 500X is concept before getting behind the wheel. But after spending some time with the car there was genuinely a lots of usable room in there. Even myself at 6'4 had lots of leg room, lots of head room and felt very comfortable in the car. If you're after a stylish, practical car with a bit of pizzazz than this could be the one for you.
Supplied by: FIAT