After testing the MG3 3STYLE for one week, here are some of the things we learnt about the car.
Who Can Resist A Bargain?
The MG3, by anyone's judgement, is a bargain. The range starts at £8,499 for the base model and £10,499 for the top of the range model; the 3STYLE that we are testing. £10,000 typically doesn't get you a lot of car, but with the MG3, it does. You get a brand new, stylish, small hatchback that is reasonably well equipped. Who can compete with that?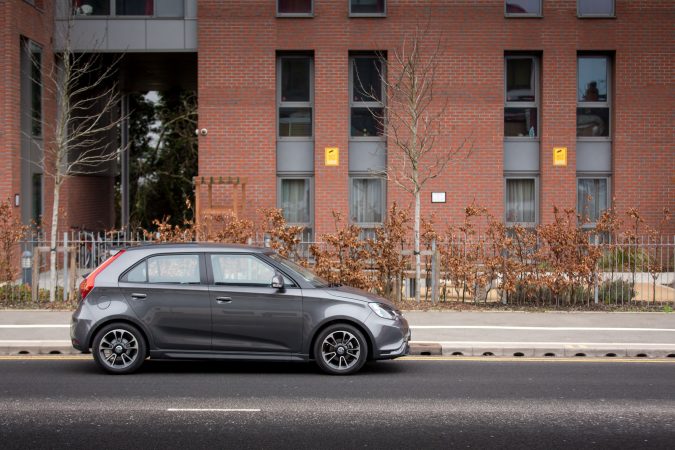 Little Car – Big Practicalities
The MG does have a fairly small footprint on the outside, but the space inside for the passenger and driver is actually really good. There is lots of room to move about and great passenger space to load things in, like the glove box and door pockets, perfect for living with. The boot, for the size of car, is pretty average, but you still do feel like you can get a fair bit of kit in there.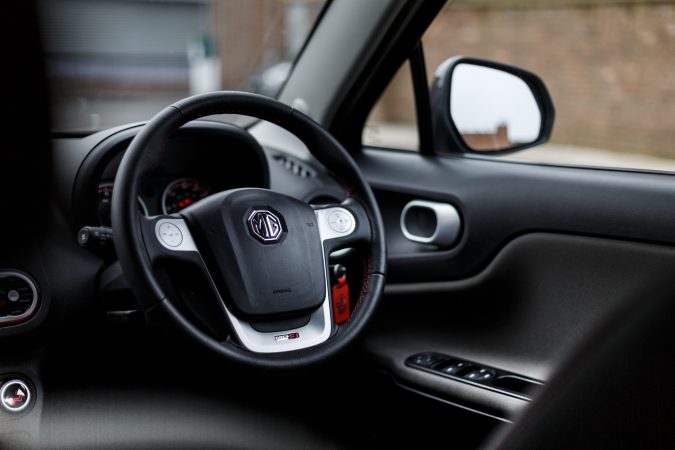 Mad For City Life
The MG3 feels at home in the city. I guess it is various things that give the car this feeling; the modern styling, the gentle throttle mapping and the small footprint, and good turning circle on the car. When driving around the city centre in the car it seemed like such a good fit for city driving. It took little effort to manoeuvre and felt a pleasure to drive around town. Some people find town driving a real pain, but the MG3 fits like a glove and makes it just a that little bit easier.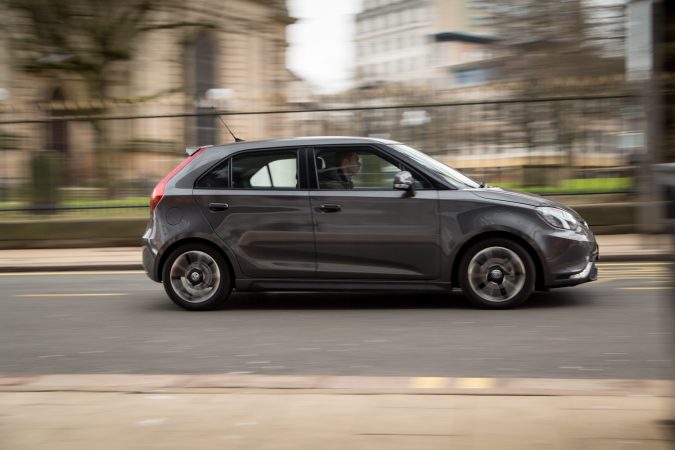 Personalisation Features
One of the major benefits of the MG3 is that you get a lot of options, you pick the car colour, wheel choice, roof design and sticker options meaning that in the real world you are unlikely to see any two of them the same. You can build a car that is completely to your own style.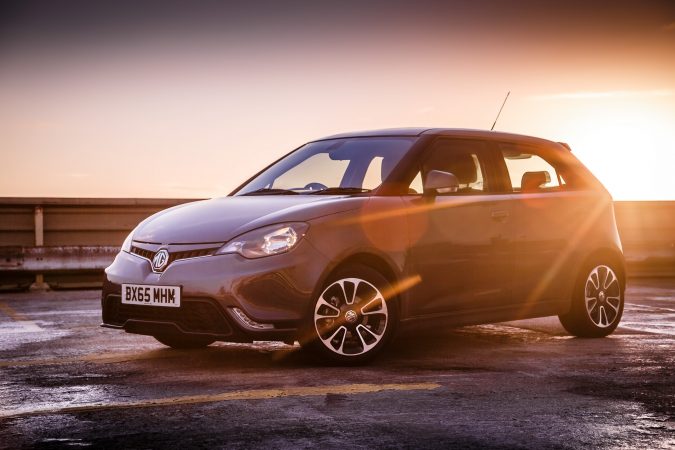 Catches Your Eye
You still don't see too many of the newer MGs around on the road and when I see one I do think 'oh, there's an MG3' and judge its personalisation features. But whether or not there is a fire going on behind it, people still tend to notice the car and appreciate it for what it is.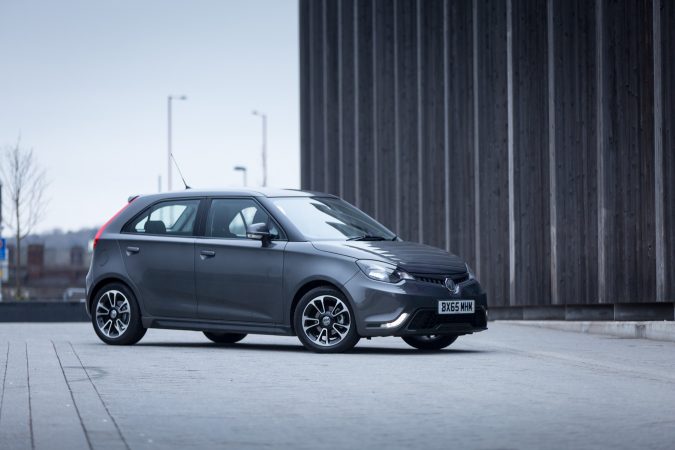 Brilliant Fuel Economy
During my testing I carried out lots of town driving and even took a fairly long motorway journey. The fuel economy was great. MG claims that the car will do around 51 mpg. But being realistic I was happy when I was getting over 40 mpg. Being efficient with its fuel makes the whole package just that bit more appealing.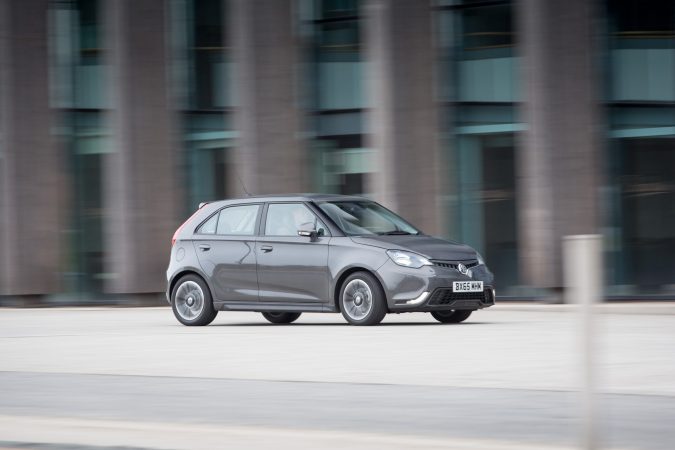 Highlights Video
We enjoyed testing the MG3. Take a closer look for yourself at some of the details of the car in the video below.