Iconic yet forgettable
There are many icons in motoring, the VW Beetle, the Mini, hell even the Ford Escort Cosworth. These icons are easily recognisable for anyone even if you're not into cars. But one icon that many people will always forget about is the humble London Taxi.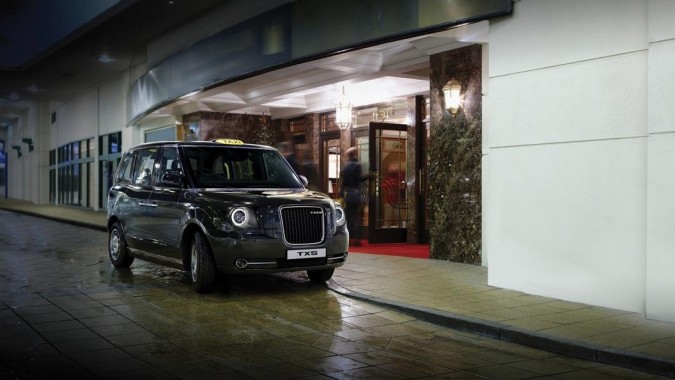 Owned by China, made in Britain
The London Taxi Company based in Coventry has just unveiled the new Taxi, the TX5 in front of Chinese premier Xi Jinping, why you ask, well because as with all iconic British brands it's owned by the Chinese, LTC has been owned by Geely since 2012.
The new TX5 will be a plug in hybrid to give the Taxi the zero-emissions required for all new cabs in London as of 2018. The new TX5 also retains the well-known tiny turning circle of its predecessors, along with the recognisable face of the fairway series of taxis, which debuted way back in 1958.

Big investment for LTC
Geely also announced an additional investment of £50million into the state of the art production facility in Ansty Warwickshire, to turn the site into their UK R&D headquarters, this brings Geely's investment to £300million.

Taking on the legend
Peter Horbury lead designer of the TX5 said: "We were acutely aware of the huge responsibility that comes with introducing a new generation of design for what is already an instantly recognisable and iconic vehicle. We wanted to retain those aspects that make the London taxi what it is and what it stands for, while ensuring that the new design reflects everything that a 21st Century vehicle needs to be."
The TX5 will be available in the UK in late 2017 and across international markets in 2018.