If you love unique designer watches, then the Steffentron watch from STORM is what you should plan to get. It seems the manufacturer designed it with the fans in mind as it is becoming a popular watch among the men. It has a classic STORM London styling which is also common with other STORM watches, but you will not find another watch with the same functionality and style. For reasons why you should own his beautiful watch read more.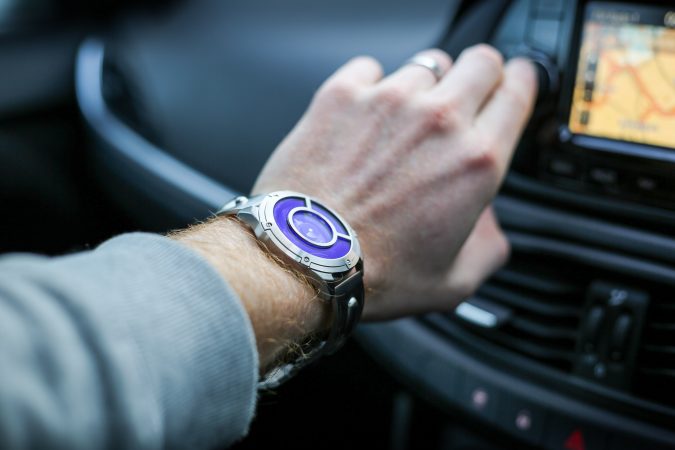 The Design And Finish
The Steffentron watch has a futuristic look which shows that much thought was taken in creating it. The case Material at the crown and back is made of a brushed stainless steel, and it measures 45mm X 51mm X 10.60mm (W x L x H), and it weighs 142g. It comes in three colours, i.e. the Steffentron lazer blue, Steffentron black and Steffentron slate which is carbon coated, so you can choose your best colour or just pick the three of them. The Steffentron slaze has a carbon coated stainless steel case.
It has a revolving disc movement which counts the hours, dates and minutes with bolted detailing to the bezel. The watch lens material is mineral glass, but the Steffentron lazer blue watch has a blue glass which is dazzling and may appear different shades of blue under different lights.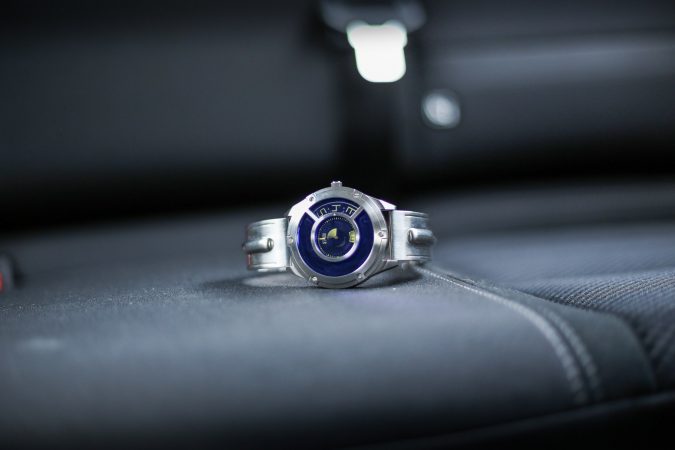 The signature bracelet strap is made from slate ion plated stainless steel with a single folded safety clasp which makes it easy to hold and release. The fitting size is 205mm which is adjustable according to the size of your wrist. The color differs for the Seffentron slaze, which has a coated stainless steel finishing.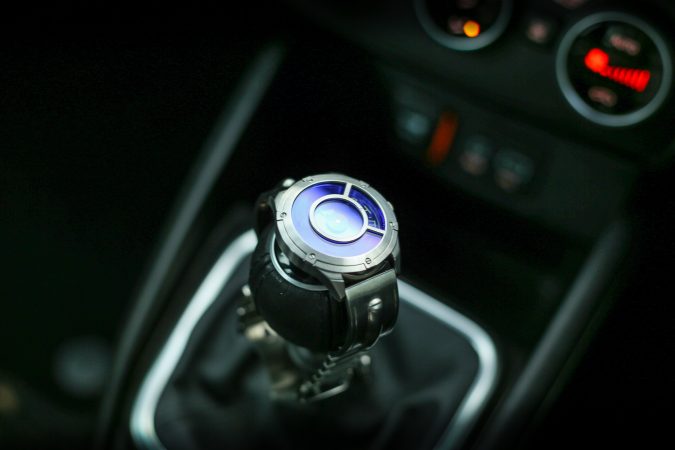 You will not need to replace the battery soon because the watch movement is Japanese Quartz which means that a lifelong battery powers the watch. It is waterproof to 50m so you wouldn't have to worry about getting into the swimming pool or in the shower while wearing it and you will not have steam issues.
The Steffentron watch has a 2-year manufacturer's guarantee. This is an official manufacturer's product defect guarantee, which excludes watch straps and batteries.
Final Thoughts
It is a fashionable and stylish watch with an eye-catching design which makes it conservative enough to be worn in smarter in a casual or formal environment. It feels sleek and makes you feel like a gentleman with expensive class and taste. It retails at £139.99 for the Steffentron black and lazer blue and £159.99 for the Steffentron slate which is simply much worth it.