I got the opportunity to spend half an hour with the CEO of BorgWarner, James R. Verrier, he runs the $9 billion propulsion business of the modern era. Spending this time asking questions really gave me a good understanding of the business in its current location and where the business is looking to be in the near future as we go into the electric era.
Technology For The Breadth Of The Market
You may be aware that BorgWarner has been around for many years and sell car components to pretty much every car manufacturer on the planet at some level. However, in the modern era where we have combustion engines, hybrid set-ups, and fully electric cars, times are changing. BorgWarner is one of the key innovators and suppliers to help the transition to a modern mobility solution.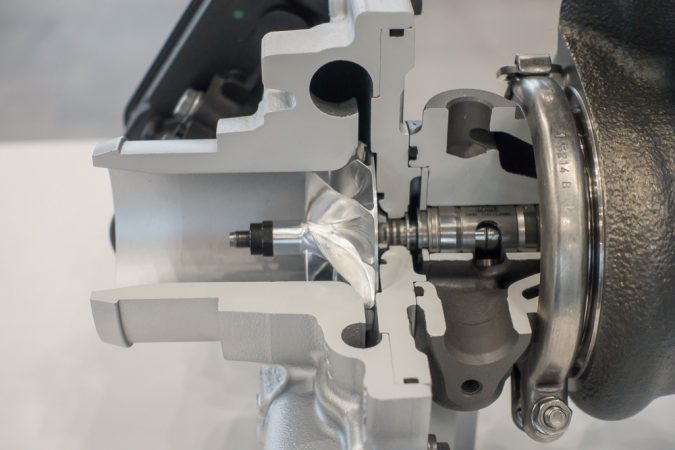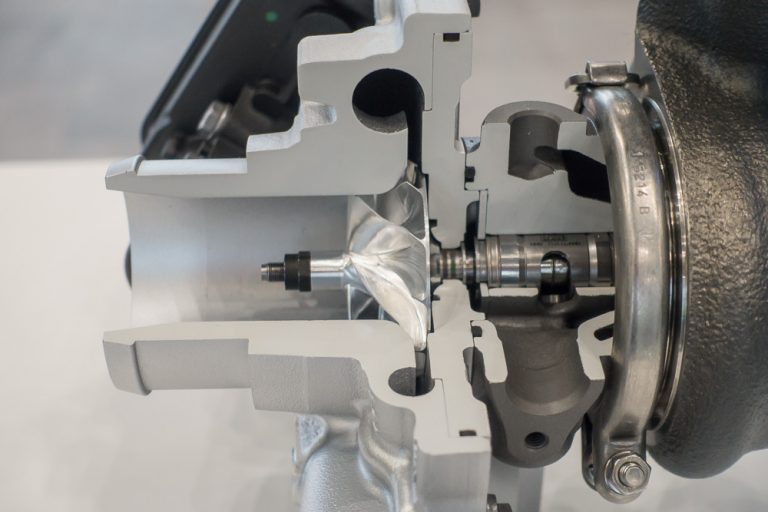 BorgWarner has a range of technologies that fit into these three different sections and all are clever innovations within themselves.
Known For Turbocharger Technologies
One of the key innovations that BorgWarner are most well known for at the moment is its turbocharger technologies. They create hyper-efficient turbochargers that enable high performance out of some very small combustion engines. And the future of turbochargers is continuing to change with the introduction of the eBooster. Which is an electrically assisted turbocharger by using compressed air.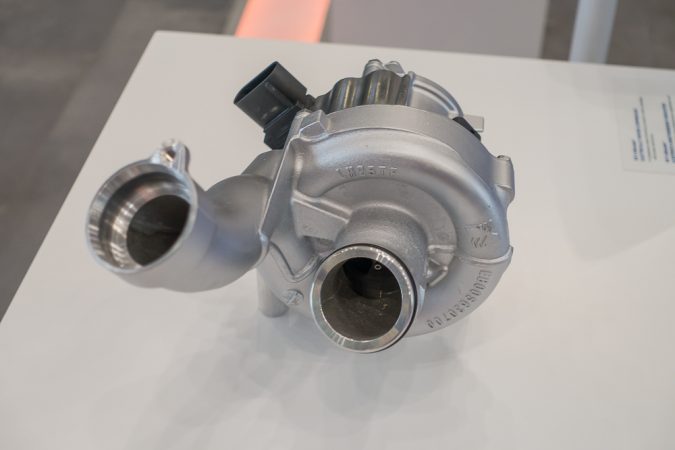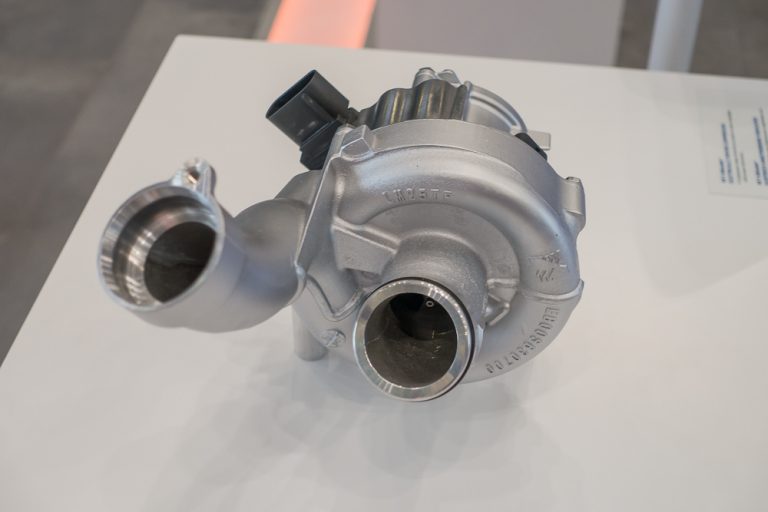 The Future Brings Plug And Play Propulsion
However, times are changing. Chances are we might be moving to fully electric vehicles more sooner than some predict. BorgWarner are ready for this and they have developed their own full Electric Drive Module (eDM). Thus unit is capable of being dropped into new cars and can provide full propulsion for the car. It's kind of as close as you can get to plug and play propulsion.