The world is still reeling from the effects of the global pandemic and it doesn't seem like it is subsiding anytime soon. However, after months of almost every type of public event being under lockdown, sports like Formula 1 have shown that with the right set of precautions and careful planning, such events can go ahead.
The Lotus Driving Academy or LDA will open its doors after a long hiatus on the 7th of August with the new Lotus Licence weekend being scheduled for 14th-16th August.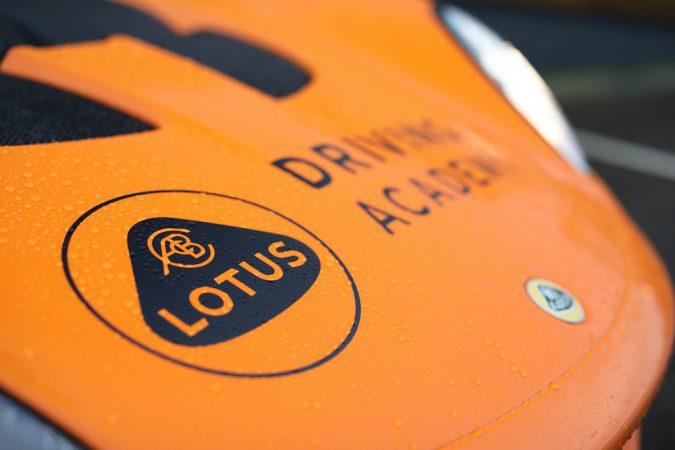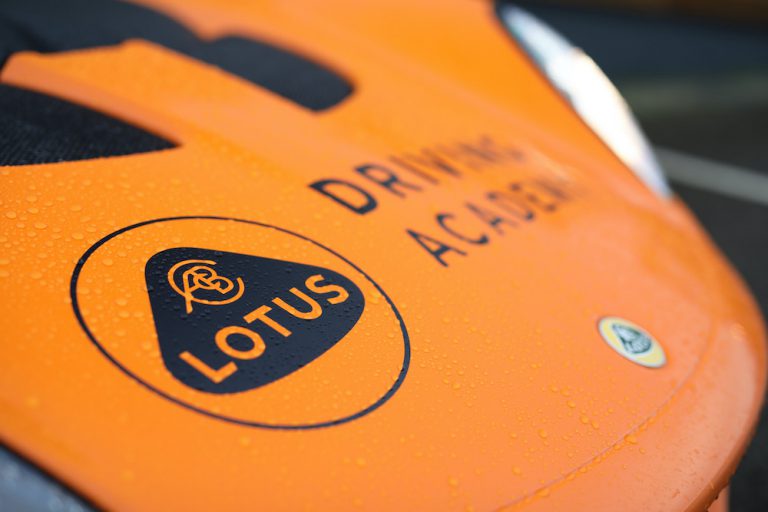 Just As Fun But A Lot Safer
The LDA has plenty of precedent from other global events to know what works and what doesn't. As such, measures like the introduction of hand sanitizer stations and regular cleaning of the cars will be implemented strictly.
In addition to these, each customer will get their own full-face helmet for the day. Brand new gloves and balaclavas will also be provided to customers for their exclusive use.
Everybody participating will also be required to wear a helmet and gloves at all times. This could hinder communications, but the LDA has thought of that as well as a new intercom system will also be implemented.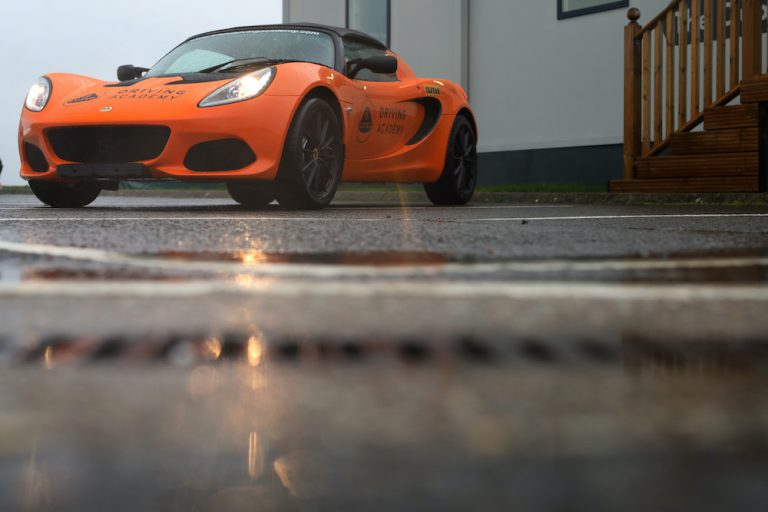 Some Exciting New Additions
The other major compromise would come in the form of the Lotus Cars factory tour being conducted virtually. Visits to the Classic Team Lotus workshops will, however, continue on as usual. Simon Poole, manager of the LDA has assured his customers that the program will be just as special and enjoyable as it was in the past without compromising on the safety side of things. The new Exige Sport 410 should make up for some of the compromises.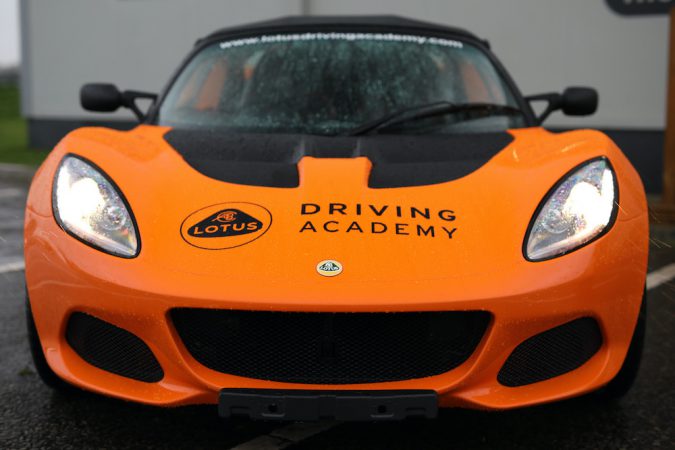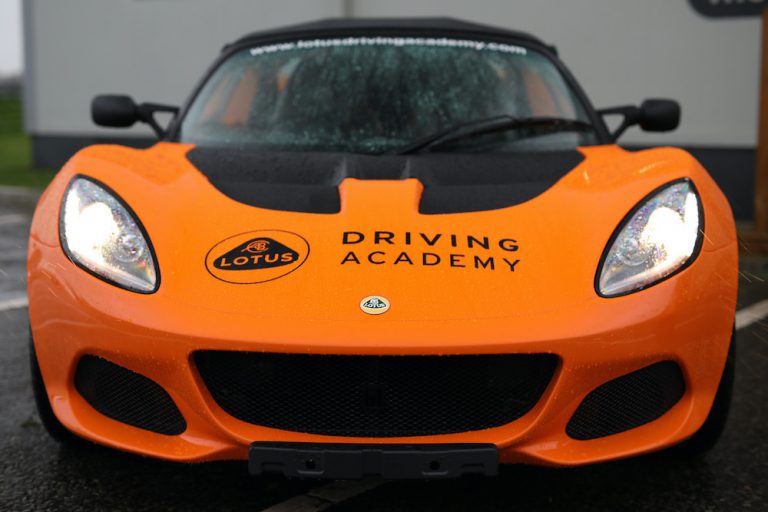 Another great initiative is that the prices have stayed the same with £149 being the starting price for the Scare Yourself Sensible experience. The validity of the 2020 vouchers has also been extended by another three months for those who want to wait a little longer.