A new month means a new Lotus. This time round we've been given a new tweaked version, welcome to the Lotus Exige Cup 380.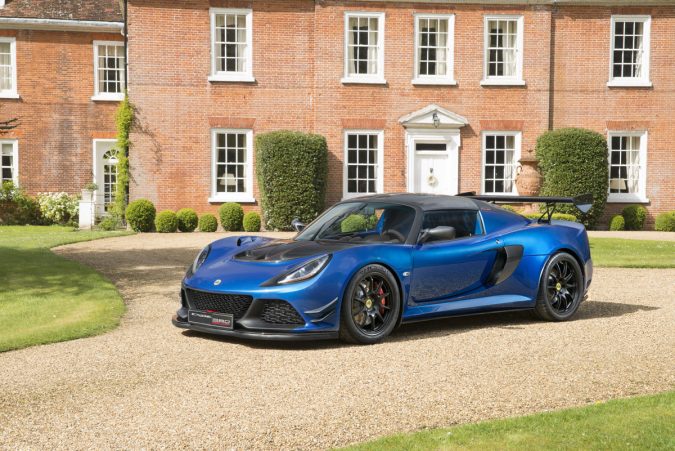 This new model is essentially a go-between that sits in the model range between the Exige Sport 380 and the track-only Race 380 model.
Revised Aero Giving More Downforce And Grip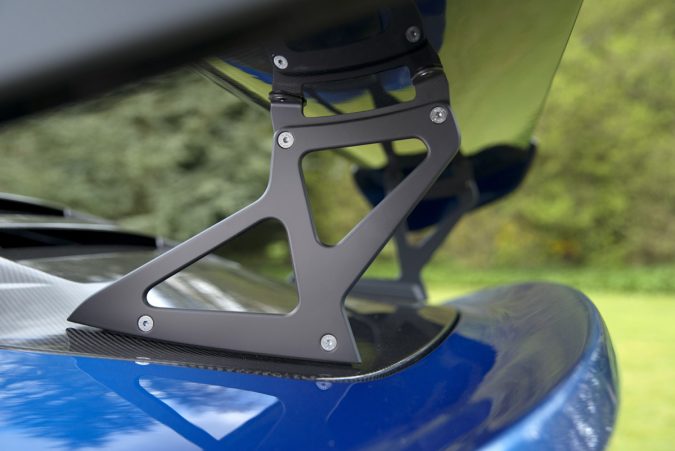 The Exige Cup 380 features a large number of revisions to its bodywork. These include a straight-cut high-efficiency motorsport derived rear wing and new louvers at the front of the car. These ensure that airflow pressure remains equal within both the front and rear wheel arches at speed. It also has a new rear splitter and a vertical windscreen wiper to help the car cut through the air with greater efficiency.
All of these changes come together to provide a staggering amount of additional downforce. At the cars top speed of 175 mph an additional 200 kg of downforce is generated. This is over 40% more than the Sport 380 model.
So that all this downforce can be put to good use, Lotus have thankfully provided rubber up to the task. The Cup 380 will be equipped with sticky Michelin Pilot Sport Cup 2s. These come in 285 width, a slight increase from the 265 used on the Sport 380 model.
Carbon Fibre Everywhere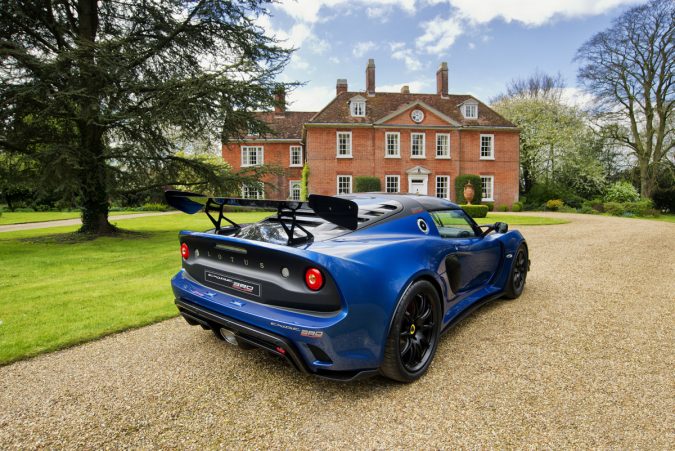 In line with previous special Lotus models, the engineers have binned a number of the standard body parts and replaced them with carbon fibre versions. Included are the front splitter, front access panel and a new one-piece tailgate reducing weight by 6.5 kg. All in, these carbon replacements reduce the weight by 8 kg, which can be increased by a further 10 kg if you spec the optional titanium exhaust.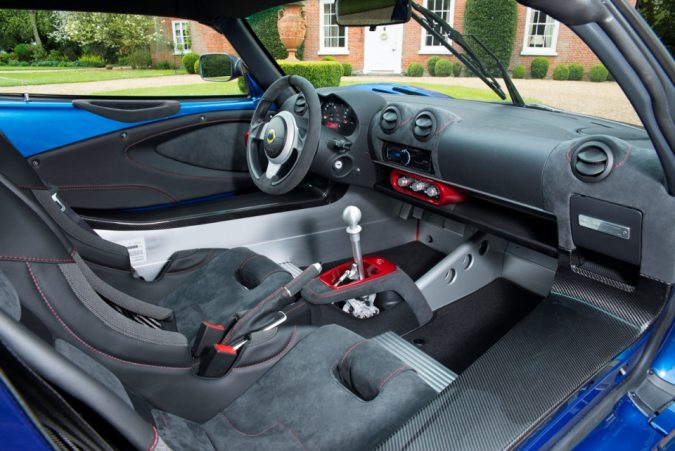 Given that the 3.5-litre supercharged V6 engine only has to deal with a kerb weight of 1,057 kg you would think that the Cup 380 is quick, and you'd be right. In just 3.4 seconds, 0-60 mph occurs which is very quick indeed.
If you want one of these on your drive then you had better be quick as Lotus are only giving 60 of them to the entire world. Prices start at £83,000.