Leasing a car or van is often cheaper than buying a brand new vehicle right off the bat. Got your eye on a new car but can't quite stretch to buy it? Leasing could be the way to go. With a range of options and rates on offer, it's always best to know the tricks of the trade before going ahead with a contract.
What is Leasing?
Leasing a car means that you can drive a brand new vehicle without buying it outright. Essentially, leasing means that you rent a vehicle from a dealer for an agreed period of time. This usually spans between 2 – 4 years. Customers pay monthly instalments, along with an initial deposit, which is usually the cost of three months' rental. Some contracts cover services and road tax as standard. At the end of the rental period, you will either return the vehicle to the dealer, or agree to pay a lump sum to buy it from them. This depends on the type of lease contract you have.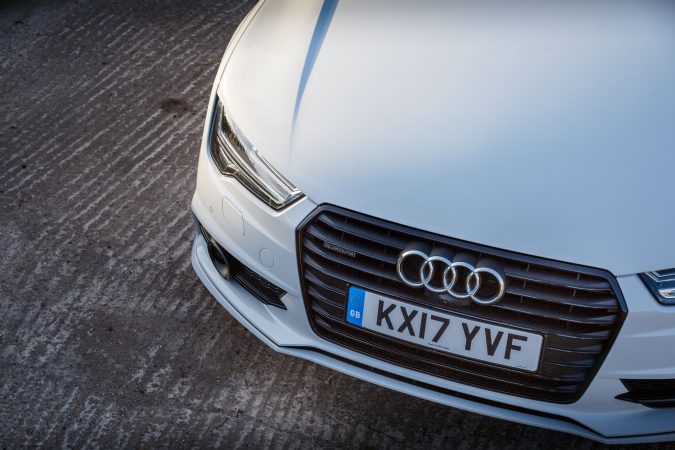 Types of Lease
If you decide to lease a vehicle, you will be presented with two options. These are Personal Contract Hire (PCH) and Personal Contract Purchase (PCP).
PCH is great if you want a new car every few years. It's good for tighter budgets, as the monthly instalments for PCH are often cheaper than PCP. As you're hiring the vehicle, you don't need to worry about resale value – that's up to the dealer. Once your contract has ended, you return the car to the dealer. With no remaining ties to the dealer, you are free to shop around for a better deal if you wish. You can, of course, stay with the same dealer and simply get a new car. However, With PCH, the dealer will be the legal owner on your car's V5. This means you never own the vehicle and must return it to them when your contract ends.
PCP gives you the opportunity to buy the car you lease at the end of your contract. Customers will pay a bigger payment at the end of their lease to buy the vehicle from the dealer. Once you own the car, you will be responsible for paying tax and service fees. If you don't want to keep the car, you can hand it back to them and get a new contract for a new car. With some contracts, you may need to stick with the same dealer for PCP plans. This is because any remaining equity in your car is used as a deposit for your new vehicle.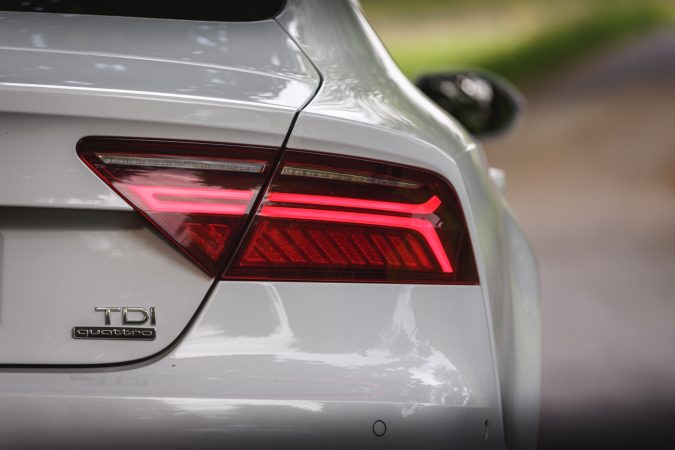 What do you pay?
When you decide to lease a car, you will agree on the length of time you will rent the vehicle. You will also decide on the size of your deposit and monthly repayments, as well as an agreed mileage limit. You can get an idea of payment plans at Car Leasing Made Simple. Prices vary depending on a range of factors. The type of vehicle you rent, the agreed mileage, and the time you want to rent for all move the money scale. Usually, it's cheaper to lease a car that is not expected to lose value throughout your rental period. You can also save money in the long run by paying a larger deposit. The bigger your deposit is, the cheaper your monthly instalments will be.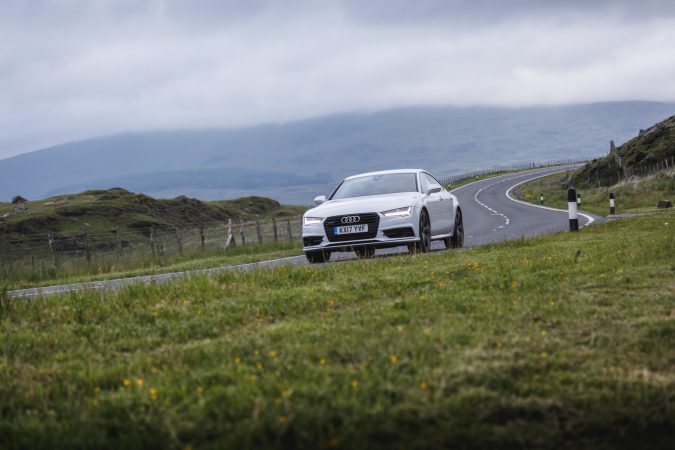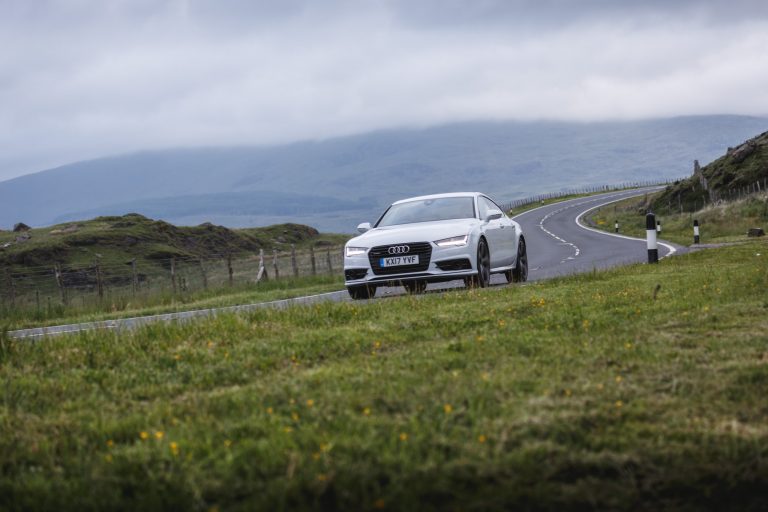 Avoiding the Sting of the Strings
All leasing opportunities come with some strings attached. If you go outside the boundaries of your contract, you might need to pay charges. Cancelling your contract will earn you a fee. Exceeding the agreed mileage will lead to a penalty payment. If the car is damaged beyond fair 'wear and tear', you may need to pay any damage costs at the end of your contract. Some contracts include services and tax, but you will need to pay for insurance and fuel yourself. But there's an easy way to avoid getting stung by fines and fees. If you decide to lease a vehicle, make sure you know what limits are set and what is covered in your rental.