The world of automobiles has certainly seen a lot of changes over the years. Transitioning away from the basic design and operation of the cars of the early 20th century, international automakers have been consistently developing new models —  and the amazing features of the cars have been getting better with each and every passing year.
Everything from supercars with insane performance capabilities to high-tech models lining the driveways of celebrity homes, the auto market now features an abundance of spectacular cars — all available to those who can afford the hefty price tags. To really get your car envy gears turning, here are some of the most luxurious and expensive cars available today.
2018 Rolls-Royce Phantom
Just released and considered to be the most luxurious car on the planet, the brand-new Phantom is sure to have heads turning. With all the class and elegance of traditional Rolls-Royce models, the new release was done so under new BMW management and is one of the coolest cars to have ever been made available — proudly presenting amazing interior features including fine acoustics, luxury parts, and a customizable dashboard that allows you to incorporate your own art. Runs well and looks great; a very posh car indeed.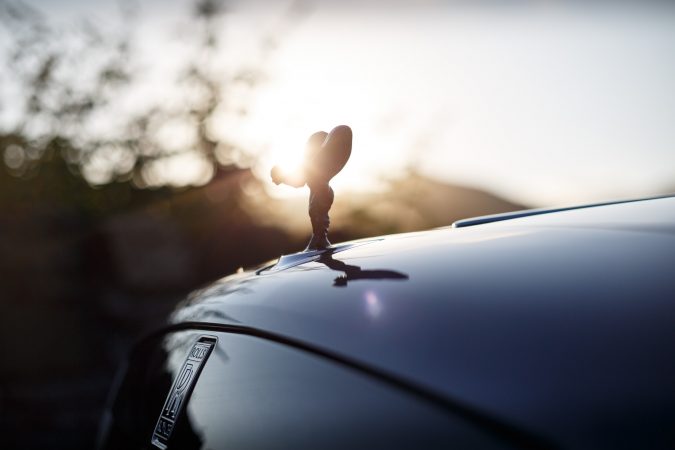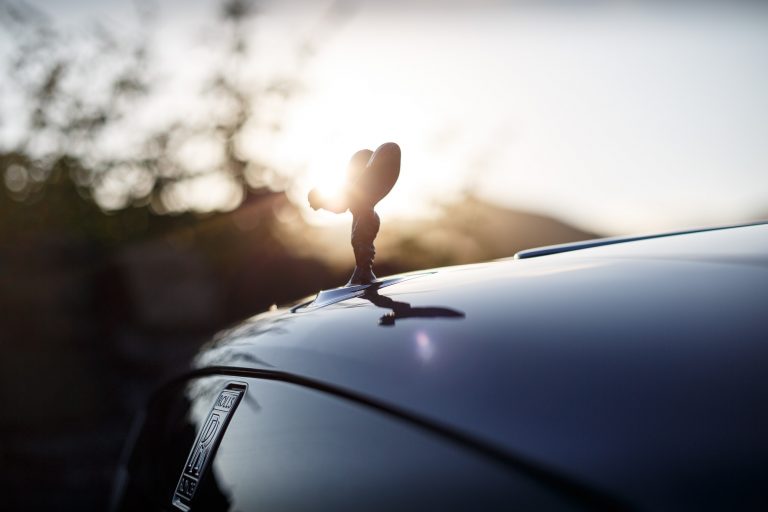 2016 Land Rover SVAutobiography 
Adding features of opulence to Land Rover's flagship design, this luxury SUV has some of the best interior features currently on the market. Including 29 speakers that provide surround sound, reclining back seats that can give you a massage, and even a bottle chiller that is perfect for champagne — only $90,000 will leave drivers and passengers travelling in style.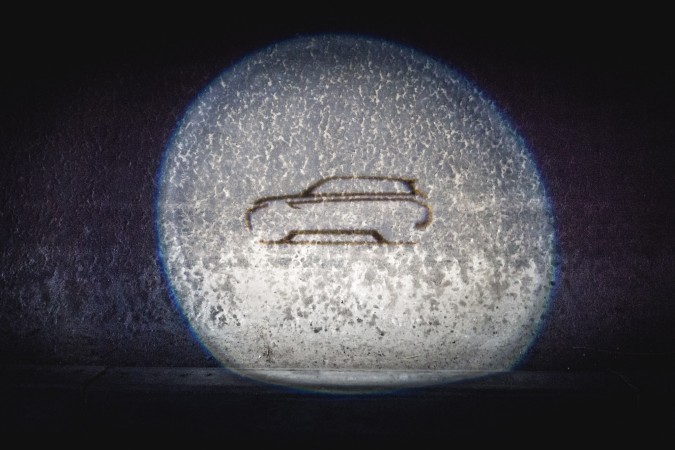 Limited Edition Bugatti Veyron by Mansory Vivere
This famous German automobile could be considered a product of pure magic. As one of the most expensive cars in the world, the $3.4 million-dollar price tag is well worth it for all of the impressively luxuriously features the car offers. Not only that, but the 1,200 horsepower engine allows for the car to reach speeds of 254 mph — making it one of the fastest cars in the world as well.
McLaren P1 LM 
This astoundingly amazing vehicle has a price tag as grand as it is — just about 3.7 million dollars will make this beauty yours. As one of the most expensive cars of the year, it's no wonder that the features of the P1 are in a class of their own. The twin-turbo V8 engine runs at 1,000 horsepower… and even features an engine that is surrounded by plated gold.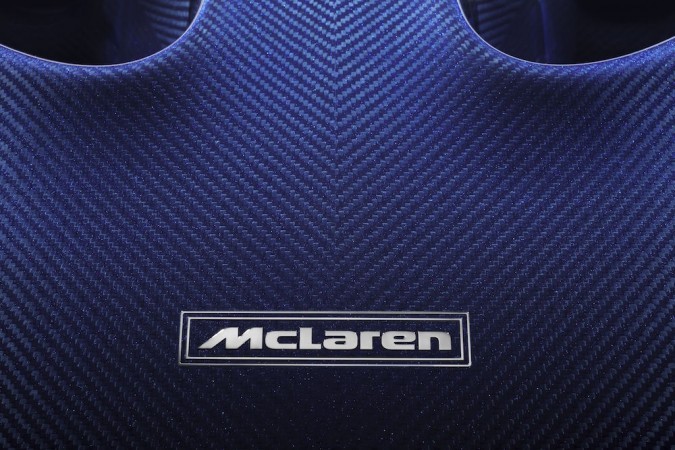 2017 Jaguar XJ XJR Long Wheelbase RWD
This ultra-luxurious vehicle is for the finest of drivers — those who can afford the $121,000 price tag. Offering an intercooled supercharger engine, automatic air conditioning, and 8-speed automatic transmission with overdrive, the sedan is not only luxurious, but is also powerful. Reaching speeds of 60 miles per hour in just over four seconds, this car is fast and elegant.
Aston Martin Valkyrie
This is the vehicle of any car-lover's dreams, what could easily be seen featured in any top action movie, and almost looks too perfect to actually be seen on the road. The not yet released hypercar will be influenced by the class, style and elegance of other Aston Martin models and will also feature the technology and speed inspired by the Red Bull Racing Team. With cost estimates hovering around $3 million, the Valkyrie is definitely one of the most expensive cars out there.
2017 Maserati Quattroporte GTS GranSport RWD
This top of the range model is one of Maserati's finest and newest, and could be considered the epitome of fine luxury sedans. The car is distinct, offering unique exterior and interior design. Reflected in the name, the stylish GranSport model is perfect for sporty drivers — and has the speed and strength of any top athlete.
Henrik Fisker Force 1 
This one is truly a supercar and worth every penny of the $268,000 price tag. A product of the legendary automotive genius Henrik Fisker along with an American race car great, the Michigan-manufactured sports car was recently released — and has generated a lot of hype. The supercar boasts a carbon fiber body, an attractive longer hood, and rear wing spoiler. The powerful engine allows for the car to hit speeds of 218 mph and reaches 60 mph in just three seconds.
2017 Mercedes-Benz G 500 4×4²
The legendary Mercedes G-Class has been around for decades, refusing to go away even when Mercedes themselves tried to replace it with newer, more modern SUVs. New for 2017, Mercedes has announced a radical new version of the G-Class called the G 500 4×4² that takes things to a whole new level. Its special portal axles and upgraded suspension raise its off road performance and its height considerably, while dramatically increasing its width as well.
Conclusion
Providing so much more than just a means of transportation, these cars exude class, opulence, and style. With the high price tags mirroring their high-performance capabilities, these expensive and utterly luxurious vehicles are sure to please the lucky few that can afford them.
My choice? I'd have to go with the G 500 4×4². Its uniqueness (only 300 are coming to the United States this year) and versatility would make it the ultimate shop vehicle for our auto glass business. Plus, it would make a great vehicle to explore Arizona's beautiful off road scenery.
Phil Andrews
Phil has been a partner in several local Arizona auto glass businesses for more than 10 years, handling business strategy, online and offline marketing, and partnerships. Before working in the auto glass industry, he worked for a handful of small software and marketing companies in the greater Phoenix metro area. He enjoys keeping up with the rapid changes in the online local business world and checking out the interesting sights around Arizona. He currently writes for Pinnacle Auto Glass of AZ. He's thought about retirement and even tried to retire once or twice so far, but he got bored right away and dove right back into the local auto glass world!