Audi cars are remarkable and expensive vehicle. It is a mark of class, style, comfort and elegance. In order to retain its value and safety quotient you, will need a reliable and professional Audi service from time to time. This will enable you to enjoy much more than the German efficiency that the car provides. Whether it is a sporty Audi TT or a large SUV like the Q7, these cars offer style, comfort and space to executives and families alike.
The engine ranges from economical diesel engines to high performance RS and S spec engines and the stunning Quattro all-wheel drive system. Irrespective of the type of Audi you own, you will need to make sure that it stays in perfect working order. Servicing at the right time will keep it safe and maintain its residual value as well.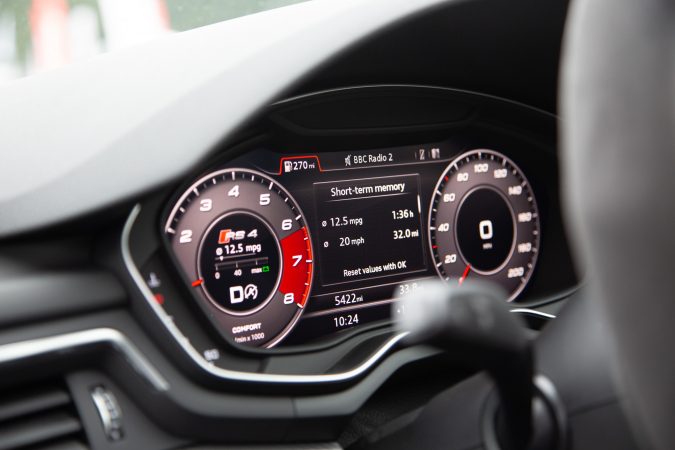 Benefits of Regular Service
Apart from the safety aspect regular Audi service has several other benefits such as:
You can follow the servicing dates and mileage approvals

You will minimize the risks of sudden issues

Prevent breaking down anywhere

Have complete peace in mind and

Ride comfortably in style always.
The Servicing Tips
There are a few Audi service tips to follow to ensure your car stays in top condition.
Conduct periodic inspection and maintenance to maintain proper engine performance, transmission system and steering system. It must be done after every 12 months or 15,000 kilometers.

Inspect and replace engine oil to ensure proper lubrication, protection and a clean engine. It will prevent corrosion, cool the engine and improve sealing.

Follow the service booklet and get it stamped and signed by the service provider to keep a record to facilitate maintenance service in the future.

Always use correct grade of fuel as most modern engines are environmental protection engines. This will help in maintaining the optimal efficiency and reduce emissions to abide by the strict emission standards.

Ensure tire maintenance inflation pressures at least twice a month.

Follow sensible driving habits and brake disc maintenance so that water and moisture build up is eliminated to minimize rusting.

Maintain the wiper blades using proper car care products or just clean water. Do not flap the wiper arms as it will damage the windshield.

Park your car indoors for proper roadster maintenance and to avoid flex of the seals or gaps between the top and windows.

Check for condensation inside headlights and if there is any always turn it on for some time so that the moisture evaporates.

Wash your car with proper washing fluids during Audi service scrubbing the exterior gently with a soft sponge.
Few Additional Tips
Just like the exteriors you must also focus on the interiors of the car to keep it clean. Vacuum the mats and seats. Use towels to wipe off the dust and grime off the dashboard.
Be proactive with your car and know the symptoms that will warrant for immediate Audi service. Watch out for unusual sounds from the engine while driving your car. Do not ignore it even if it is a faint sound as it can be a result of a faulty transmission or something even worse.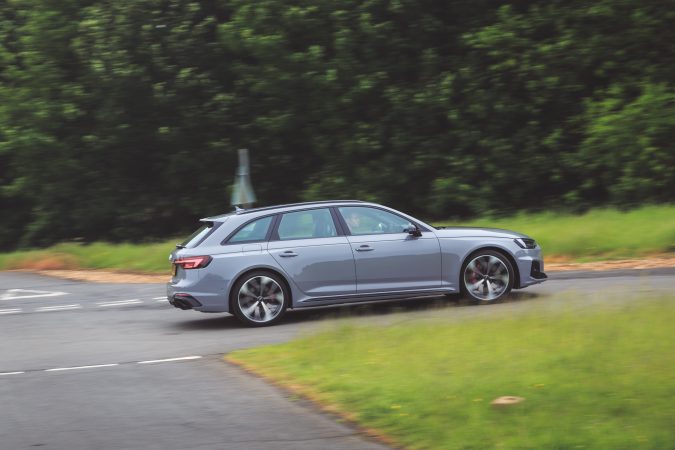 Make sure that you go for at least two services in a year as your car is not invincible as it requires regular maintenance. This will also enable you to know any underlying issues and get it rectified at the early stages.
Keep all fluids topped off including the coolant, wiper fluid and others as these are the lifeblood of the car. It will ensure extended lifespan and eliminate freeway nightmares. Always listen to the service advisors and technicians as they are the best in this field.