When things are going well, driving is one of the greatest things in the world. However, even the simplest mistakes and faults can cause major disruptions. Frankly, that's an outcome that all motorists should aim to avoid.
Ultimately, there are three areas that stand out as being the most important for your future happiness behind the wheel. As such, going the extra mile to ensure that those aspects are handled in the best possible manner should be top of the agenda. So what are you waiting for? Let's kick this into top gear.
Financial Health
In reality, money isn't the most important thing in the world. It isn't even the most important thing in terms of driving. However, it's virtually impossible to ignore the need for financial health, particularly as being a vehicle owner can be expensive.
Given the depreciation of cars, it may be worth leasing rather than buying. However, it's not only the purchase that needs to be considered. Being prepared for the worst situations is what will set you apart from irresponsible drivers. Whether it's knowing how to file a car accident injury claim or gain a cheap and reliable repair doesn't matter. Preparation is key to overcoming those financial hurdles.
Of course, seeking the best insurance policy and best replacement parts is useful too. Ultimately, if you're head is screwed on financially, you should be just fine.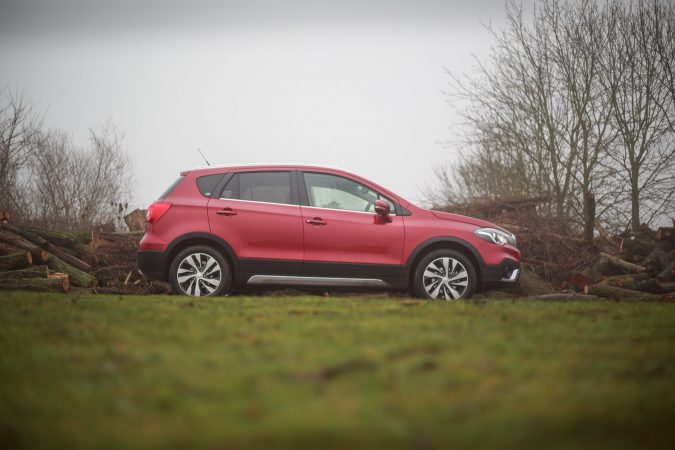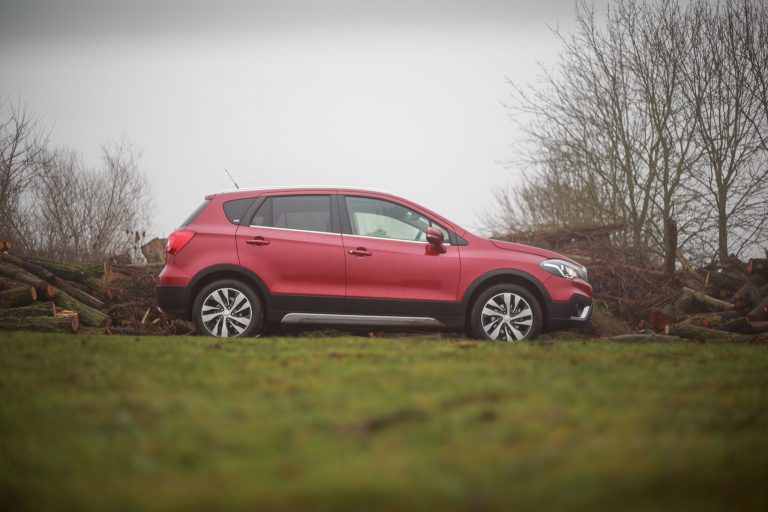 Car Health
Keeping the vehicle in great condition brings many benefits. Not only does it help keep you safe. It will also help protect your finances while resulting in a smoother drive too.
Avoiding common car faults is a responsible that all drivers should respect. Simple maintenance jobs like maintaining the fluid levels and tyre pressure can make a world of difference to your drive. Aside from the physical benefits, it should give you a greater sense of confidence behind the wheel also.
Most importantly, you need to embrace winning habits. Cleaning the car won't boost its safety, but it will encourage a better relationship with it. Couple this with reading the manual to know your car properly, and you cannot go far wrong.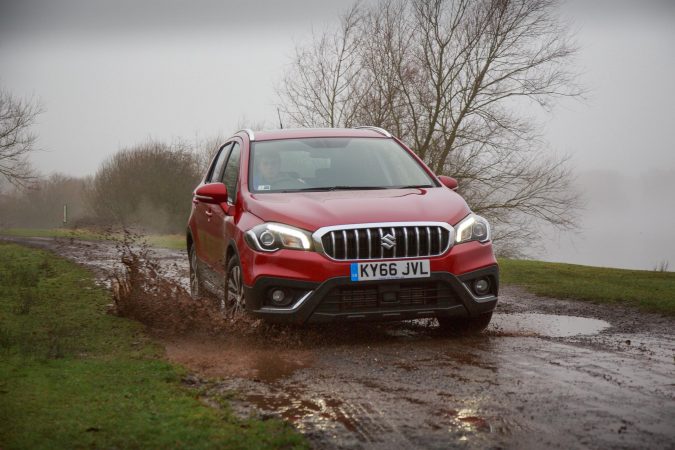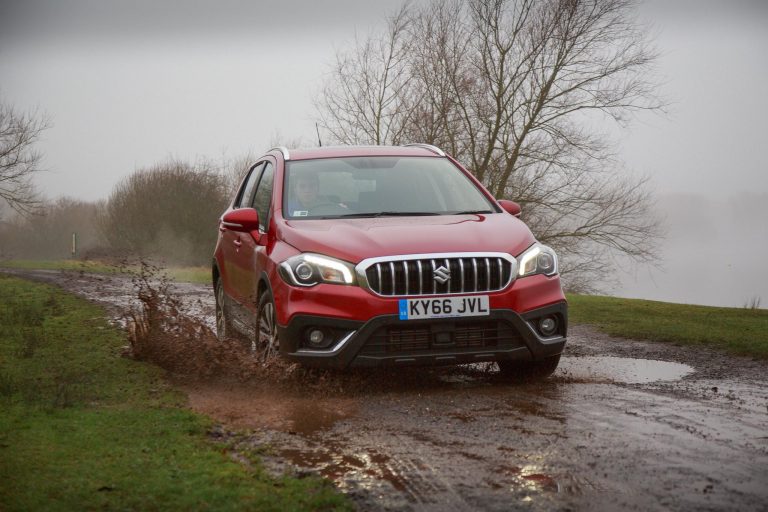 Your Health
Keeping the car and your finances in great health is vital. However, nothing is more important than the health of you and your passengers. After all, without that, the rest is completely irrelevant.
As a responsible driver, you may want to take an advanced driving course to develop better skills. If it helps you escape just one dangerous scenario in the future, it will have been worthwhile. Meanwhile, you shouldn't ignore other influential elements. From regular eye tests to buying anti-sleep devices, those gestures could potentially save your life.
Regarding driving itself, the right car is key. Euro NCAP testing results will let you know whether a specific model is up to scratch. However, it's equally important that you test drive any car before committing to a purchase. Only you will know if it feels right. Just remember that used cars should be checked over too.