Memory devices have come a long way and memory cards are no different. While most manufacturers now offer great options when it comes to their capacity, one avenue that can be a bit murky is the speed. Higher capacity is great in today's times when 4k/6k media and other high volume data formats are becoming more prevalent.
However, capacity alone isn't enough and fast transfer rates are equally vital to make the use of these modern file formats more practical. The Manfrotto Professional SD UHS-II (V90) Professional-Grade SDXC memory card promises to be built for fast write speeds. I tested its claims and this is what I found out.
The Test Bench
As there are plenty of benchmark tests available online that give the various numbers associated with read and write speeds using different file sizes, I decided to test the card under real-world use-case scenarios instead. I inserted this card into my Sony A7iii camera and recorded short and long footages at various resolutions including the highest 4K Ultra resolution that has become the norm these days. I then transferred some files of varying sizes to and from my computer using the camera and a card reader to cover all the bases.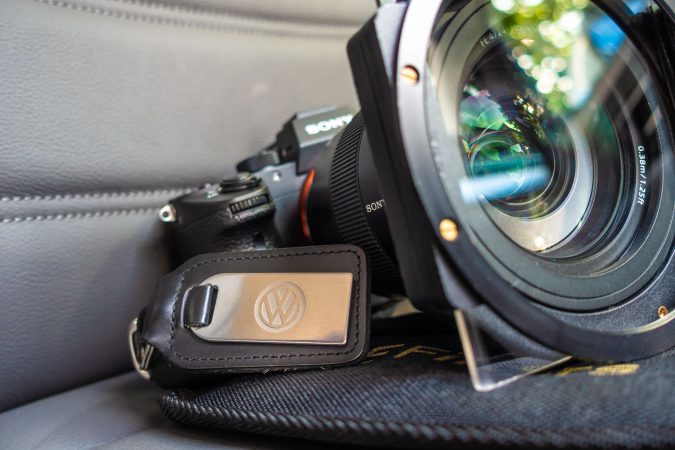 Manfrotto Professional SD UHS-II (V90)  Specifications
Before we get into the results, I want to highlight the advertised features of this memory card. This card belongs to the UHS version 2 and boasts read speeds of 280 MB/s and write speeds of 250 MB/s. That is more than enough to handle even the most detailed 4k footage. This is further endorsed by its V90 video speed class rating. With a working temperature range of -25­°C to 85°C and waterproofing up to 72 hours, this card can handle most outdoor situations that you could encounter in a recording situation.
What I Found Out?
I started by doing a complete format and it was done pretty quickly. As mentioned earlier, I tried to simulate a variety of recording scenarios after that. I recorded short and long videos including one that filled the entire storage space on the card and not once did I run into any trouble. There were no stutters or lost frames. Everything was recorded flawlessly.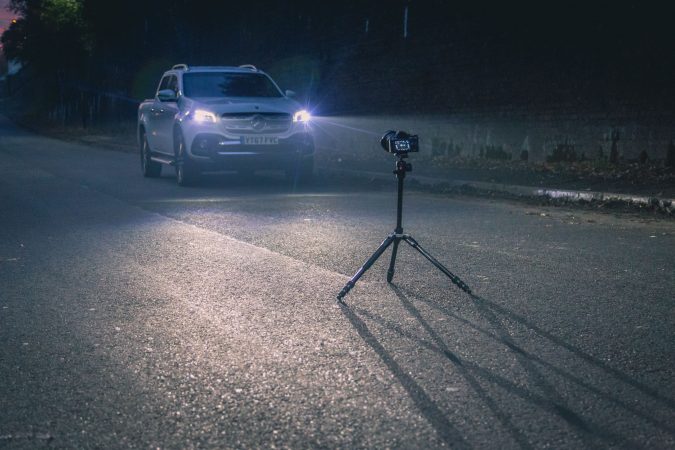 I used this card to record both indoors and outdoors with temperatures ranging from near freezing cold to cosy warm and the card stayed unperturbed. I then tried different types of file transfers using a high-speed card reader over a thunderbolt port and I consistently was able to get read and write speeds north of 250 MB/s and 220 MB/s respectively which is very close to the advertised stats and better than what I get with all of my other memory cards. I repeated the same file-transfers using the camera's cable and got similar results.
Is It Worth It?
The Manfrotto Professional SD UHS-II is a bit pricier than a lot of the other SD cards you can get your hands on but the slight premium does get you one of the most rugged mainstream memory cards and superior transfer speeds. If you are someone who does a lot of outdoor recordings in 4K and other demanding formats then this card is definitely a worthwhile investment.