Getting a new car is an exciting experience. Whether you've gone through months of painstaking research or been convinced by your very first test drive, there are few feelings out there quite like driving away in your new pride and joy.
Yet getting to that stage often isn't simple. Even after you've completed reams of paperwork, you're likely to be met with the offer of an extended warranty. This can be confusing given new cars are already covered by a manufacturer's warranty – but there are key differences between the two.
Below we break down what those differences are, and what to factor in when deciding which coverage is right for you.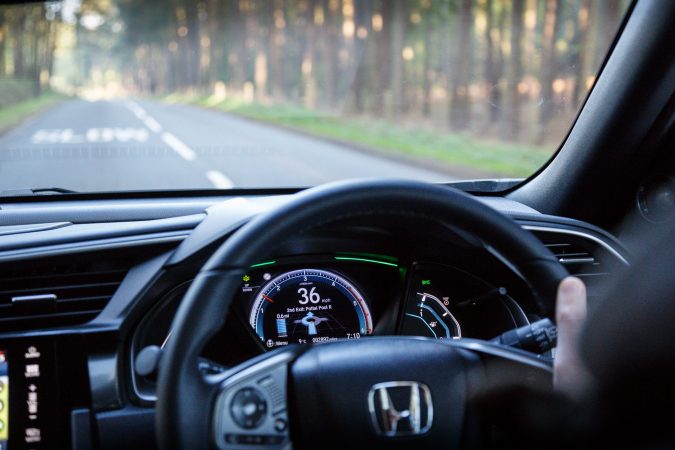 How Do They Work?
A manufacturer's warranty is the protection offered by the car's maker or dealership against defects that might cause issues with your vehicle. They come as standard with every new car, though levels and length of coverage can vary from brand to brand. A typical range is up to three years or 60,000 miles after the date of manufacture.
These warranties are built into the price of the car and usually cover you for engine faults, transmission damage or other significant issues that can be costly to repair. They're legally binding documents that can save you money in the early stages of ownership.
An extended warranty meanwhile can cover you for a longer period of time and offer more comprehensive financial protection. Many drivers take out extended warranties to avoid expensive repair bills as their cars age and becomes less reliable.
They come at an extra cost but can be added at any time – for example by the dealership before you drive away, or by a third-party company like Warrantywise before your manufacturer's warranty expires.
Which Warranty Is Right For Me?
Extended warranties offer no real value until your manufacturer's warranty has expired. It's once you've exceeded your basic time or mileage limit that they could begin to pay off – and with less of us buying new cars recently, that time could be now.
It's still important to do your research as not all extended warranties are the same. Make sure you understand what's covered and what's available elsewhere, such as roadside assistance and replacement vehicle hire. Compare your options and choose a coverage level that works for you – you might already have some areas ticked off by your insurance policy.
You may also want to research the reliability of your car and its manufacturer. If you find yours is prone to certain issues, you'll want to make sure these are covered in your extended warranty agreement.
Your car is likely to be one of the most significant investments you make in your lifetime. Once your manufacturer's warranty has expired, an extended warranty can give you peace of mind that your car will remain protected long into the future.