The Chinese car market is the biggest in the world, and has been for a decade, other Asian countries such as India and Japan are not too far behind also.
So, it might come as a surprise then that Maserati, the luxury Italian car company, are only just debuting 3 of their best and brightest cars within the titanic Chinese market. The currently undergoing Shanghai Auto Show plays host to Maserati's showcase.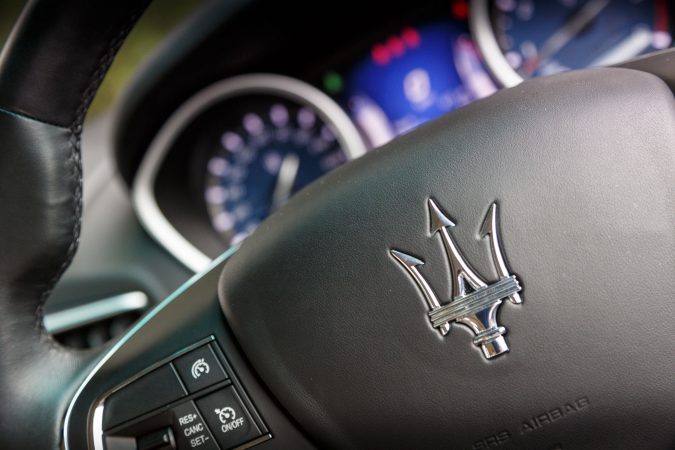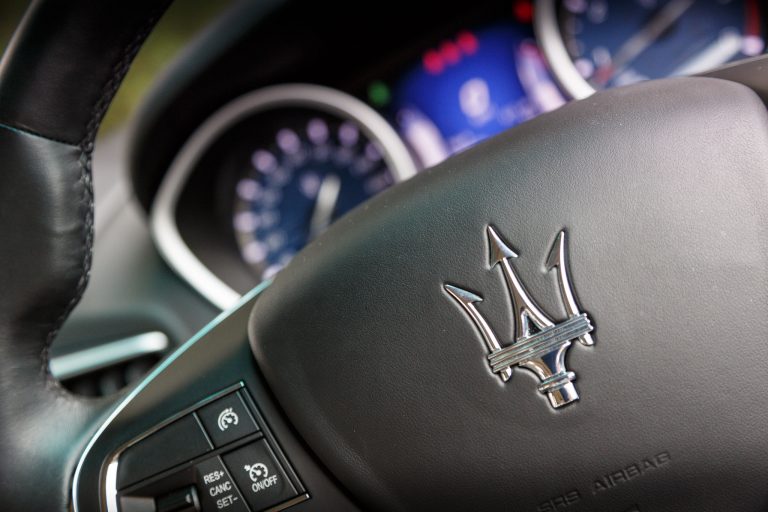 Maserati's Headline Acts
Visitors to their stand will be greeted by the 424bhp 3.0-litre V6 Quattroporte S Q4 GranLusso, a stunning machine made with the same flair we see in so many Italian cars. Utilising the new and exclusive Zegna PELLETESSUTA material, the interior is new and luxurious, with the May 2019 range getting revamped to feel like any billionaire's front room. The 21-inch Alante alloy rims with blue brake callipers make up the Quattroporte's feet. I can't really overstate the importance of this car to Maserati, this has been their child since 1963 when it was dreamed up to be the fastest sedan in the world.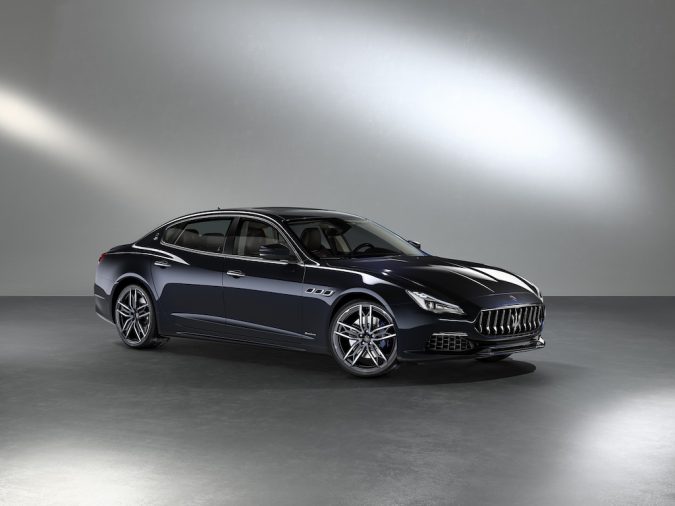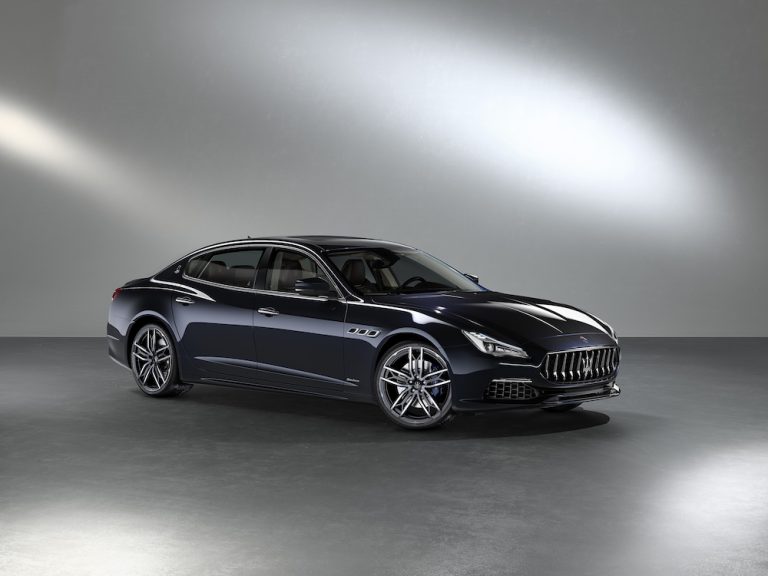 Also sharing the stage with the Quattroporte will be Maserati's version of the luxury sport SUV, the Levante GranLusso. The 2.7-tonne, AWD 3.0-litre V6 Levante will be displayed in a coat of Blu Nobile exterior paint combined with a highly prized Pieno Fiore leather interior and some contrast grey stitching.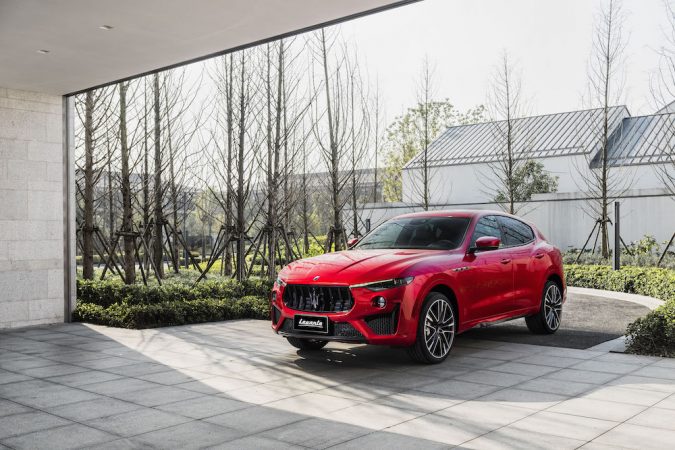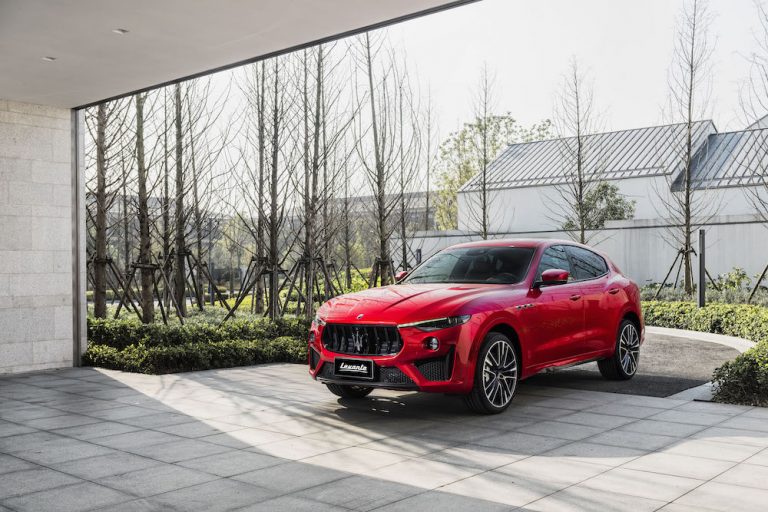 Completing the Maserati triple threat of 3.0-litre V6's, the Ghibli GranLusso will also feature. The 8-speed Auto transmission RWD luxury saloon is twinning the same Blu Nobile paint as its chubbier Levante brother, also sharing the same interior colour and material. However, the Ghibli has 20-inch Teseo alloys.
China's Chunky Prices
Now, we in Europe know that Maserati's are not a cheap car to buy or own. These are cars reserved for the people who have money and a real love for the famous Maserati name. However, when these cars first hit the Chinese market, they will label European prices a bargain. This is because European luxury cars in China are often sold at over double the price, cars such as the Ferrari 458 when sold in China could cost anywhere between £485,000 and £556,000. This massive inflation in price is down to China's special taxation policies.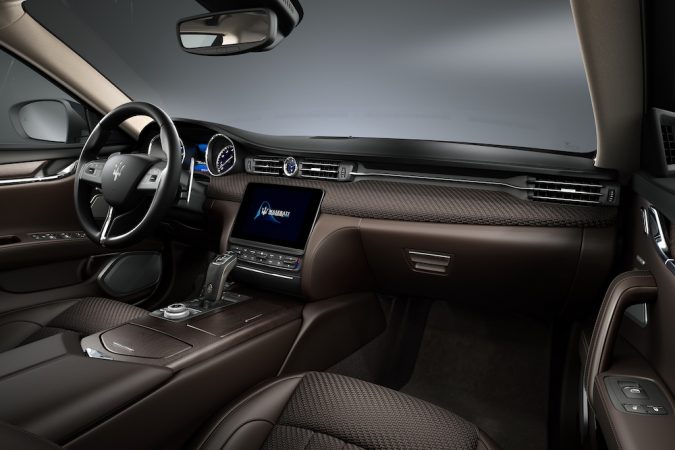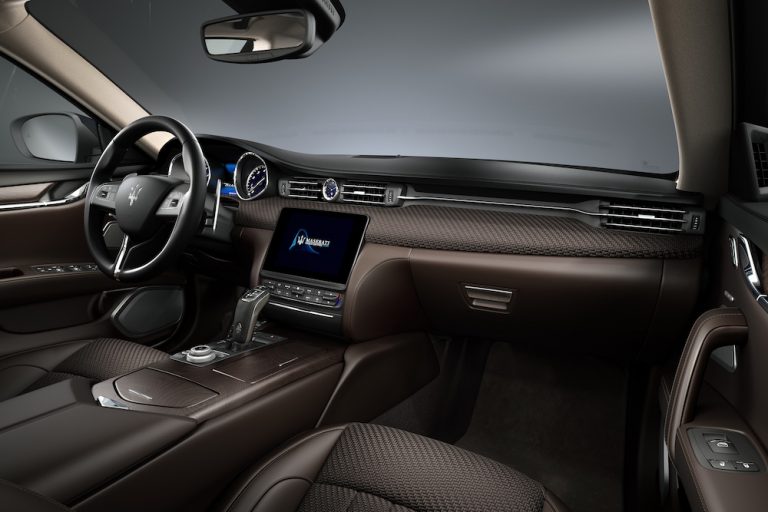 However, all this price inflation doesn't mean Maserati should be crossing their fingers and hoping they sell at least three. There will be plenty of Chinese businessmen itching to get their fingers on some of Europe's finest luxury cars!