Maserati recently participated in the second International Concours of Elegance (ICE) held in St. Moritz, Switzerland, showcasing some of their most iconic vintage cars and modern electric models. The event brought together some of the world's rarest and most appealing classic cars, esteemed collectors, and fans of elegance and style from across the globe.
Vintage Cars Steal the Show
Maserati's classic cars undoubtedly took center stage at the ICE event, with the Maserati 420M/58 Eldorado leading the way. Created for the second 500 Miglia in Monza in 1958, the car won the Open Wheels category of single-seaters built between the 1950s and 1970s. The elegant 3500 GT Touring and Mistral also received high praise, reminiscent of the belle époque of racing.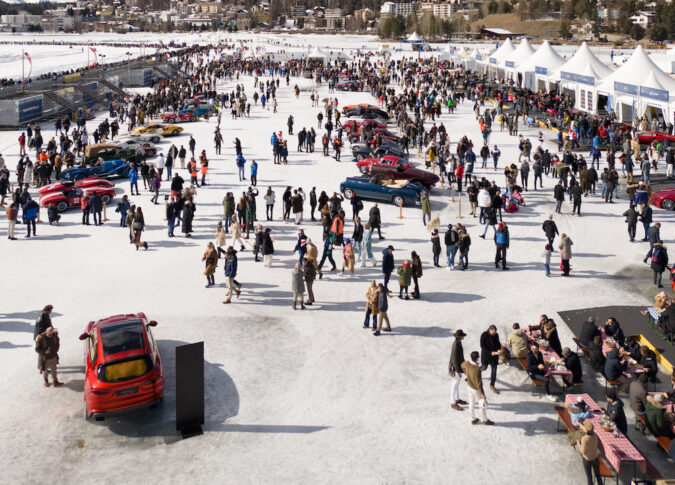 New Electric Models Impress
Maserati also displayed its futuristic one-off "Mission from Mars" edition of the Grecale SUV, the unmistakable MC20 Cielo spyder in its Fuoriserie version, and the new GranTurismo in both the exciting Trofeo version and the 100% electric GranTurismo Folgore, the first full-electric car in Maserati's history. These cars turned heads and left a lasting impression on attendees.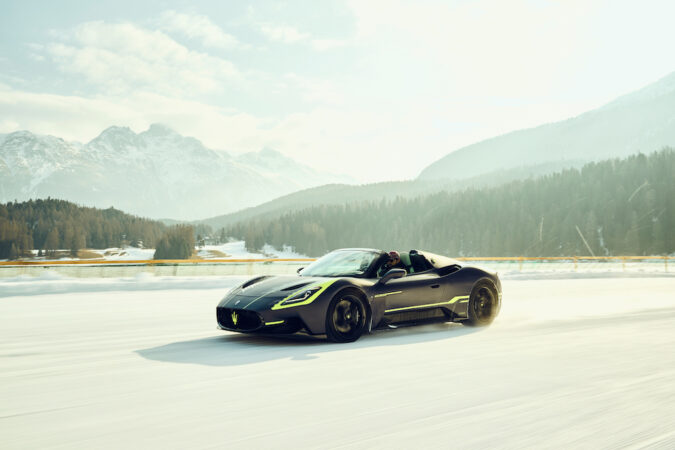 Klaus Busse, Head of Design at Maserati, was among the judges at the event, adding to the brand's prestige and reputation. The ICE St. Moritz event had a magical and extraordinary atmosphere, with the glamorous and sparkling ambiance making every moment special.
Final Thoughts
Maserati's presence at the International Concours of Elegance in St. Moritz was undoubtedly a success, with their vintage cars and modern electric models receiving high praise from attendees and judges alike. The event showcased the brand's commitment to elegance and style, a hallmark of their luxury cars. Overall, the ICE St. Moritz event was a celebration of motoring history, blending tradition with modernity, and Maserati's participation made it even more special.