The Electrifying Future of GranTurismo
The 2023 Milan Design Week will host Maserati's new GranTurismo as its shining centrepiece, showcasing the brand's commitment to a 100% electric future. Three remarkable GranTurismo one-offs from the Maserati Fuoriserie Programme will be presented, along with the exclusive GranTurismo Launch Edition PrimaSerie 75th Anniversary.
Prisma, Luce and the Fujiwara Connection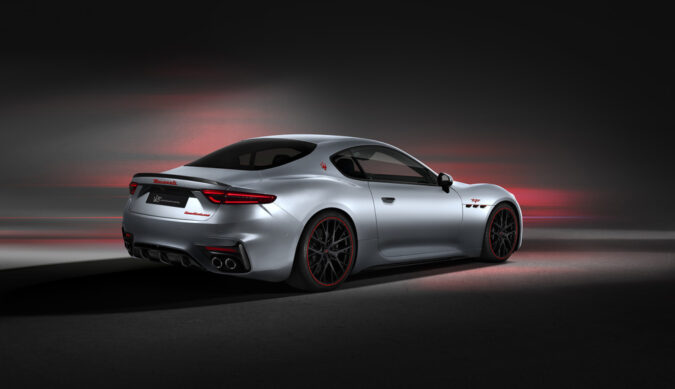 The GranTurismo One Off Prisma pays homage to Maserati's heritage, featuring a chromatic partnership of 14 different colours. The bodywork is embellished with over 8,500 hand-applied letters, representing the names of Maserati cars.
The GranTurismo One Off Luce is a testament to innovation and sustainability. Its dynamic laser-etched, mirrored monolith exterior and ECONYL interiors showcase Maserati's dedication to cutting-edge design and eco-friendly materials.
Japanese artist and streetwear pioneer, Hiroshi Fujiwara, lends his unique vision to the Digital One Off, accompanied by a bespoke capsule collection made specifically for Design Week.
Celebrating 75 Years with PrimaSerie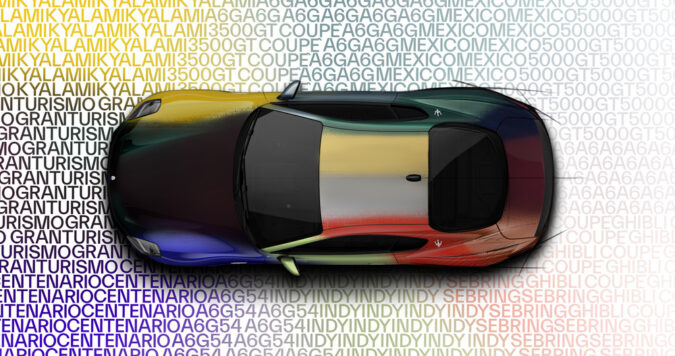 The limited GranTurismo Launch Edition PrimaSerie 75th Anniversary offers a blend of luxury, performance, and functionality. With only 300 units available, it comes in four unique configurations, celebrating the brand's milestone in style.
Experience Maserati's Masterpieces
These automotive works of art will be displayed at the new Maserati store in Milan's elegant Magenta district, with a private preview on April 19th and public viewing on April 20th. Don't miss the chance to witness Maserati's vision for the future at Milan Design Week.