Let's cut to the chase. BMW has a good couple of cars, namely the 3 and 5 series, one might debate about the 1 series. I will not comment on the rest of the line-up though. What BMW does not have is a halo car for the new age. Now before you raise your nose and scantly tell me about the z3 or z4, I will interrupt you with two words. They start with B and S, respectively.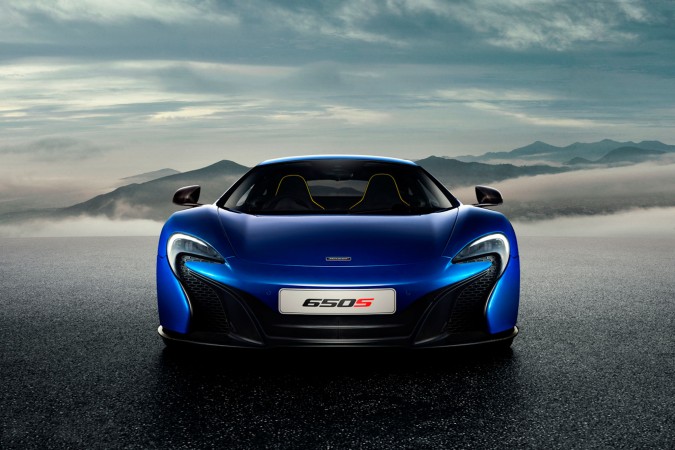 BMW Halo Supercar
BMW now is rumoured to have plans to add a supercar to its line-up, and it's completely different from what you might expect, apparently something completely different to the i-series, think of it as a "Jekyll and Hyde" scenario. This then seems like it's going to be a proper supercar, one that goes back to the roots of "supercarism"- that is going fast, looking great going fast, and looks like it will go fast while standing still, also, one that hopefully will rival the pin-up cars of the 90s
McLaren Components
It is believed BMW will be using the same tub McLaren is developing for its 650s replacement, however the rest of the innards will be BMW, and before you grunt and say that's no good, don't forget to remember the iconic McLaren F1, which was powered by BMW.
Why not just improve the i8 then? Well, long story short, it's too expensive, especially after spending billions to get the i3 and i8 going. So the new supercar can be best described as the i8's evil twin. The deal with McLaren is still behind closed doors, but is seems like the engineers are quite positive about a thumbs up from McLaren to develop the unnamed BMW.
Technical Specs
As the rumours go, this car is speculated to be powered by a 4.0-litre quad turbo V8, with some electronic wizardry on two of the turbos. The net numbers are expected to be somewhere in the range of 750bhp, and is supposed to be offered in a coupe version, and a roadster "which is not an unlikely option".
When will it see the light?
The biggest question is this: when will it see the light? BMW has a list of abandoned projects, most notably that known in-house as the M100, which was scrapped to focus on the i-sub brand, and the i8 CSi, which was also canned for some reason. This is when the talks with McLaren started. If all goes well, and the thumbs ups given, we might get our first glimpse of BMW's halo supercar at the 2017 Frankfurt Motor show.
Sources: Car Magazine, AutoBlog