Commit yourself to a level where there is no compromise and prepare yourself for the most extreme McLaren road car yet!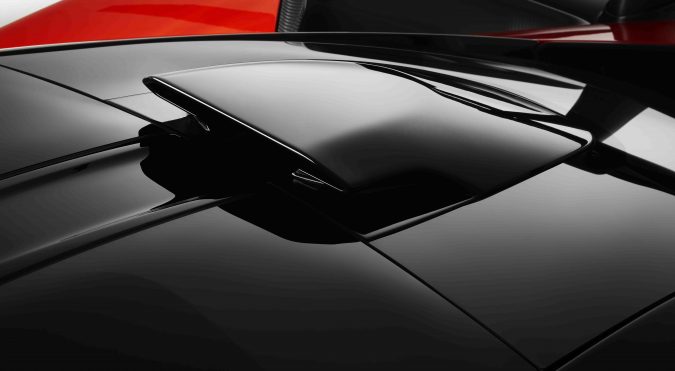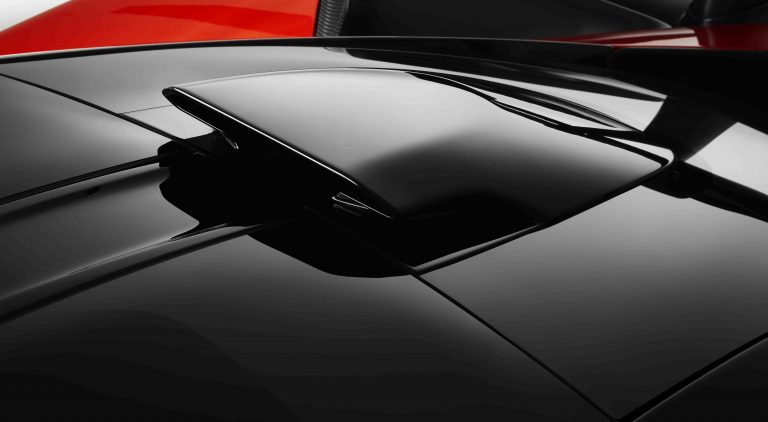 With an assertive appearance and impassioned drive that reflects the indomitable spirit of the legendary F1 driver it was named after, the new Ultimate Series McLaren Senna is a car like no other. Aggressive in appearance and primed with sophisticated race-derived suspension, this supercar is classic 'form-follows-function' McLaren design and delivers an unparalleled blend of control and dynamic balance. Whereas the McLaren P1 was designed to be the best driver's car on road and track, the ambition of the McLaren Senna is to be a road-legal track car with track prowess taking absolute precedence.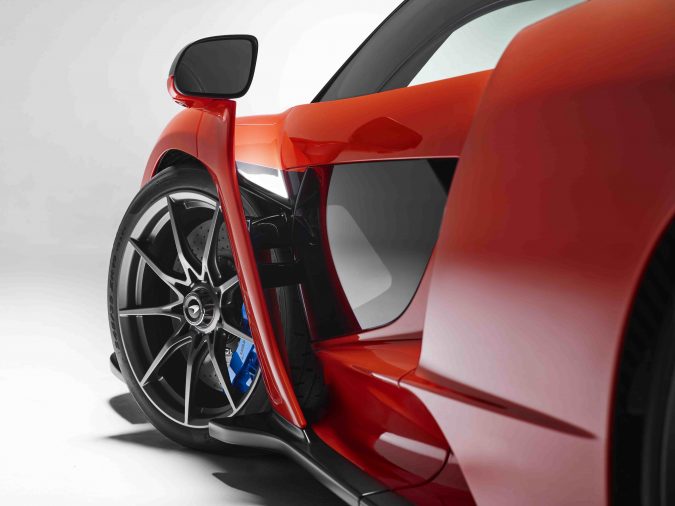 Road-legal Track Focus McLaren
As stated, this sleek and powerful supercar has been designed, engineered and developed with one single purpose in mind; to be the ultimate track-concentrated car on the road. Its carbon fibre chassis forms the core of the Senna making it the lightest road-legal McLaren at 1,198 kg and giving it a power-to-weight ratio of 668 PS per tonne. Its 4.0-litre twin-turbocharged V8 mid-engine can achieve a maximum of 789 bhp and its dual clutch, seamless-shift, seven-speed gearbox delivers unrivalled power, providing the purest possible connection between driver and machine.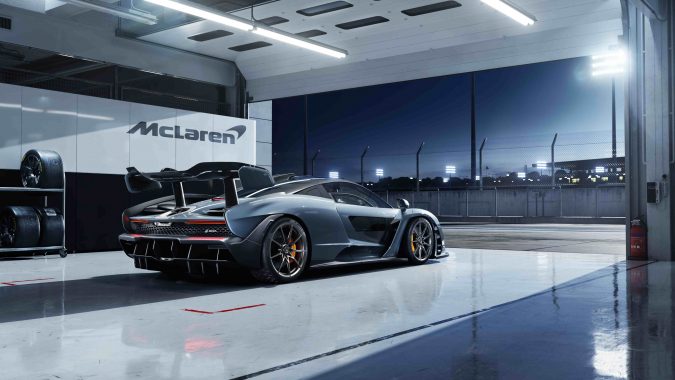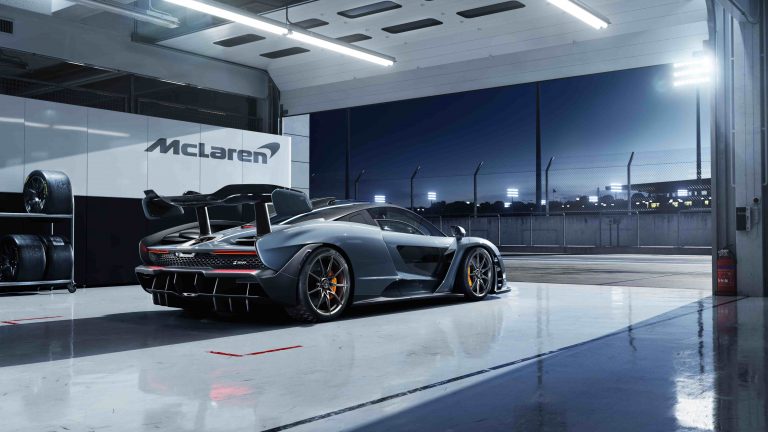 Incredible Carbon Design
Unmistakeable in its design and created as a single piece of carbon fibre, the car also sports a double diffuser at the rear which increases in height, accelerating air out from under the vehicle, creating a low-pressure zone and sucking it even tighter to the ground. Equally unmissable is its huge, double-element carbon fibre rear wing which is hydraulically actuated and constantly adjusts to optimise the level of downforce and functions as an airbrake when subjected to heavy braking.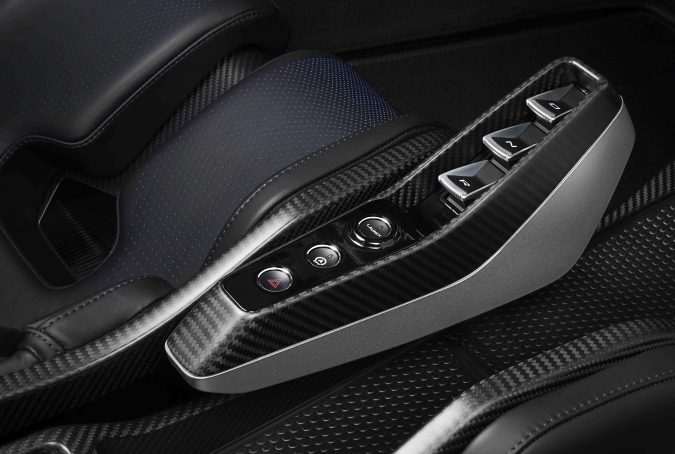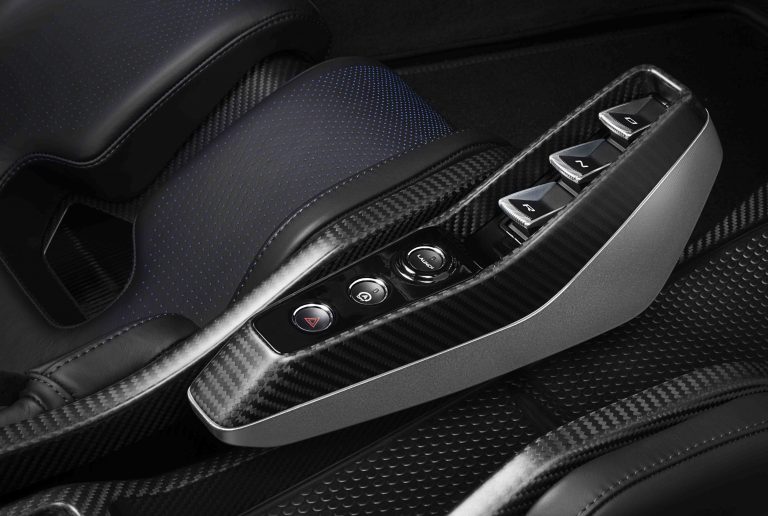 £750,000 – Bargin?
Priced at £750,000 including taxes (UK), the production is limited to only 500 units and like all McLarens are hand-assembled at their Production Centre in Woking, Surrey. Though recognisably a McLaren the designers went to extremes to deliver optimal aerodynamic performance at an unprecedented level. Every element of the body design, from front splitter to double diffuser, has been developed to optimise downforce and balance.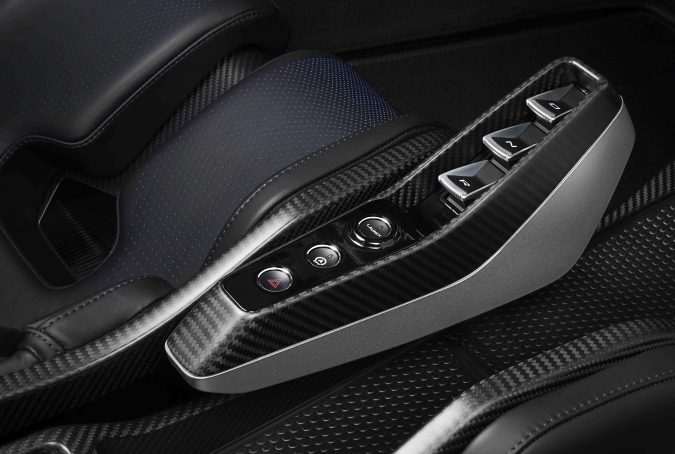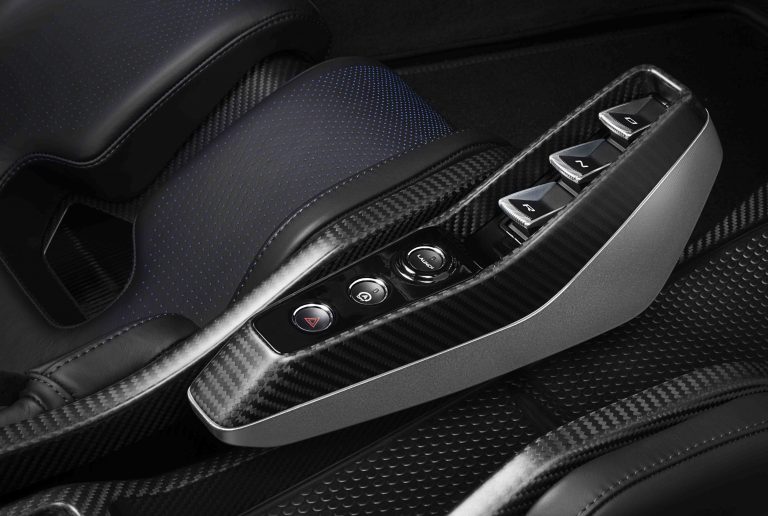 Release – McLaren Senna – 88th Geneva International Motor Show
Those fortunate enough to drive the McLaren Senna will feel the cockpit come alive immediately after turning on the ignition. This car is about performance that is accessible and attainable with an intense sensory experience to match. The ultimate road-legal, track-concentrated McLaren hypercar will make its public debut in March, at the 88th Geneva International Motor Show and is certain to arouse the imagination of all who behold it.
Check out our McLaren wallpaper.