The McLaren Speedtail has completed its high-speed validation tests which involves reaching its top speed of 403km/h (250mph) more than 30 times.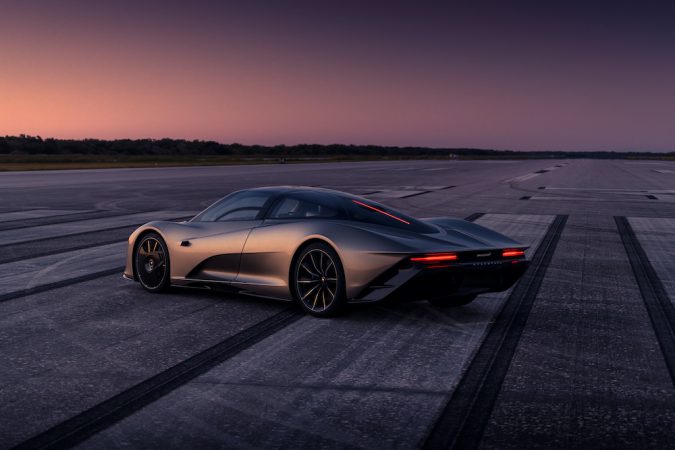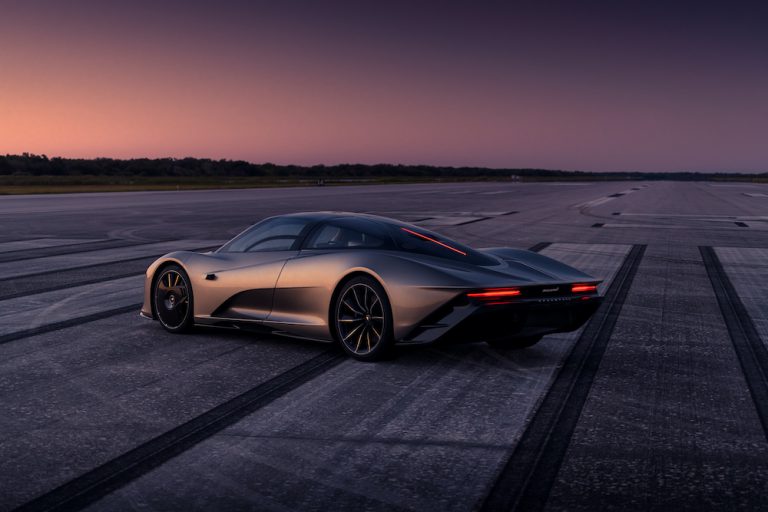 McLaren Speedtail and the bleeding edge of battery technology
The Sppedtail is able to achieve this much speed because of its highly innovative battery technology which has a power density that is four times those of the batteries on the McLaren P1. This is achieved through a high power cylindrical cell arranged in a unique array.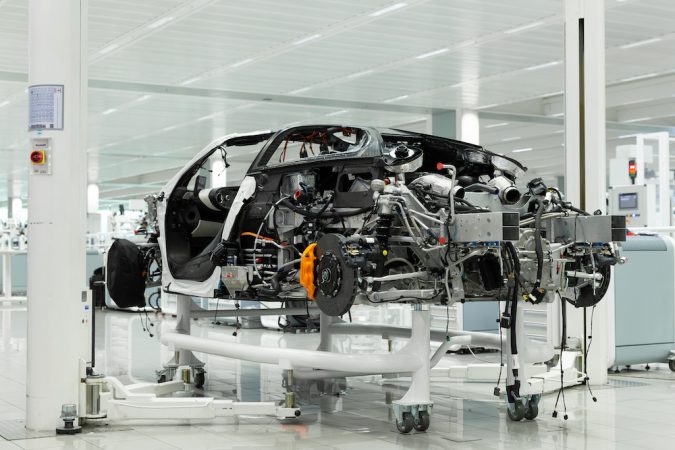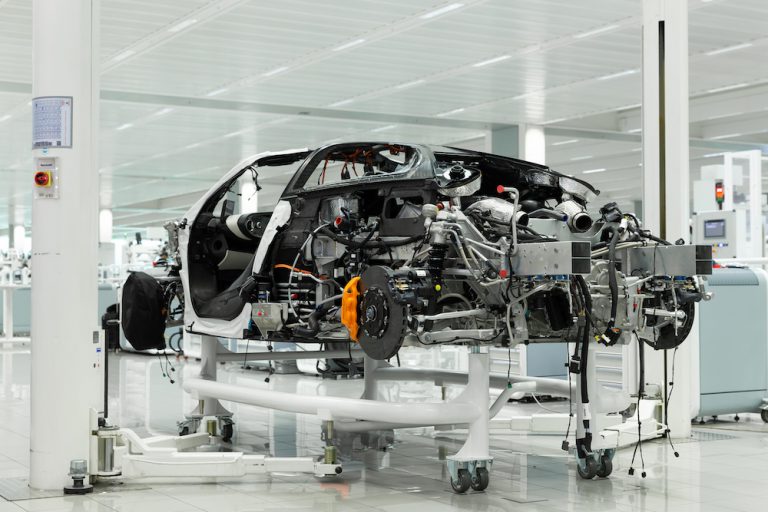 Some of the mind-boggling numbers behind the fastest McLaren ever?
Being the fastest McLaren is not an easy mantle to take up as the bar is set quite high. It should come as no surprise that the latest among the fastest McLaren has some impressive stats to back up its claim. The hybrid powertrain can chuck out 1,070PS of power and maximum torque of 1,150Nm. The electric motor alone can generate 230 kW of power.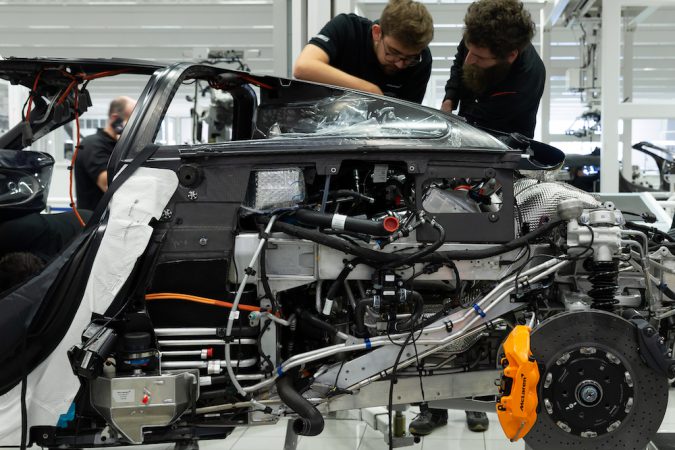 This results in a power to weight ratio of 8.3 kW/kg which is almost twice that of most sports cars. This is evident in the top speed of 403km/h or 250mph but even more spectacular is the Speedtail's ability to go from a standstill to 300km/h or 186mph in just 13 seconds. Now, that is some serious oomph.