The time has come when McLaren have hit the stop button for the McLaren P1, which might just be the best car ever made. McLaren produced a limited run of only 375 P1s since its release at the Paris Motor Show in 2012. The McLaren P1 has been writing headlines, breaking lap times and thrilling owners all over the world, but sadly I am still yet to drive one.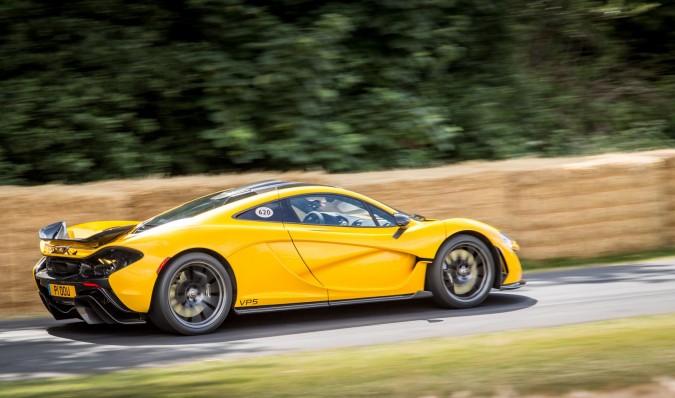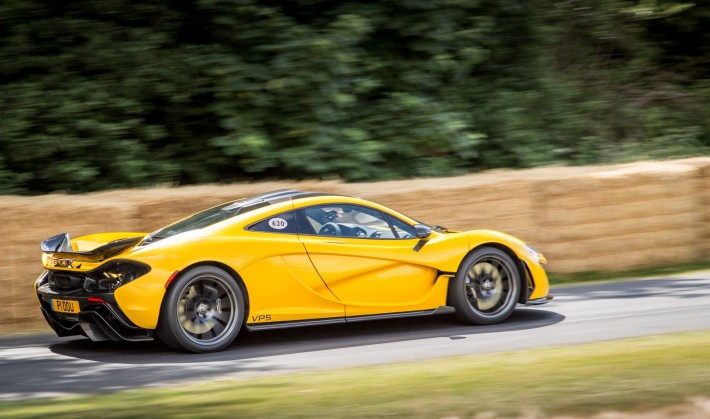 McLaren Stopped the Production of the P1
All of the McLaren P1s were sold before the first car was even delivered to the first customer. I found this incredible and it means that McLaren's reputation really speaks for itself. The last McLaren P1 was painted in pearlescent orange which mimics the shade of the final McLaren F1 road car.

The McLaren P1 has achieved more than we ever expected of it since it was first previewed little over three years ago, both as a new generation of supercar, and in enhancing the McLaren brand globally – Mike Flewitt, Chief Executive Officer at McLaren Automotive.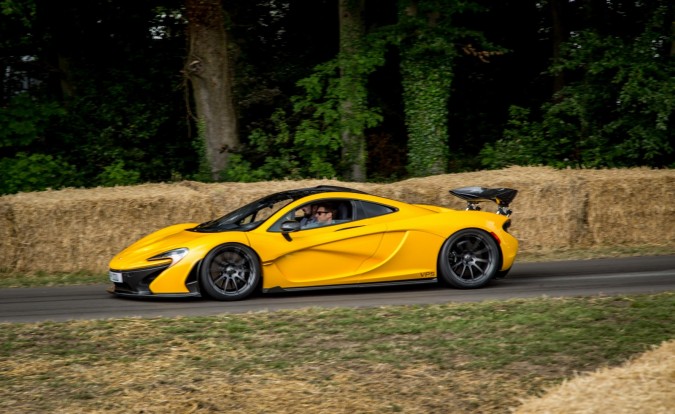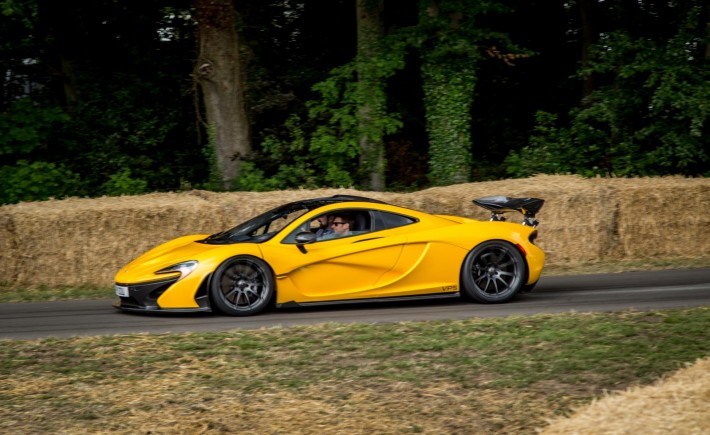 McLaren P1 Spec
As a reminder, the P1 used a hugely powerful 3.8 litre twin turbo V8 petrol engine with a highly powerful electric motor which together produces 903 bhp and 900 Nm of torque. 0-62 mph comes in around 2.8 seconds and has a limited top speed of 217 mph.
You Can Still Buy a Track Toy – McLaren P1 GTR
Although the road car will no longer be made, if you have the pocket money for it, you can still buy a limited-edition McLaren P1 GTR. The car has 986 bhp and is restricted to track use only. The GTR will be available from early 2016, so we hear.