When it comes to car accessories, MEEM is one of a kind. MEEM is a charger cable that comes with an embedded storage and an app. This app can back up your phone once you plug it into a charger. This is ideal for those who struggle with data limits and cannot do cloud sync, or even simply those who want to have a backup ready without much thought.
The good thing about MEEM is that it easily works with Android and iPhone devices. Backup happens automatically when you plug in the device so you don't have to worry about settings.
What's in the Kit?
The whole kit is the size of a USB thumb drive plus the cable, and it can be incorporated into a car charger or any other USB power source you have.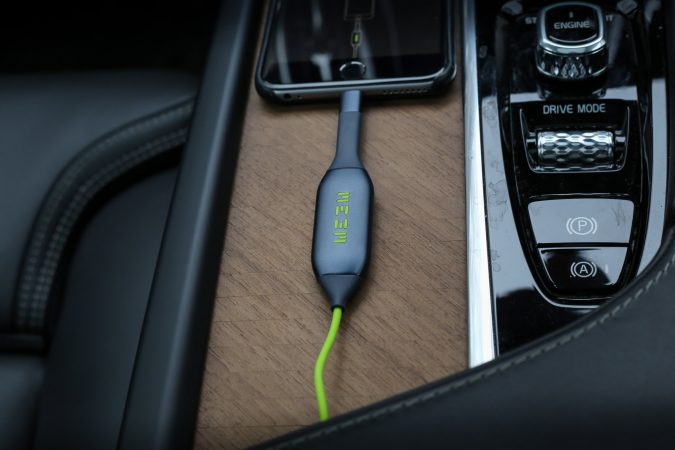 Generally, as the software was designed for simplicity and easy operation, the MEEM software will back up any data in your phone; photos, contacts, messages, calendar, music and videos onto the drive embedded in the cable. Retrieval is possible by entering a passcode via the app, simple.
Storage Capacity
The Android MEEM pack comes with a 16 GB capacity while the iOS version of the MEEM comes with 32 GB and of course a heftier price tag. Both these capacities may seem not enough for some. But for the majority of people it is suitable. However, there is room for improvement and I am sure MEEM will work on higher capacities.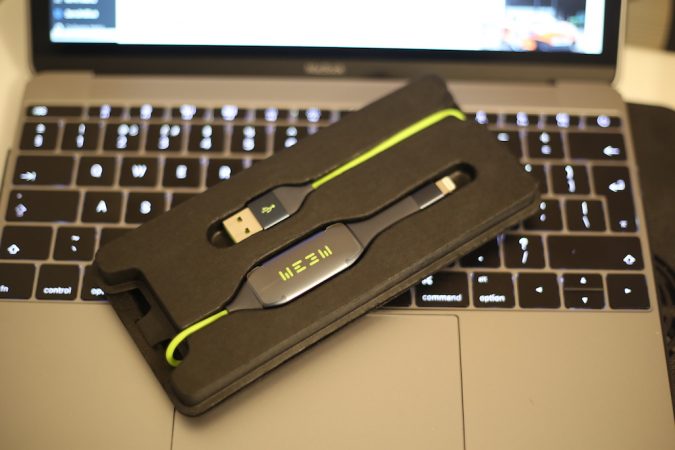 Efficiency
MEEM is efficient when it comes to not wanting to risk losing data, like important videos or photos. I plan on making it my primary charging cable since I always like the idea of having a secure backup that will not give me trouble retrieving like other online syncing platforms.
The MEEM cable can be used by multiple phones and can be used to sync or transfer data between devices in addition to backing up the data.
All these considered, I'd encourage you to get this product. MEEM takes the possibility of forgetfulness out of the equation. 
This product can be purchased on their store and is an ideal Christmas present, gift more than just a charger, protect their data too this Christmas.