The Mercedes-AMG Project ONE is one of the most highly anticipated cars in development right now and the good news is that it is a lot closer to becoming a production model. Mercedes' Immendingen is being used as the testing ground for several pre-production Project ONE cars as it has entered the next phase of testing. This is significant as this is the first time these cars will be driven at their full power of over 10000hp.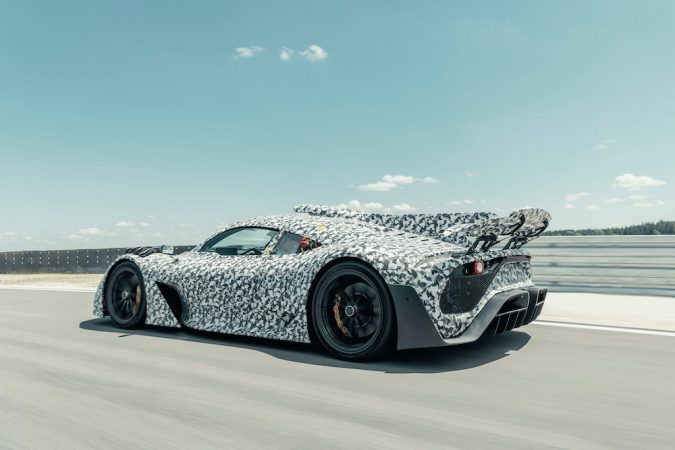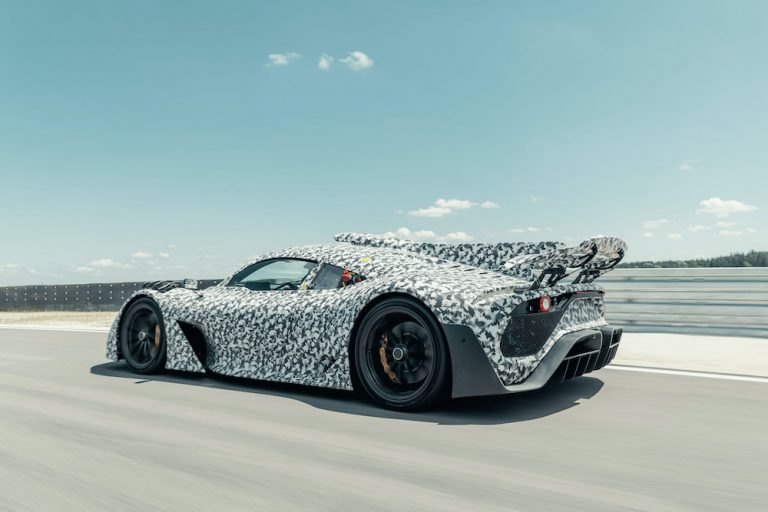 Mercedes' F1 Pedigree In A Road Car
Mercedes is, without doubt, the most dominant team in F1 right now and it has been that way since 2014. This car is a manifestation of that racing excellence and sees the really advanced and powerful hybrid engine that has powered them to every F1 championship since 2014 in a car with a roof, doors, and windows. It should come as little surprise that the car also features a lot of active aerodynamics in the form of the louvres, the air outlets in the front fenders and the large rear aerofoil. This next phase of testing will also be utilized to fine-tune these aerodynamic devices.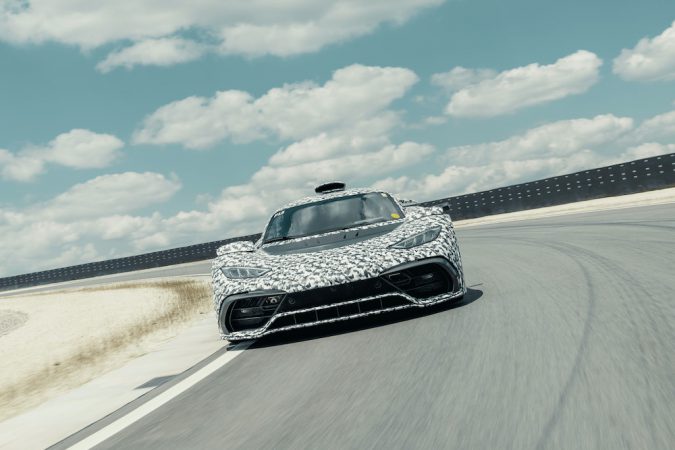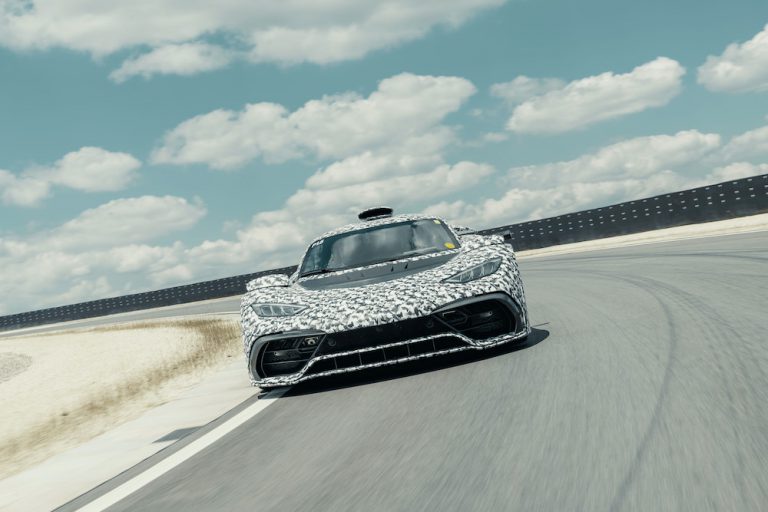 The car will be tweaked and refined to make it suitable for the real-world. This is a massive step up from the testing so far mostly consisting of engine test beds and in-house simulators. The Project ONE is also scheduled to go around the North Loop of the Nürburgring in the near future.