The new Mercedes-AMG GT R Roadster is now on sale. However, if you want to get yourself behind the steering wheel in one of these monsters, it's going to cost you a pretty penny. Primed and ready to take a starting price of £178,675 from your wallet, the GT R Roadster is one of the most expensive cars to ever be constructed by the German company.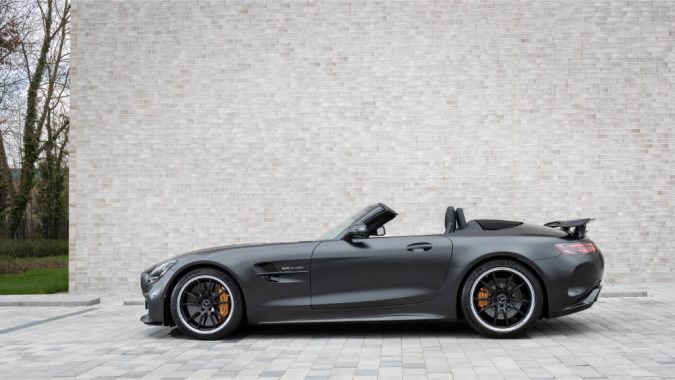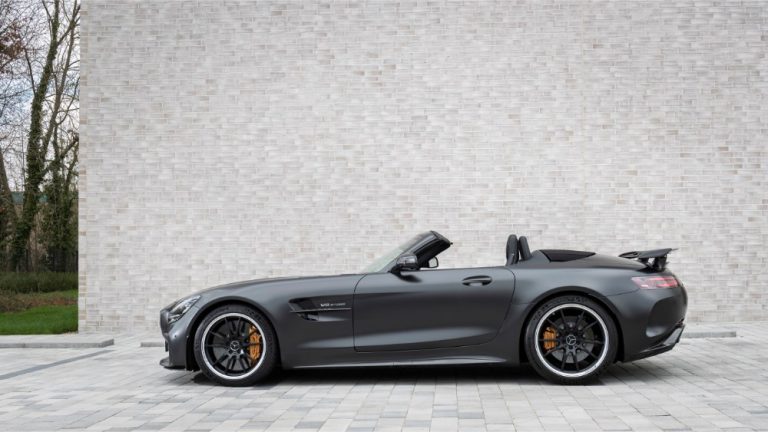 Under The Hood
The GT R Roadster will use a biturbo 4.0-litre V8 engine, hand built. Outputting a large amount of power as expected, 585bhp and 700Nm of torque to be exact. The new Merc will do 0-62mph in just 3.6 seconds and has an electronically limited top speed of 197mph, the best thing about all this is you can do it with the roof down. As you might also expect, this is a very thirsty car, achieving between 16.9-22.6mpg.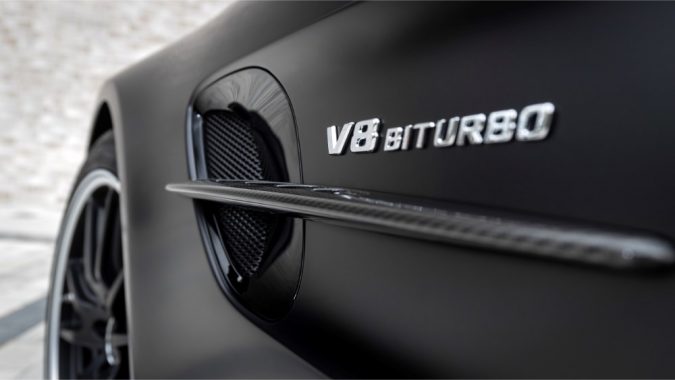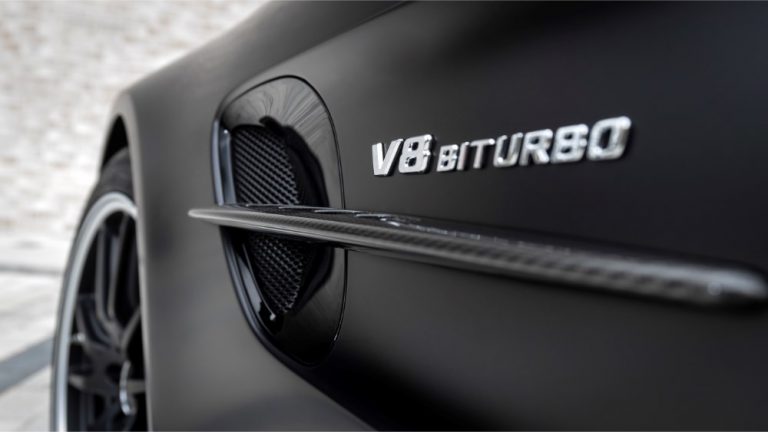 Quality Roadster
The new roof is a triple-layer light-weight fabric soft top, basically meaning Mercedes has worked hard to make it both very light and block out as much sound as possible. The roof can go from open to closed and vice versa In 11 seconds while travelling at speeds up to 31mph. Available in black, red or beige, there is at least a small amount of choice.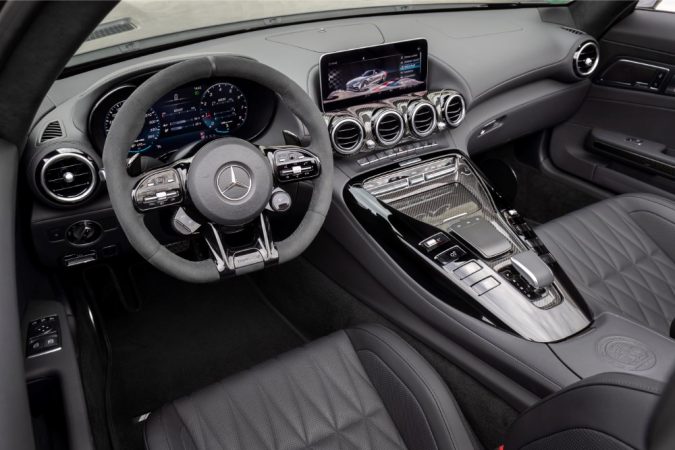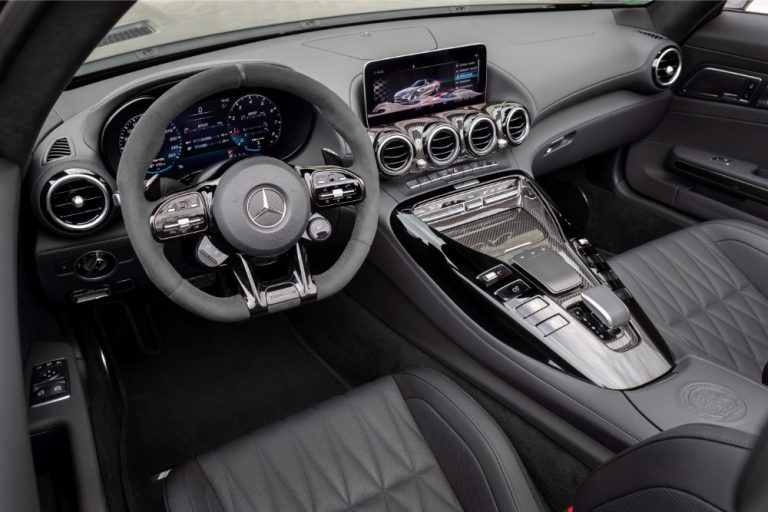 This GT R Roadster is now the 9th entry into the GT line-up for Mercedes, with this new model being the most expensive of the Roadsters and second most expensive overall sitting £10,000 shy of the GT R PRO Coupe. There is no denying that the car is great to look at and very fast, however I'm having a hard time finding a reason as to why you would buy this over any of the others.