There are a lot of companies now that will allow customers to take cars on a 48-hour test drive. These are good for really getting to know the car. A normal 10-15-minute test drive really isn't enough to uncover any deal-breaking niggles the car may have.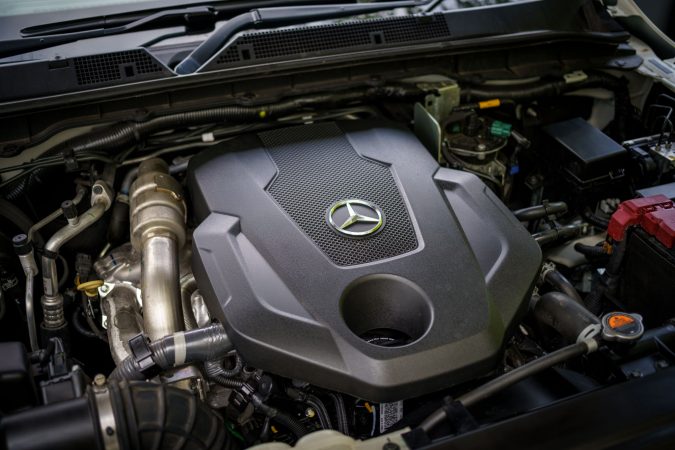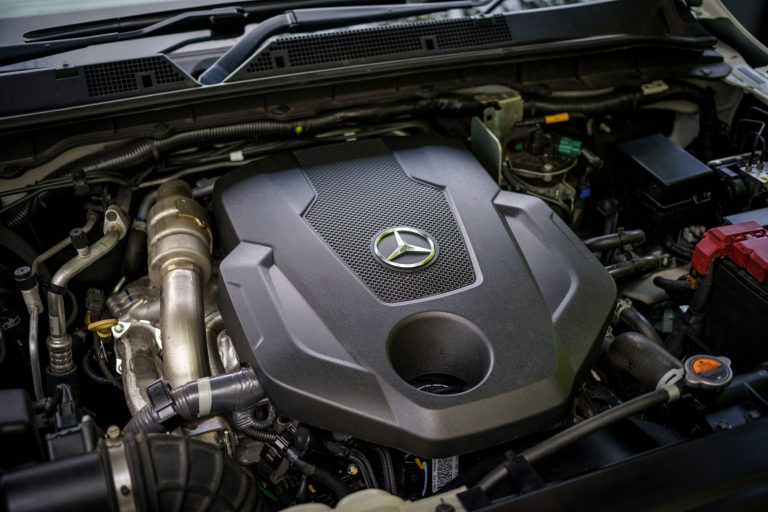 Mercedes-Benz are the latest to introduce a 48-hour test drive, allowing customers to experience their vehicles in the real world. Of course, with Mercedes having some very high profile and expensive cars, they can't afford to be letting someone run off with an AMG GT anytime soon. With the initiative excluding Mercedes-AMG models, the new GLE, the new A-Class Saloon and Marco Polo.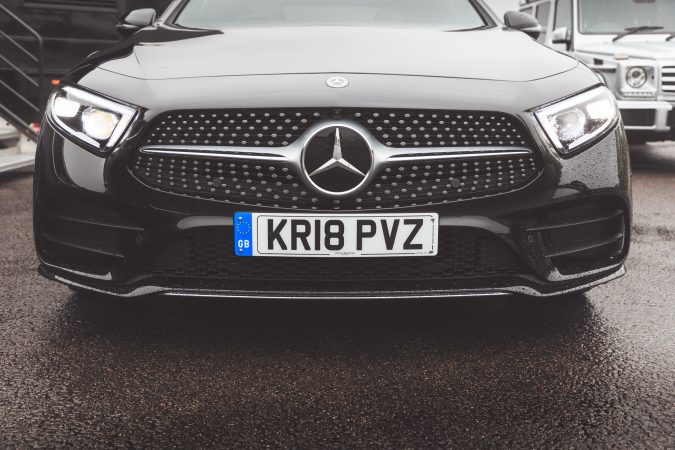 The offer will only run until Wednesday 31st of July, so anyone looking to get their hands on a shiny Merc for the weekend, act quickly, if you intend on buying of course.