Well, it doesn't matter how you get them. Lewis Hamilton indeed clinched his fourth F1 drivers' title in this Mexico race. Thought you'd need to be a mystic to have predicted how it was done.
It's true what they say, motor sport isn't like other sports. As in this game matters can be turned back to front in a blink. And back to front was literally what we got, as the two world championship protagonists – Lewis's Mercedes and Sebastian Vettel's Ferrari – were after one lap respectively last and second last.
It was the opening corners that did it, the pair plus the conspicuous Max Verstappen arrived there three-abreast. Max in that way of his showed perfect aggression to seize the lead, and amid it all Seb's front wing made contact with Lewis's right rear tyre. Seb's wing was damaged and Lewis's tyre punctured. Therefore we had the odd sight of both pitting at the end of lap one, with the upshot outlined.
Attack From The Back
The calculations were re-done, and it meant Seb had to come through to second place to halt (or rather delay) Lewis's title, but with the time lost in the first lap contretemps that never looked likely short of a safety car or lots of unreliability elsewhere. The race therefore was a tense affair awaiting something like this happening, but it never did.
Seb did make smooth progress though and ended up fourth, which in effect was one shy of what he needed as team mate Kimi Raikkonen ahead could have been cleared aside if required.
Lewis was much more delayed than Seb and took near enough half the race to make his own first overtake, plus he was carrying damage from the first lap stuff which hardly helped. From that midpoint he came alive though and managed to make Seb's calculations tougher by rising to claim a couple of points himself, working his way to ninth.
And while all this was going on the self-same Max simply disappeared in first place. Even when trying to go slowly – in part due to Renault reliability concerns – his lead still extended. He won by 20 seconds from Lewis's team mate Valtteri Bottas. Max really is something special.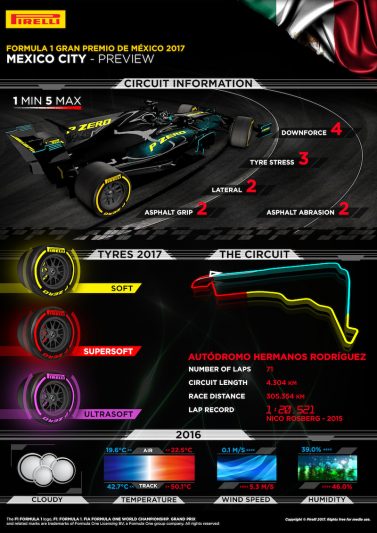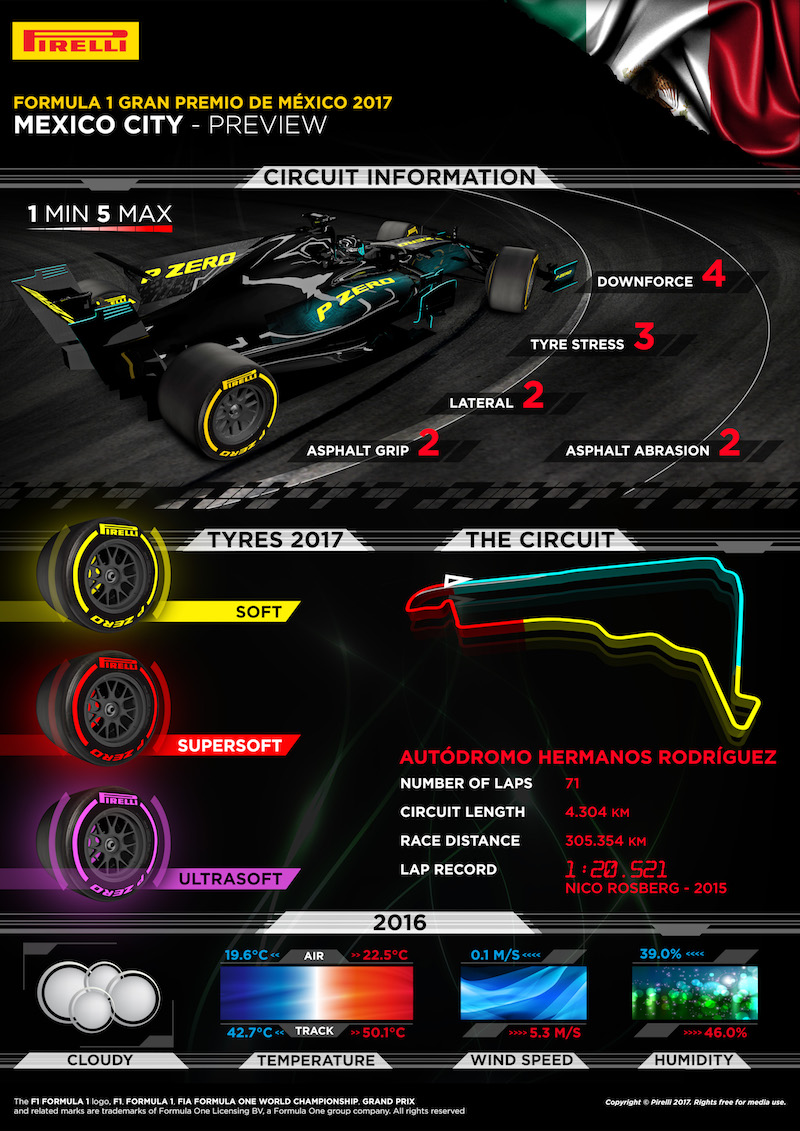 Lewis's Towering Achievement
Lewis conceded that winning this title in such a way wasn't ideal, and that it "doesn't feel real". But Martin Brundle for one noted it wasn't just won in Mexico, and Niki Lauda among others pointed out that it doesn't matter in any case.
They're right, the records will be unequivocal. Lewis with his four titles now is bettered only by Juan Manuel Fangio with five and Michael Schumacher with seven (and you wonder if he has sights on the latter). Plus now no other Briton has so many F1 championships. All not to be sniffed at.
And of the four this one probably has been Lewis's best – this time it can be debated the extent if at all he benefitted from the best car, and whatever his form since the summer break has been metronomic.
It indeed doesn't matter how you get them. But all-in the way Lewis has got this one has been towering.