One million miles – it's hard to even imagine it. One million miles is around 40 times the circumference of Earth, more than four times the distance to the Moon… it's a distance hard to grasp. This is why it sometimes sounds surreal to hear about cars that were driven for one million miles, especially considering that, according to the data published by the Department of Transportation this January says that the average UK car runs around 7,000 miles a year – meaning that it would take it around 142 years to reach the million-mile point. Surprising as it may sound, million-mile cars exist – and they are not that rare either. Let's take a brief look at some of those that could've driven to the Moon and back… four times.
Volkswagen
Volkswagen is perhaps not the best-known for its long life expectancy – it's often seen as a more affordable and reliable short-term investment rather than a lifelong companion. Still, there is one VW on record that joined the million-mile club: a 1963 Beetle owned by Albert Klein in Southern California man. Reportedly, he bought the car in 1963 and was determined to turn it into his lifelong set of wheels. To this end, he kept it in a tip-top condition, replaced its engines seven times, its transmission three times, and consumed 150 sets of tires.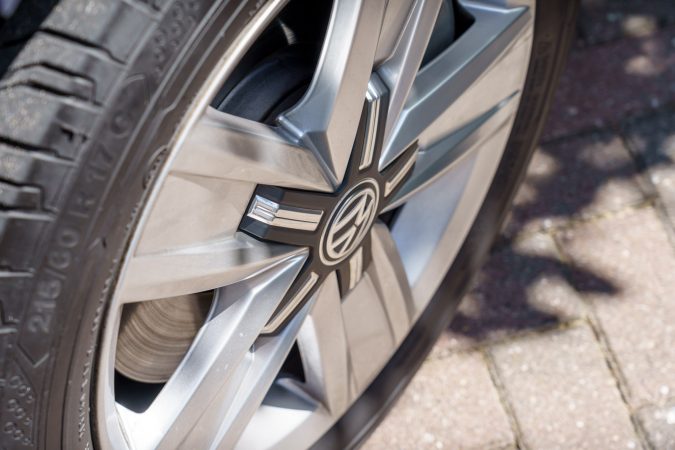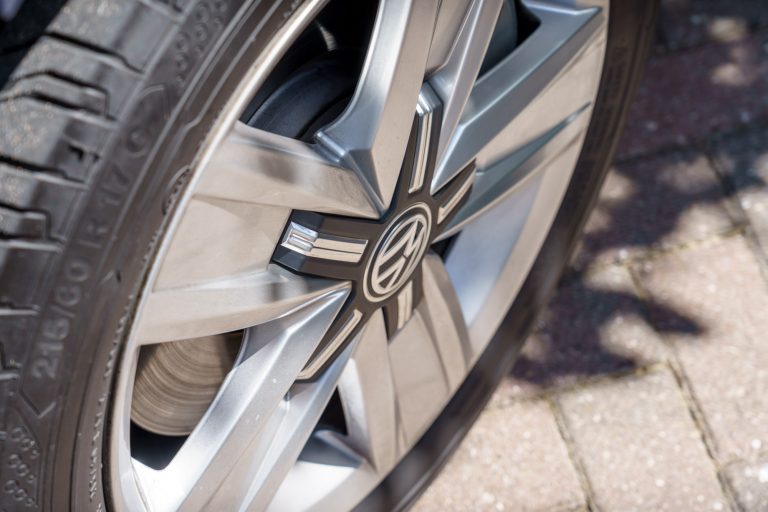 The Beetle reached the million-mile point in 1987, and was retired years later, with 1.61 million miles on board.
Mercedes
There are Mercedes models that are considered the most reliable cars in the world – one of them is the legendary W123, often chosen by German cab companies because of their durability and reliability. While it was not a rarity for them to run for more than 500,000 kilometres without any major incidents, none of them has been recorded to have run more than 1 million miles.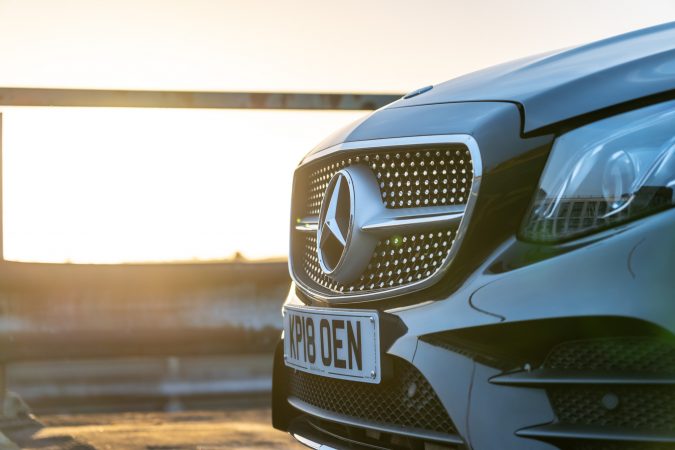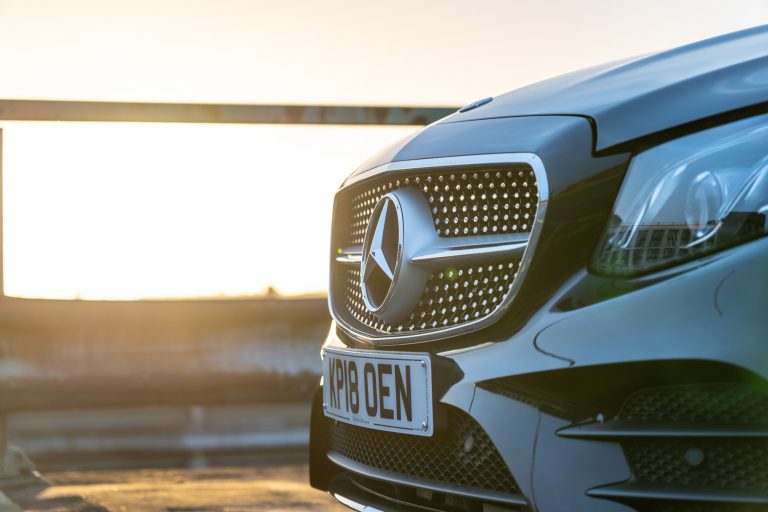 Many classic Mercs have, in turn, joined the million-mile club over the years, with one of them being a majestic 1966 Mercedes Benz 250SE Coupe. Upon buying it in 2014, the new owner was shocked to discover that it ran for more than 1.2 million miles (over 2 million kilometres). Another, a 1976 Mercedes-Benz 240D owned by Greek taxi driver Gregorios Sachinidis went even further (literally): it passed 2.85 million miles by 2004.
Volvo
The saying "they don't make them like they used to" fits Volvo like a glove. Back in the day, the brand was advertised as perhaps the safest in the world, and there are still quite a few of them – you can tell by their angular build – roaming the streets today. Perhaps it's not a surprise that a Volvo holds the world record for the longest vehicle mileage – a 1966 Volvo P1800 owned by Irvin "Irv" Gordon (USA) that ran for more than 3 million miles. He bought the car in 1966, at the age of 25, and he drives it to this day – although he decided not to go for the fourth million, using the XC-60R AWD he received as a gift from Volvo North America instead.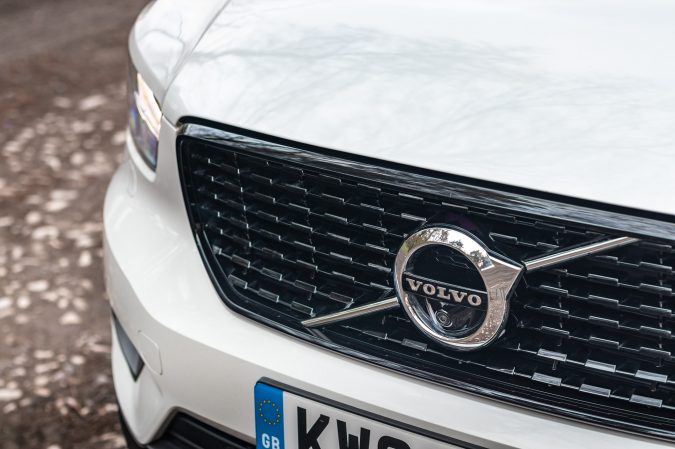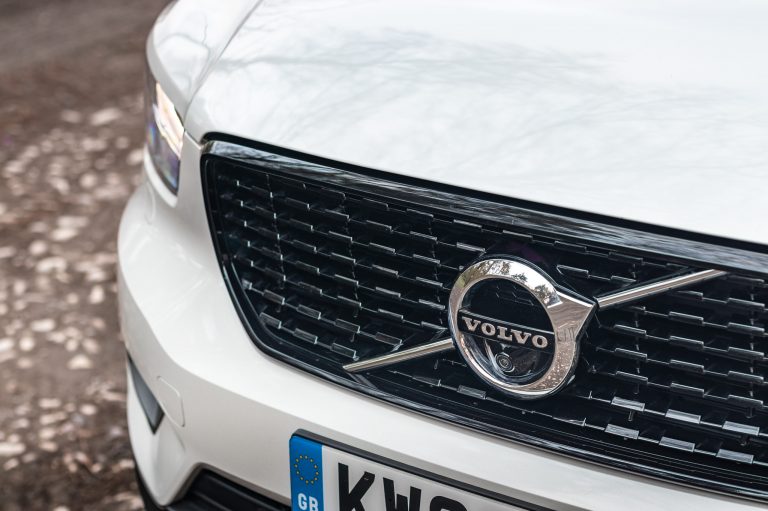 There are many other recorded Volvos to have exceeded 1 million miles – a 1979 245 GL in Finland, used as a company car, a 1988 740 GLE in Central California, and a 1987 model 240 that its owner got when he traded in another Volvo, a 1975 model 164-E, at nearly 250,000 miles.