Classic cars have a special vibe that attracts even the most fervent tech lover.
It's something about their shape and curves, the driving experience, and the idea of simpler times when driving meant just you and the road.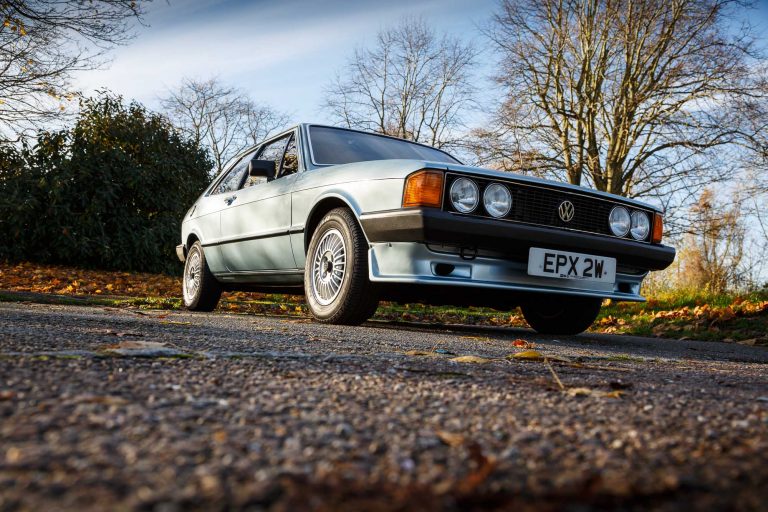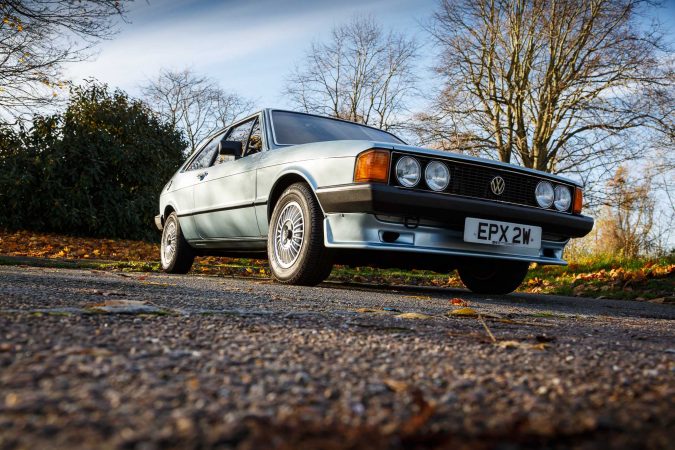 However, the charm wears off pretty quickly when you realise there's actually little technology to keep you company or assist with diagnostics or driving. But don't be upset; this doesn't mean you'll have to give up your cool classic car! You just need the right gadgets to bridge the gap.
#1: A Smart Unit to Replace the Radio
If your car is equipped with one of those old units called 'the radio' or 'the stereo' there's no need to refresh your stack of CDs! Nowadays, you can find double-DIN smart units, designed to replace the one in your car.
A 2-DIN connects through a 7-by-4-inch slot that's usually hidden in the dash of your car so you can easily buy a smart unit that fits right into place. A good choice is this one designed by Pioneer, a 7-inch touchscreen display that can connect to a series of cool apps (Apple CarPay, Android Auto, AppRadio, Mirror Link, and more). While the price is a bit hefty, the device looks amazing and combines a series of features that will bring your car closer to a modern feel.
#2: Connect with your Smartphone
Nowadays we expect to control everything using our smartphones, from our financial life, to our home appliances, and finally to our cars. Modern cars allow you to use Bluetooth in order to establish a line of communication between phone and vehicle, but older models are not equipped with such technology.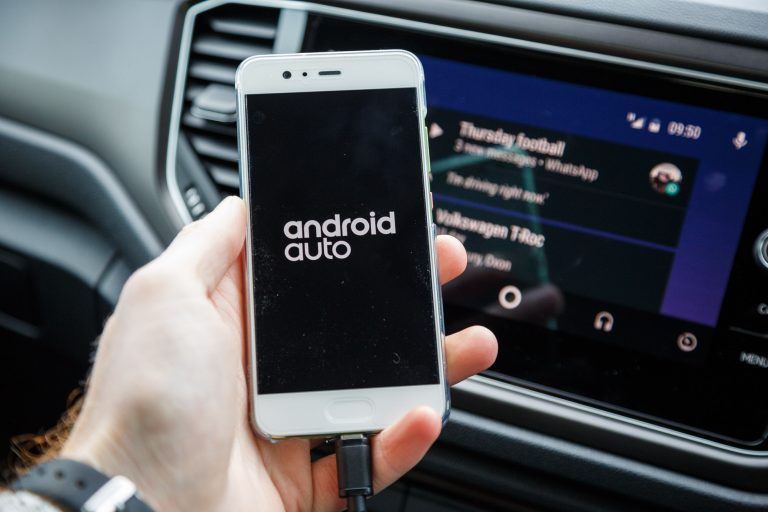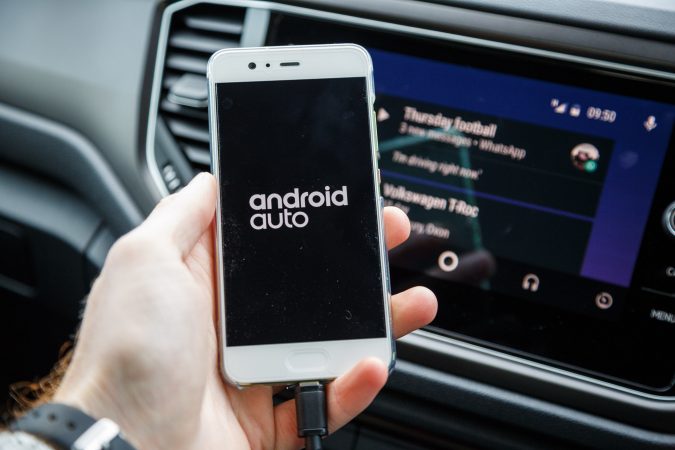 However, all cars sold since 1996 (in the U.S at least), are equipped with an OBD-II port (also known as on board diagnostic port). This allows mechanics and people with OBD2 Automotive Scan Tools, to connect to your car's computer and extract information useful in the case of a diagnostic.
Using this port, you can now install devices that read the data from your car and feed the information to an app installed on your smartphone or smartwatch. The offer is varied and according to the features you want, prices also vary but it's an easy way to get your car talking to your phone.
#3: Cool Plates
We're looking forward towards smart plates, but until these become a regular occurrence, we're happy to use personalised plates. While they're not a gadget per se, it's a fantastic way to get your car noticed by the rest of the world in the modern era.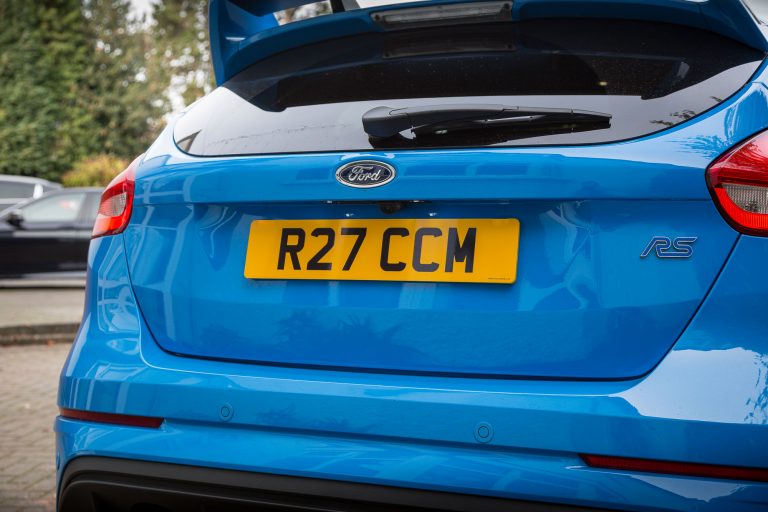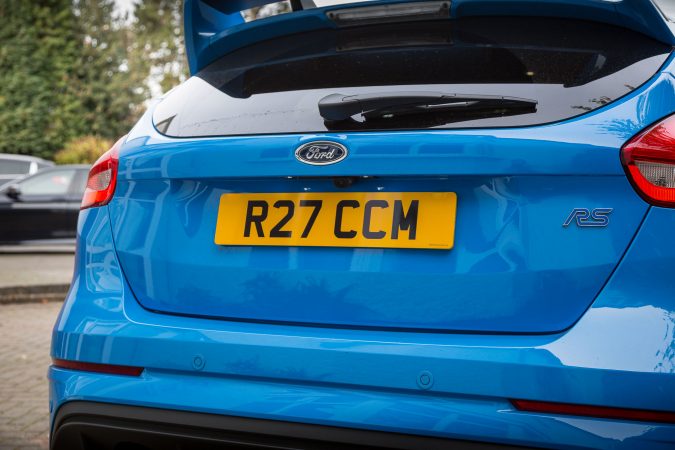 You can find plenty of ideas on this website. Generally private plates are seen as a good investment, particularly if you have a combination that resembles a popular name or theme.
#4: Get a WiFi Hotspot
When you're not driving in an urban area, you may not have that much of a network to stay online, which is definitely not a pleasant experience in today's day and age. This is why modern cars can create their own WiFi Hotspot, and now so can you, using a dongle that plugs into the OBD-II port of your classic vehicle.
One such device is Vinli, a device that feeds your phone with information on the car's behaviour, but also creates in-car WiFi using T-Mobile's 4G LTE network. Furthermore, Vinli has a car tracking feature that lets you know if the car has been driven outside a certain perimeter.
#5: Other Devices
The list of devices that will bring your old jalopy closer to modern times is quite long, but here are some devices other we feel are quite important:
A tire pressure monitor

A Bluetooth adapter

An inverter that can power up multiple USB devices at the same time
All these will make your life on the roads easier, and will help you stay in touch with the world. But more importantly, many of these devices will keep you safer and will provide you with useful information on how your car is behaving.