More than any other round on the F1 calendar the one at Monaco has two faces. A Jekyll and Hyde nature.
It divides views; those who defend it and point out its jewel in the crown status, its glamour, and its importance commercially. But those on the other side are repelled by its many ostentatious posers, and that races here often border the absurd; processions are common.
But as ever with Monaco that is only half the story. Its driving challenge is unequalled. Related it is mainly the greats that have won here; many dominantly. Also, despite everything, in Grands Prix at Monaco somehow things happen. Races can seem ones of chance akin to the roulette games in the famous casinos online NetBet with fantastic offers.
And today's Monaco Grand Prix managed to encompass a combination of all of these.
Lewis' initial dominance
For most of the way Lewis Hamilton looked to have the race in the palm of his hand, and that he was partaking in one of those imperious from-the-front Monaco triumphs we've seen plenty before. He led from pole and quickly got air on team mate Nico Rosberg in second and Sebastian Vettel's Ferrari in third, then as they hit traffic the gap became comfortable. Things stayed as they were after they all pitted for what we assumed was the only time. It looked for a long time that the day was done.
But we forgot where we were. This is Monaco where as intimated such things cannot be said confidently. Sure enough the day started to pivot with a late violent smash for Max Verstappen which he fortunately walked away from, heralding a safety car. Some with nothing to lose pitted for fresh rubber for a last gasp dash. Astonishingly this included Lewis Hamilton, who had something to lose. He emerged behind both Rosberg and Vettel by a tiny, yet massive, margin and you felt like you had to rub your eyes.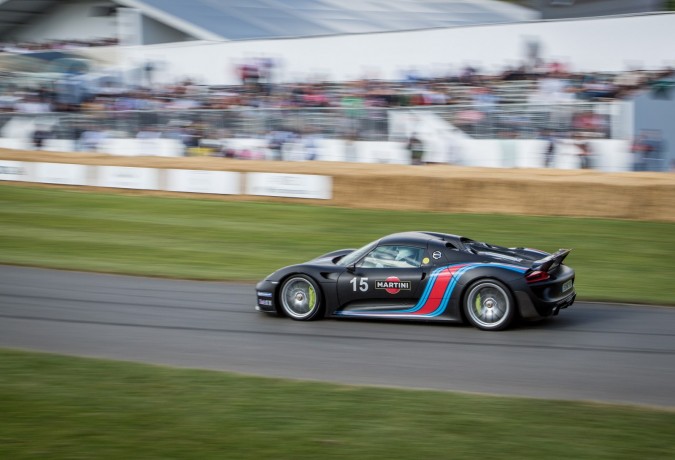 Track position is nearly all at Monaco and Lewis, as you'd expect, could make no progress from third; the trio finished in the same order. Most struggled to comprehend what they'd just seen.
Rancour after the race
Of course the chequered flag signalled only the start of the rancour. Mercedes boss Toto Wolff sought to soothe, saying that the team miscalculated; that Lewis was complaining about his tyres on the radio. Then Lewis slightly thickened the plot by admitting that he thought the two behind him had pitted already and had spoken on the radio accordingly.
But, said observers, surely whatever was the case it made no sense to give up track position at this of all tracks? And given Ferrari wasn't out in the pit lane ready for Vettel Mercedes was defending only against thin air. Nor is it the first time that Merc's strategy has been found wanting when having to make instant calls.
Nico retained his dignity after his fortunate win as did Lewis in unexpected defeat, despite understandable shell-shock. For Mercedes, with all of its dominance, the team has never shaken the sense that it lacks something as a unit. For the rest of us, we were reminded of just about everything that encompasses what it is about Monaco.
Images: Keith Collantine