Plenty of people love cars, but not many people have what it takes to run a business that features them. Both an auto dealership and a mechanic shop allow those who love cars to monetize that love and earn money simply for working with the thing they enjoy the most in life. No matter which type of business you create, it's necessary to have the right supplies and equipment to make it successful.
Obtain the Necessary Software
When it comes to fixing vehicles, certain software needs to be available. Some automotive software programs provide insight into repair reports, cost estimates, and invoices. With cloud-based management, any owner can have what they need at their fingertips from their smartphone or computer to make an appropriate assessment and cost determination. This type of software is necessary at any location where cars are involved, but especially in auto shops.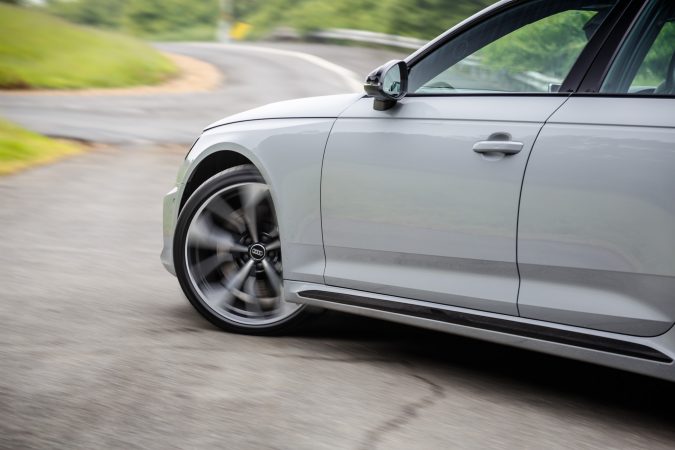 Look into Licensing and Insurance
Because cars are so expensive, it's important for any car-related business owner to look into getting the proper licensing and insurance. You never know when a theft could occur, if damages could happen, or worse. Being insured will provide compensation should something go wrong. The right licensing is also necessary to ensure the owner is able to run the business as intended. A dealership license, for example, is necessary for anyone hoping to open that type of business. Mechanics must also be licensed to work on vehicles for customers and get paid for it. Every state may have varying laws on license requirements, so potential owners need to look into these first before making any further plans.
Choose a Specialty
Having a broad range of services can be good, but it can also be time-consuming. Some people prefer to choose a specialty so they only have to focus on one particular brand of vehicle that they enjoy working with. In terms of dealerships, this often means only selling Fords or Chevys and no other types of vehicles. At auto shops, this could mean only working with more expensive car models or focusing on offering oil changes rather than repairs. This should all be well thought out before beginning the business, including looking into the market in the area to see if this specialty is well sought out or is not really needed at that location.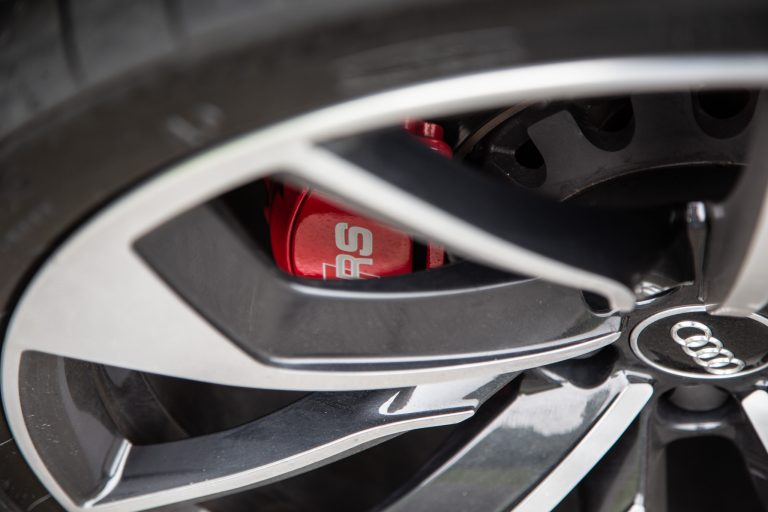 Pick the Location
Location is a very important aspect of every business. If you put up a dealership right next to another dealership, there will be stiff competition. Put it elsewhere so customers are more likely to come inside and take a look at the offerings. The area should be well-traveled so plenty of people will pass by. This is the basis for attracting customers before any advertising is done.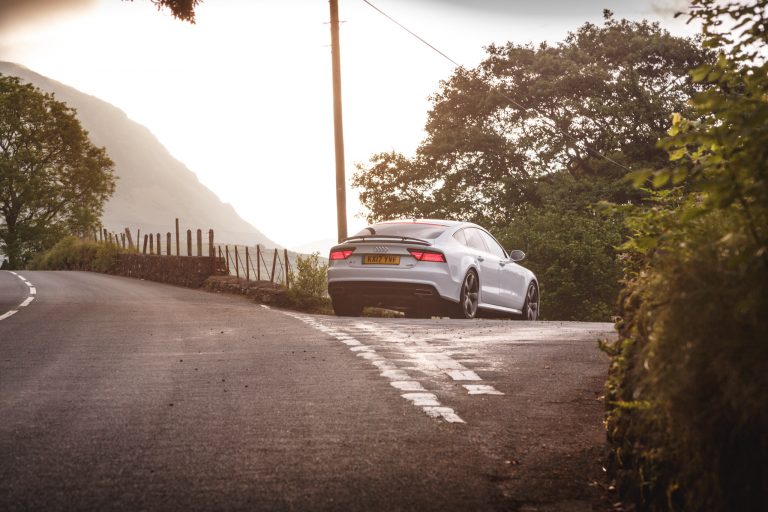 Marketing
Your business will never get any customers if you don't market it properly. It takes advertisements, word of mouth, and social media postings to get the name of the company on the map. Always budget money for your marketing campaigns as well as any additional options that might be possible in the future. Your goal is to draw in as many customers as possible so that you can expand and grow.
Monetize your love of cars easily by creating a business that involves them. Whether that means opening up your own dealership or becoming a mechanic, anyone who enjoys looking at or working on vehicles day in and day out will make their dreams come true.