While sports cars and coupes may be bought for their performance characteristics or pickup trucks for their rugged workhorse capabilities, sedans and crossovers are prized for their dependability. These are the cars that you remember growing up with because they never let you down even after years of ownership, despite nagging your parents to buy something more cool and modern. To this day, there are plenty of brands that prize this level of reliability, and many of their best models are still highly sought after on the used market. So if you're looking for a family car that will stand the test of time, here are just some of the most reliable sedans from the last decade.
On A Budget
Many of the shoppers who want a car that will last a lifetime are the same ones who don't have a lot of cash to throw around. While it is true that money often buys quality, there are still some great options in the budget market. These include:
Subaru Impreza
One of the most impressive things about the Impreza is that it comes standard with an all-wheel drivetrain, even in its cheapest configuration. This makes it great for cash-strapped buyers who happen to live in areas prone to snow or mud build-up on the road. Naturally, this has some knock-on benefits in terms of safety, too. The fuel economy is pretty good, despite this the strain of AWD, and overall practicality can't be faulted, though the trunk is a little subpar for the segment.
Mazda 3 Sedan
Available as a hatchback or a sedan, the Mazda 3 impresses with a particularly premium look for an affordable vehicle. But, while passenger space is more than sufficient, the trunk may disappoint families that do all their monthly grocery shopping in one go. The base engine is efficient but lacks the sportiness that many Mazda fans, but there are turbocharged engines for those who feel that fun driving is important.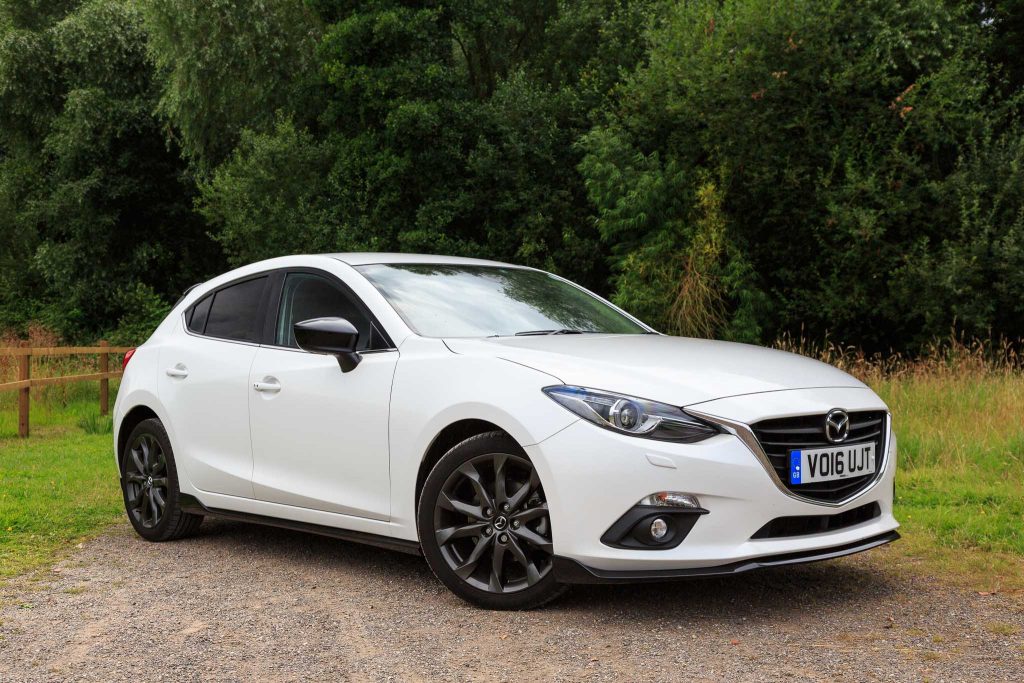 Toyota Corolla
Among the top-selling cars in the USA, the Toyota Corolla is just one of three offerings from the Japanese automaker that all earn top marks in terms of reliability. It boasts the mpg of the low-cost options and is even available as a hybrid for those who are willing to pay more now to save more later. This is by no means an exciting car, though, no matter the engine in play. Where it does earn top marks is practicality and comfort, both things a family needs in abundance.
Midrange Models
If you have a little more cash to spare or your family is simply too big to fit in some of the compact sedans, then maybe consider one of these mid-sized and mid-priced models:
Honda Accord
The Accord has ever been one of the go-to cars for families that prize dependability. The sheer number of 9th-gen Accord models still populating the secondhand market attest to its longevity. In review, the sedan has an extremely spacious cabin, as well as a high level of standard safety tech, attributing to its high safety rating and Top Safety Pick+ status. While ride comfort is good, the comfort and convenience tech is pretty bare. You can get past this by opting for the higher-spec hybrid model, which boasts better fuel economy, too.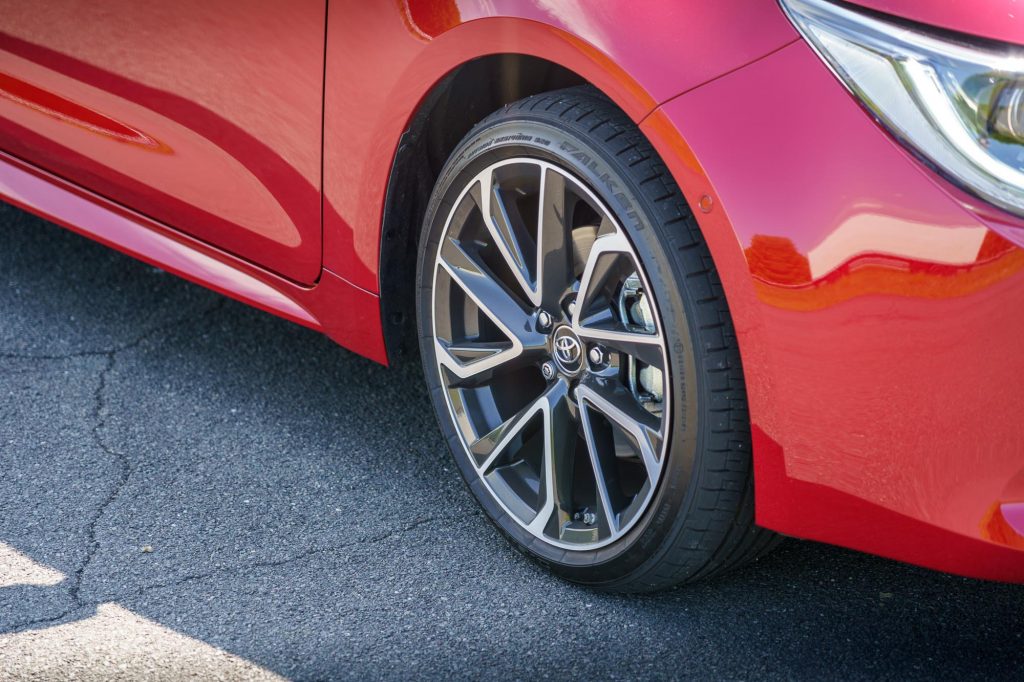 Toyota Camry
Selling in higher numbers than even the Accord, the Camry is one of the most well-rounded cars in the states, if not the world. It has a fuel-efficient base engine, is available with AWD, and even offers a hybrid powertrain. Back seat space is excellent, while cargo capacity is middle of the pack. However, the safety package is nothing to sniff at, which is why the IIHS awards the sedan a Top Safety Pick+ award. With no recalls over the past couple of years and an appealing price tag, it's no wonder the Camry is considered one of America's best midsize sedans.
And Others Besides
While the sedan may no longer be the most popular body style, there are still more than a few models on the market. And dependability isn't limited to just the affordable brands and models. Lexus, the premium division of Toyota, continues the brand's reputation with the ES, IS, and GS sedans. Meanwhile, Nissan has the near-premium Maxima and Toyota offers the Avalon.