Shipping a vehicle can be a confusing process if you don't do research beforehand. With so many auto shipping companies to choose from, which ones are the best?
Below we'll get into Motorverso's top choices for vehicle shipping, the good and the bad about each.
Let's get started.
Top 4 Auto Shipping Companies
1. A1 Auto Transport
In first place is A1 Auto Transport. A1 Auto Transport has serviced over 2 million deliveries and is able to serve over 190 countries. They are able to ship vehicles, RVs, boats, planes, and anything in between.
A1 Auto Transport Inc has multiple partners at their disposal in all corners of the USA that can help ship your vehicle (or anything with wheels) to any corner of the globe. They work in all 50 states and can even help you ship your vehicle internationally if you wish to do so.
They offer transparent quotes which will let you know ahead of time exactly how much you'll pay. Some providers are known for hidden fees, and it can be a huge hassle thinking you've gotten a good deal but end up with another $200 added on to the total on arrival.
You'll also be able to buy an additional insurance for as much as you require, and they even help connect you with luxury, exotic or electric niche shipping companies that understand the intricacies of vehicle shipping.
2. Montway Auto Transport
Montway Auto Transport is one of the largest transport companies out there. They ship to all 50 states and internationally, but unfortunately, they don't ship RVs or larger vehicles/boats. Some complaints have also been made about their hidden fees and unpredictable delivery times.
You can benefit from their two layers of insurance (as well as purchase additional insurance if necessary if you own a luxury vehicle). All carriers that work with Montway must have $100,000 in cargo insurance, so most average vehicles should be accounted for.
You can choose from door-to-door shipping, open/enclosed transport, motorcycle shipping as well as expedited if you're in a hurry. With plenty of good reviews, it's hard to go wrong with Montway Auto Transport.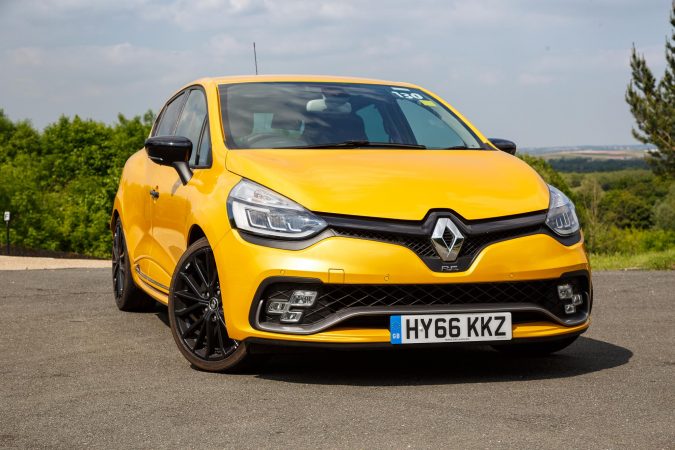 3. SGT Auto Transport
SGT Auto Transport is another great shipping company that ships to all 49 states and Hawaii as well. One unique offering from SGT is that they will match prices from other shippers. If you find a good deal but would prefer the safety of mind that SGT offers, then you can go with them.
Unfortunately, SGT Auto does not offer real-time tracking and does not offer terminal-to-terminal shipping. You can however enjoy guaranteed delivery times which is uncommon in the transport industry. It's well known that delivery dates are normally a range and not a specific date, so guarantees are going to be great for people who need their vehicles on a specific date.
You can also enjoy their instant quote form and know exactly what you're paying right away (that means you won't be called on the phone). This sets them apart from other companies that have many different people calling you trying to get your business.
4. Sherpa Auto Transport
Sherpa Auto is able to ship to the 48 states but unfortunately doesn't offer Alaska, Hawaii, or international shipping. They do however offer free car washes and locked-in pricing. You'll also be able to enjoy a 4.9-star rating from the BBB and great ratings from other rating providers.
You'll also be able to enjoy their $100,000 cargo insurance as well as $1 million in commercial auto liability. Sherpa Auto does not offer GPS tracking nor do they ship motorcycles or ATVs, which is a bummer for those who want to know where their car is.
What's great about them is that their clean car guarantee will reimburse you for a car wash after you've received your car. You can expect to pay $1300 for a 1500-mile journey for a Toyota Rav4 from open shipping or $1800 for enclosed shipping.
Conclusion
In conclusion, when it comes to auto shipping, there are several reputable companies that stand out. A1 Auto Transport takes the top spot with its extensive experience, global reach, and transparent quotes. Montway Auto Transport, although limited in the types of vehicles it ships, offers reliable services and multiple insurance options.
SGT Auto Transport distinguishes itself by matching prices and providing guaranteed delivery times, although it lacks real-time tracking. Sherpa Auto Transport provides locked-in pricing, free car washes, and strong ratings but has some limitations like no GPS tracking and restricted vehicle options. Overall, these top five auto shipping companies offer a range of services and features to meet different needs and preferences.