Motor Verso is pleased to announce a new partnership with 2015 British Rallycross Junior Champion, Bradley Durdin.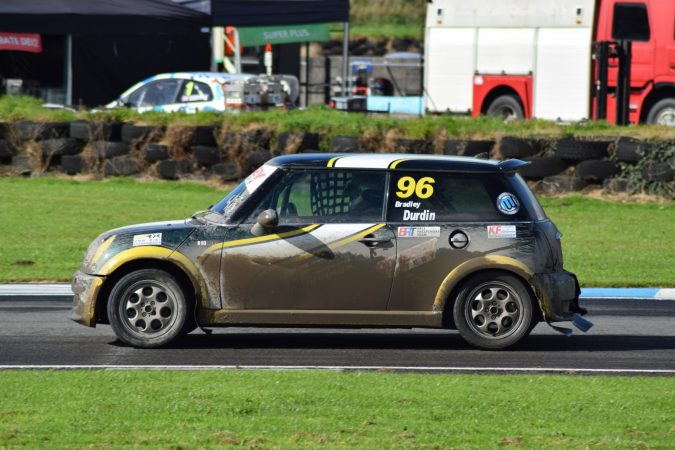 More About Bradley Durdin
Bradley races a 1600cc supercharged MINI Cooper S around the tracks, supported by his team. They have kitted the Cooper S out with a limited slip differential, upgraded suspension and a hydraulic handbrake, finishing with lightweight fibreglass panels, all adding up to create quite the rallycross racer.
Bradley and his team have been keeping busy racking up experience and his achievements including being the only junior driver to be on podium both days at Mondello Park, 2016 and British Rallycross BMW MINI race winner at Lydden Hill, 2016 and catching the BRX Driver of the Day while he was there.
Bradley's achievements reach further, including junior Autograss winner and participation in Silverstone Youth Academy.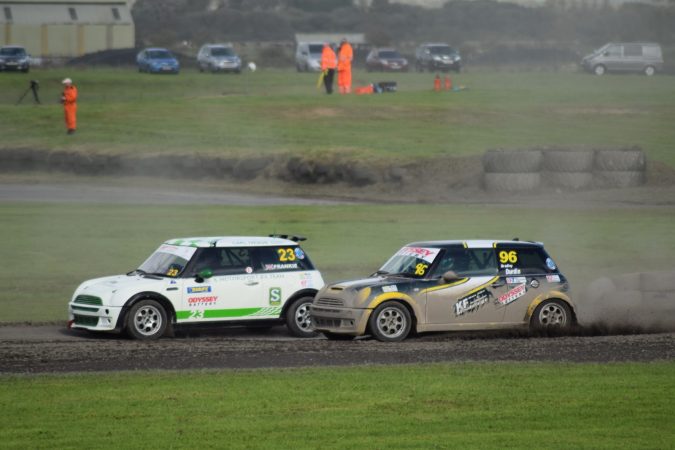 What Does the Future Hold?
We will be following Bradley Durdin's progress through a variety of events, including the British Rallycross Championship – but what does he have planned as he furthers his driving career?
"I would absolutely love to make it to supercars in the British RX and hopefully be able to compete in the global rallycross championship as well. I've got a few things in the works to hopefully get this to happen."
"I used to be a huge fan of the American Le Mans Series and would love to compete in the IMSA North American Endurance Cup rounds; Daytona 24 Hour, Sebring 12 Hour, Watkins Glen and Petit Le Mans. Everyone wants to win Le Mans as well don't they?"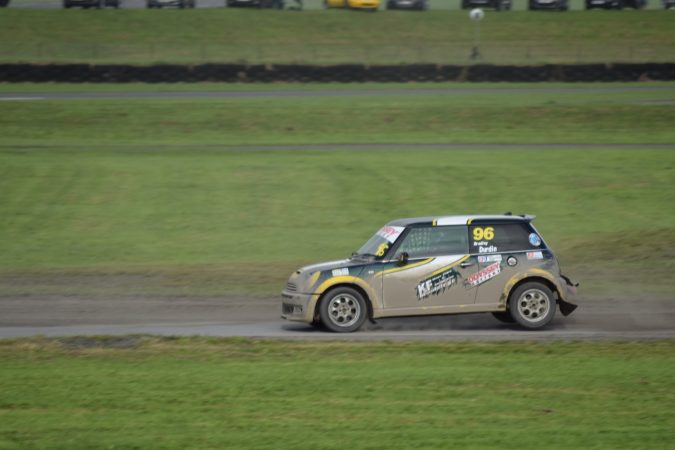 "I had a pretty good time racing dirt ovals and would love to have a go in the world of outlaw series in the USA. It looks pretty wild out there! I'd like to race in some stadium/trophy truck type racing series someday as well. To be totally honest I'd like to race anything if anyone was ever crazy enough to let me have a go."
After experiencing the dust kick-ups on my face from Bradley at the British Rallycross BMW MINI rounds at Lydden Hill Circuit and Pembrey Circuit this year, I can easily see this happening for him in the future and we at Motor Verso wholeheartedly wish this promising driver all the best. Look out for Bradley and his Cooper S on track, and you might also spot some Motor Verso branding while you're there…