If you love mechanics and cars then you need to have this motor wallpaper on your desktop.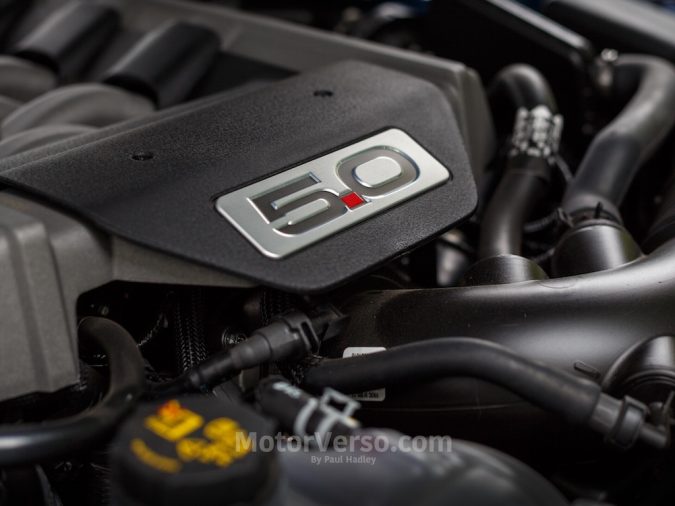 This motor image was captured when we tested out the Ford Mustang V8. The engine cover looks really nice and will make the perfect high-resolution wallpaper for your desktop or iPhone.
This free wallpaper is available in different sizes for your, laptop, Mac, PC, Tablet and mobile device (Android and iPhone).
Download Your Motor Wallpaper
To download the wallpaper right click 'save as' on PC. On Mac click the link onto the image and 'select save image as..'. Then go to the downloaded file locally set as your wallpaper.