Car dealerships have had to adapt very quickly due to COVID-19, bringing in appointment only services. Not only that, customers have had to adapt as well when browsing for new or used cars. But one dealership in particular has been particularly successful during this time, by offering a complimentary home delivery service in response to demand from customers, and now Motorpoint have revealed their 10 most popular cars that have been delivered to satisfied customers during this time.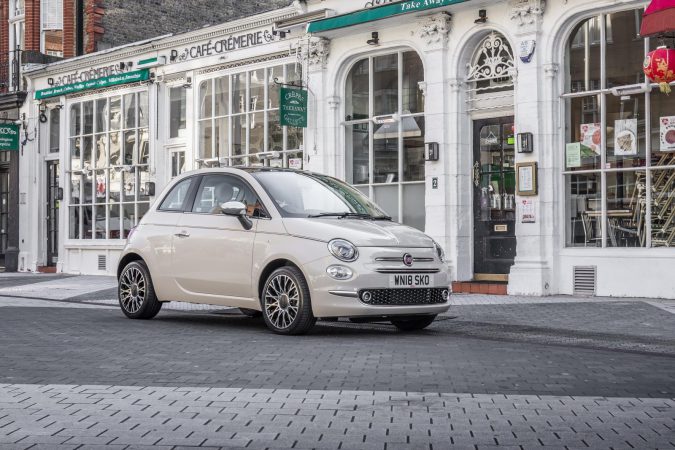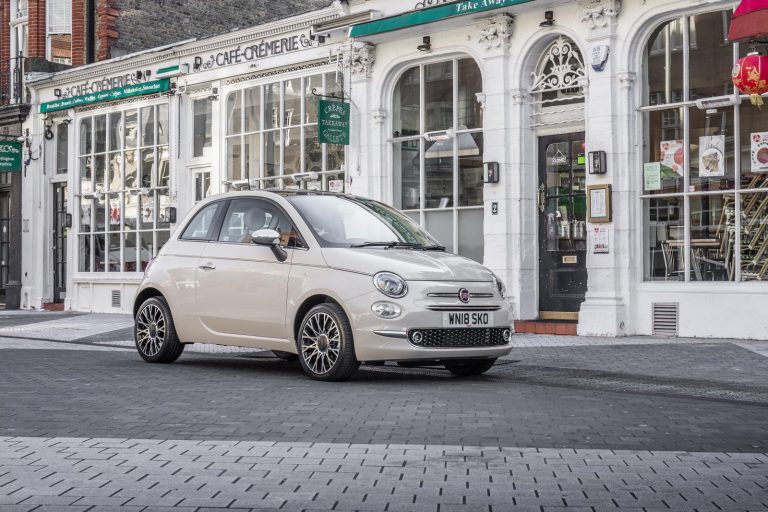 The UK's largest independent car retailer, with branches across England, Wales and Scotland, have announced that the Fiat 500 has been their most popular choice of vehicle that was selected for home delivery, edging out the popular Ford Fiesta and Vauxhall Corsa. CEO of Motorpoint, Mark Carpenter says "It's interesting to see that the three most popular cars for home delivery are all superminis – reflective of the growing move towards downsizing".
The top 10 is as follows:
Fiat 500
Ford Fiesta
Vauxhall Corsa
BMW 1 Series
Nissan Juke
BME 3 Series
Nissan Qashqai
Hyundai i10
Renault Captur
Ford Focus
Buying Choice
Mark Carpenter added, " Our free home delivery service has proved extremely popular since going live in lockdown. Not only does the customer choose the time they want their car delivered to their door but thanks to our 14 day money back guarantee they can do so with complete confidence".
Motorpoint haven't neglected the customer who still like to collect their car though, as they've introduced contactless collection since re-opening in early June. Whilst adhering to the social distancing guidelines, it allows customers to choose, buy and drive away without any physical contact with a member of staff. This extends also to customers who want to test drive their car, with Motorpoint extending this to include solo test drives.
Motorpoint currently have over 5000 low mileage used, nearly new and commercial vehicles, and not only do you get the balance of any remaining manufacturers warranty, you also are covered with the Motorpoint Price Promise, which means you'll be refunded the difference within seven days of purchase if you find your vehicle at a competitor. Also, as an added bonus, you'll receive a £50 Amazon gift card.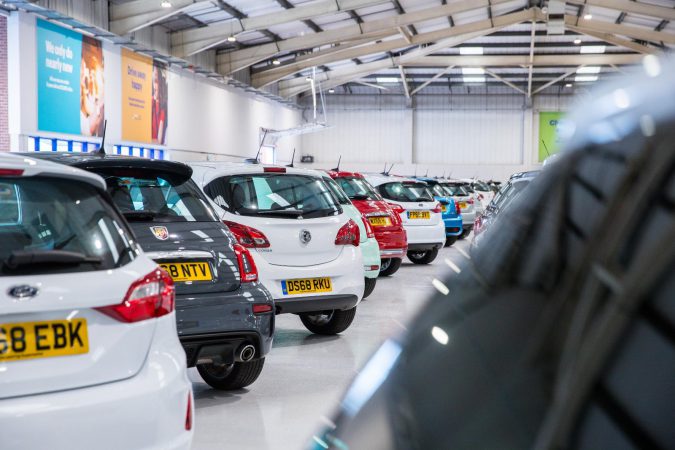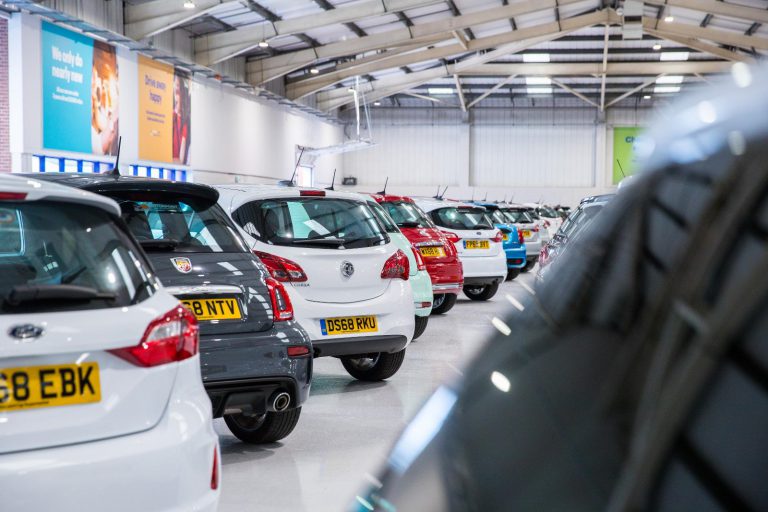 With dealerships like Motorpoint offering a new way to purchase a vehicle, it's one way of trying to maintain the sustainability of the motor industry, whilst trying to break new ground and create new standards during this terrible time. To find your nearest branch, please visit Motorpoint