Now I'll be the first to admit, I'm a bit useless when it comes to buying people Christmas presents. With a week to go until the big day, I haven't got a single present and it's looking increasingly likely that a few people might be getting the same old 'voucher in a card' emergency present… But if you're the same as me, don't despair, here are our top five car related gifts that any car enthusiast will love! (You might want to bookmark this page or just leave it open for your nearest and dearest to find, I find 'Post-it' notes with big arrows and 'Buy This!' helps)…
Porsche Iphone 5 Case: £60
We know that Porsche stands for quality but this case is not just your average phone protector. Made from real 'Porsche' leather and limited to under 2,000 units, this is a classic case of showing off! And for £60 a bit of a bargain!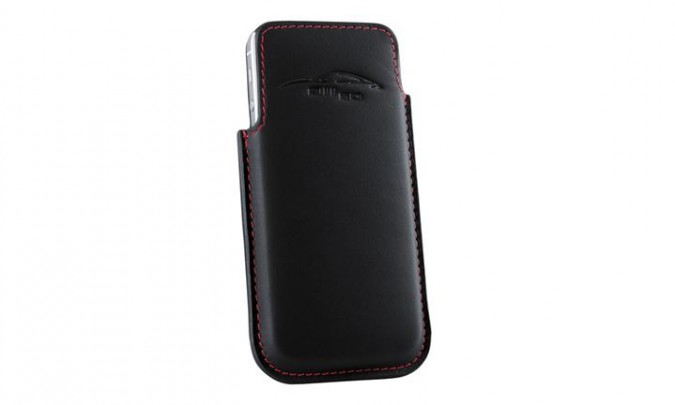 Buy Here
Audi Mouse: £47
We all love a bit of tech in our life and when that meets high quality design, you know you're on to a winner! Audi know how to do that particularly well, you've just got to avoid embarrassing yourself by making 'Vroooom' noises when using it!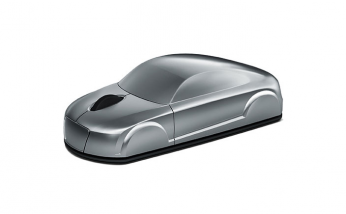 Buy Here
Jaguar F-Type Wallet: £115
It's nice to see Jaguar approach their merchandise like they do their cars. Whilst not cheap, you know you're paying for quality and just like the F-type, I think this wallet looks stunning!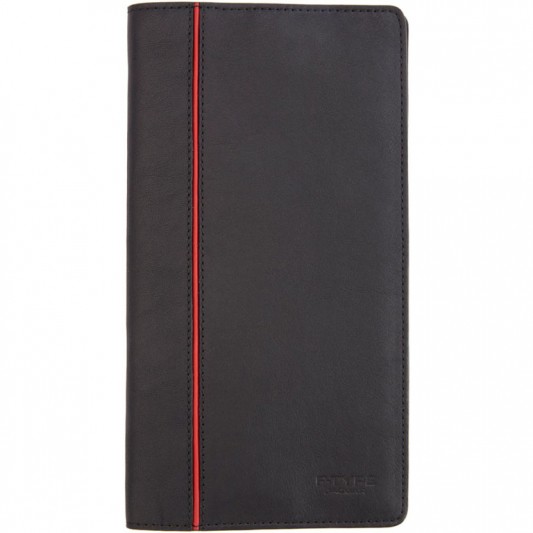 Buy Here
Aston Martin Centenary Pen: £18.74
In a world of emails, the pen is now as much about image as practicality and this 'Carbon Fibre' pen is all about the image, besides, at this price, it's one stocking filler not to be missed!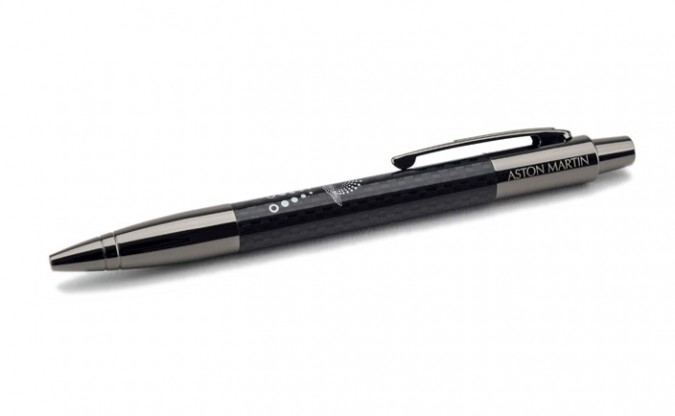 BMW M Watch: £170
Any BMW fan, in fact, no, any car fan, will tell you just what that little 'M' stands for and when you strap it around your wrist, it stands for 'Mannnnn, that's cool'… It does look good though!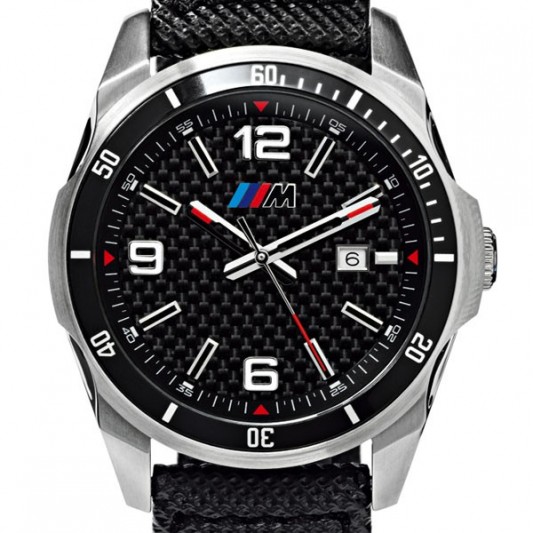 Merry Christmas!