Off to an exciting camping trip or want to have a long and worth experiencing off-roading trip? Think you have everything at hand. Well, you are certainly lacking a portable generator which can substantially aid you. Talking about the lightweight, portable generator, what's better than the MXR3500 Generator.
Portable
Portability is one of the biggest features of this generator. It leads all the generators when it comes to enhanced portability. This has been carefully designed and manufactured so that the materials are lightweight. All these materials contribute to its ultralight body. Thus, it makes the transportation uncomplicated and oh-so-simple.
The weight of the whole unit is just 47 pounds which makes it a perfect partner for your travel journey. Whether it is to light up your camps or provide you power during any unfortunate circumstance, MXR3500 is your ultimate way to go. In addition to that, the unit is small and compact. Due to its compact size, you can easily store it in your vehicle and carry it. Well, that is what a true convenient unit looks like.
Remarkable Efficiency
A superior portable backup, this enables you to power just anything while providing maximum fuel efficiency. The engineers increased the rated speed from the conventional rated speed of 3600rpm to over 4850rpm, which can greatly downsize the motor and engine. Easy on your pocket, this generator is a must have when it comes to delivering great power while satisfying portability concerns. While other portable generators provide half as much power as the regular ones, this is indeed different.
Starting And Running Wattage
Absolutely safe and sound for the electronics of your vehicles, these should be your ultimate pick. Delivering the peak wattage as high as 3500, it makes sure to do heavy duty tasks. The running wattage is exceptional as well. What else does one look for?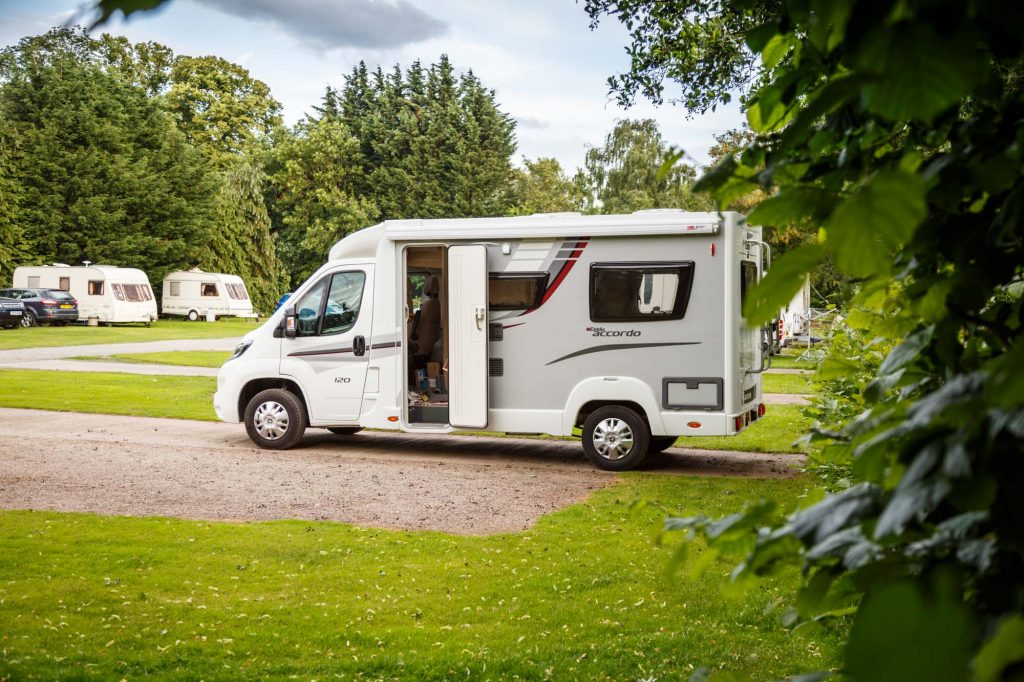 Run Time
It surely stands out when we talk about its superior run time. Running it at 50% load will make the run time approximately 4.5 hours. Otherwise, the run time goes as high as 8.3 hours when run at quarter load. This is definitely unbeatable compared to other models of the sort.
Noise Level
One of the biggest issues people face while using generators is their high noise. This generator also doesn't feature quiet noise. However, it is lower than many generators on the market, only 52db as it running, which equivalent to indoor conversation.
Eco Mode
Let us now tell you about one of its favorite operations as rated by the customers. The generators today consume a lot of fuel. Well, no more! With a MXR3500 generator, there is eco mode which eradicates this issue. It lets the motor run and function accordingly so that minimum fuel is burned or consumed. Thus, the fuel is used to the bare minimum level. Use of minimal gasoline makes you save large on the pocket.
Other Advanced Features
This is not all. This generator has much more to offer you. It certainly is one of the most modern and advanced units which comes with newer technologies. First and foremost is overload. If the unit is overloaded with the power sockets, the breaker is bound to simply trip. It can be reset by just switching the button on but this feature keeps it well-protected.
If you want the generator to provide more output, don't you worry as you just need to connect them in parallel configuration. Lastly, no one wants their generator to run without sufficient oil in the tank. This reduces the life of the generator while making its efficiency decrease. This is not going to happen with this generator. the MXR3500 generator gives you the indication with LED lights which protects the device from being run without oil for hours.