At mycarheaven we found out that trying to decide on the most beautiful car of all time is almost impossible, which is why we chose five.
Aesthetics are the most subjective aspect about a car, you can form a valid opinion on the car without the need to drive to it. As they say, beauty is in the eye of the beholder, this article does not discredit any car left of this list as this topic is completely subjective and what you see detailed below is my opinion.
1953 Maserati A6GCS Two-Seat Sports Racer
At least one car on this list had to be red, as red is my favourite colour – especially for a car. This was a car that was designed to go racing in the inaugural series of the World Sportscar Championship (now the World Endurance Championship) in 1953. Styled by Pininfarina, the A6GCS Berlinetta was one of the beautiful Maseratis and its racing pedigree was only surpassed by its flowing lines and taut proportions. Underneath the skin of this car is a race-bred chassis built by Gilco that was intended for events such as the prestigious Mille Miglia. The proportions are unique and unusual, yet stunning!
1955 Alfa Romeo 1900 CSS By Zagato
The 1900 Series was Alfa Romeo's first all-new postwar model and brought with it innovations that would remain with the company for the following half-century. The 'C' denoted its short-wheelbase ('corto' or 'short') and the 'SS' declared its competition-oriented specifications. Simplistic, yet breath-taking; unique in all the right ways.
Aston Martin DB5
Ok, this one may be slightly biased. I grew up watching James Bond movies on Sunday afternoons, so of course, an Aston Martin had to be included in the list. Often remarked as the "most famous car in the world", James Bond's Silver Birch DB5 in Goldfinger became many young man's dream. With a small production of 1,021 examples, the DB5 has evolved into the marque's most timeless classic, appealing to dedicated enthusiasts and casual observers alike.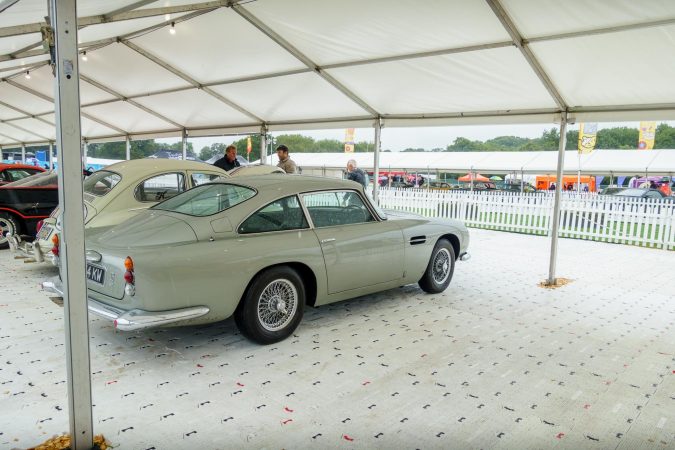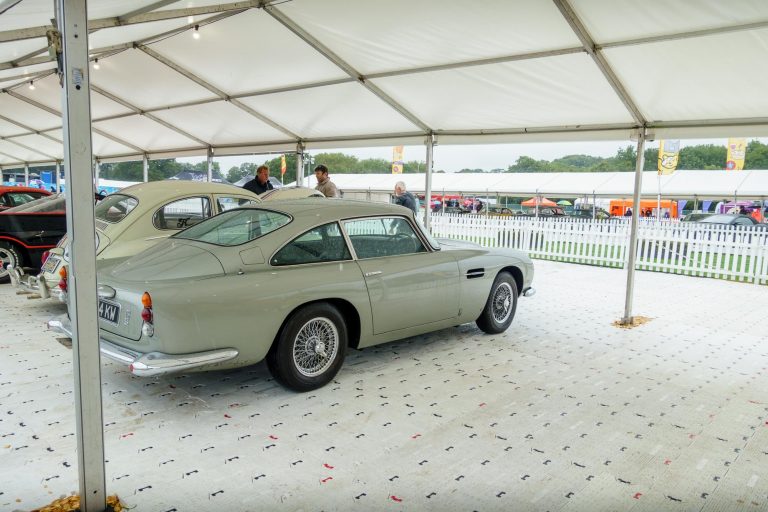 Mercedes 300SL Gullwing
The 300 SL Gullwing is one of the most iconic cars Mercedes ever created. It is produced between 1954 and 1957 and features a 3.0-litre inline-six engine, fitted with mechanical direct fuel injection from Bosch. Producing around 215 horsepower (158 kilowatts), the motor is mated to a four-speed manual gearbox and is capable of accelerating the car to up to 160 miles per hour (260 kilometres per hour). Even today, the glorious Gullwing look more like the future than the past.
Singer 911 Targa
When Singer laid their hands on a Porsche, the result is always outstanding. The 911 Targa in question still looks rather retro, but there's little retro inside. A body formed using carbon fibre and a modified 4.0-litre flat-six. Singer has left its mark not just when it comes to technology. As with all its previous offerings, Singer has 'ennobled' the brightwork (including the iconic hoop) of this sports car by rendering it in nickel – the company's calling card.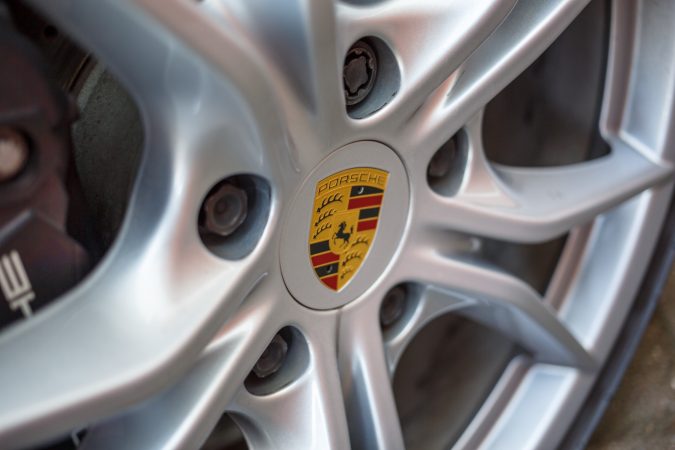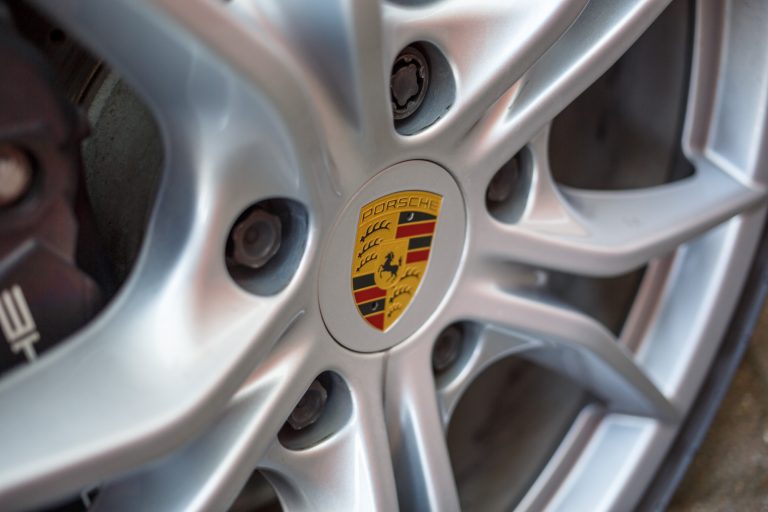 Words by: Will Wynn