When traveling abroad sometimes it's much easier to get a rental car. It saves money to not have to rely on public transport and, let's face it, public transport can be a pain. Whether you need a small car for a business trip or a large vehicle to carry the family luggage you want the best for your money.
When factoring the rental for the holiday you will want to do your research to know that you are getting exactly what you want for an affordable price.
Here are some tips for finding the rental you need.
Shop Around
When renting a car, it's a good idea to go to multiple websites and have a look at what each has to offer. One might have great prices, but their testimonials might not be great. Another may have exactly what you are looking for, but their prices are too much.
Some sites are specific to a certain company like Avis while others like Trip Advisor or Carrentals.co.uk pull from multiple places to find you the right car. These sites make it easy for you with their straightforward comparison of one car to another.
By not limiting yourself to one company you minimise the risk of overspending on your rental and having to settle for the wrong type of car for your trip.
 Know What You Want
This might sound obvious as you'll likely have an idea of what car you'll need. However, like any good salespeople, car rental places know how to upsell a car to you. Go into your search with at least some specifications and perhaps even a preferred model if you want to get very precise. Knowing you need it to be small so you can park in the city or that you absolutely need air conditioning are useful to narrow down your search.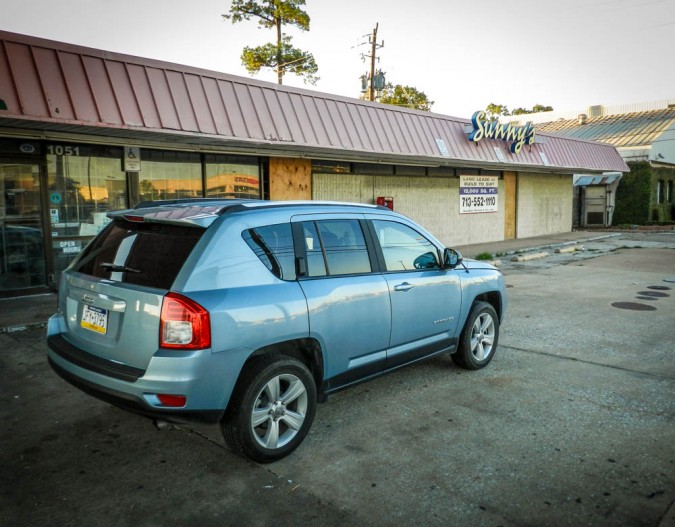 You know what the purpose of your trip is and thus will know what you need your car to be able to do. Don't get sucked into buying extras like GPS or pricey insurance if you can avoid them. Basic cover for theft or damage is helpful and some cars come with it as standard, but you don't need any extra cover if you're simply using the car to get from A to B.
Most sites will give you the option to filter your searches so you can get exactly what you need.
Discounts and Deals
This may not apply to everyone, but certain companies or memberships will mean you can get a better deal or a discount on your rental. Some places even offer discounts for students!
Rental company Hertz has discounts for members of the AAA. So, if you are shopping around for a car and find one being rented from Hertz, ask if you are eligible to get a discount. If you work a corporate job you may be able to get some good deals on your car. If you are unsure what you are entitled to ask your HR department.
Check the Details
Another obvious one, but this is more about ensuring you get what you ordered. It is so important that you check every detail before you finish booking your rental. You may have jumped through all the hoops and specified everything down to the last detail, but it never hurts to double-check everything.
Also, keep all the booking details and payments together so that should you get to your location and the car is wrong, you have the evidence to back up a query.
You plan your holiday to make it run as smooth as possible – so you should put the same planning into your transport. It will save a lot of hassle in the long run.