If you are looking for a personal breathalyser, then get the AlcoSense Excel breathalyser. The AlcoSense company in the UK designed it. It has brought about a high quality fuel cell breathalyser which has outstanding functions and accuracy to a sub-£100 price point. Its software is built upon the same easy to use platform as the Pro and Ultra where it has a simple and easy to use menu system and it gives you prompts and instructions on the screen.t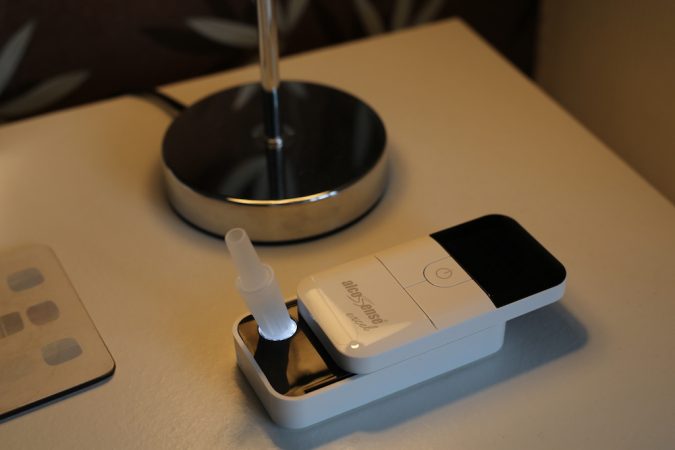 AlcoSense Excel Breathalyser
It has a 64 mm2 Fuel Cell Sensor which is the same as the 200 mm² Fuel Cell sensor used in police breathalysers, but it is a smaller version. It also has a 1.8 inch (48 mm) full-color TFT screen which gives clear and detailed readings of the alcohol level of breath. The AlcoSense will alert you not to drive if you are close to or have gone over the set limit. The last 24 readings are stored in the breathalyser for easy review.
The AlcoSense has a backlit blow tube receptor which makes it easy to insert a blow tube even if it is dark. The mouthpiece has a one-way valve so as to eliminate contamination from previous tests hence giving accurate readings. It senses the volume of breath and takes a reading when one litre of air is exhaled, and this ensures an accurate and consistent sample is always taken. The readings are fine-tuned depending on the temperature being cold or hot.
Accurate Results
In other rival breathalysers, the accuracy tolerance is +/- the reading, but when you use the AlcoSense Excel the reading will be on the safe side, i.e. not too low and it gives twice as accurate results as the award-winning AlcoSense Elite. This is made possible because it has more advanced software.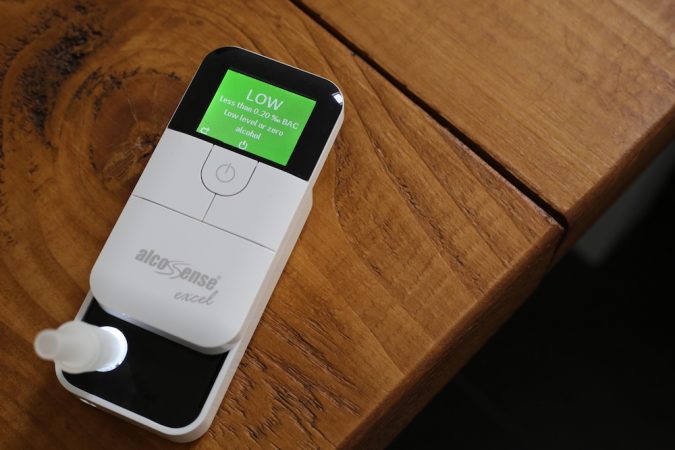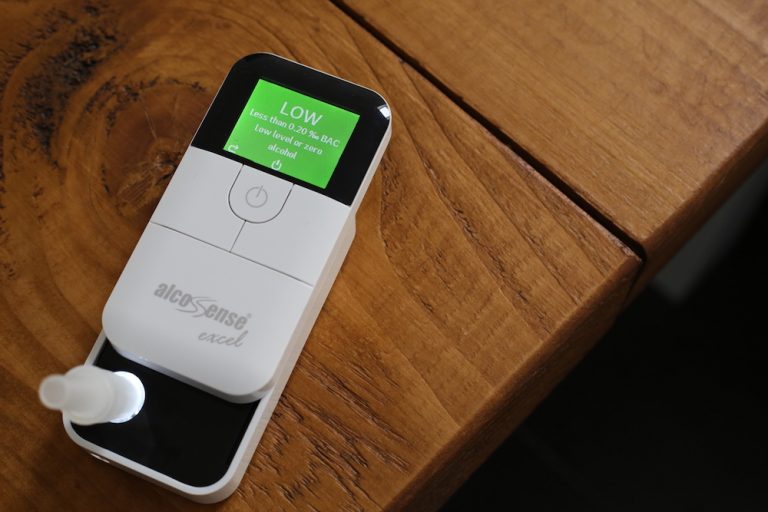 Works Worldwide
It has a simple menu system that enables you to set any limit depending on wherever you are in the world and the laws that follow. You do this by setting three parameters according to the table in the user manual. The units of measure can be adjusted between ‰BAC (blood alcohol) and mg/L (breath alcohol) readings, i.e. the blood, breath and drink drive limit ratio.
Calibration For Perfect Reading
You can use the breathalyser without often recalibrating as AlcoSense has an industry-leading calibration period of 12 months from the time you start using it. The AlcoSense is reliable and user-friendly because it will alert you after 11 months of use and once the calibration expires, you post it back it to the manufacturer who will calibrate it using the police spec alcohol simulators and return it to you within 5 working days.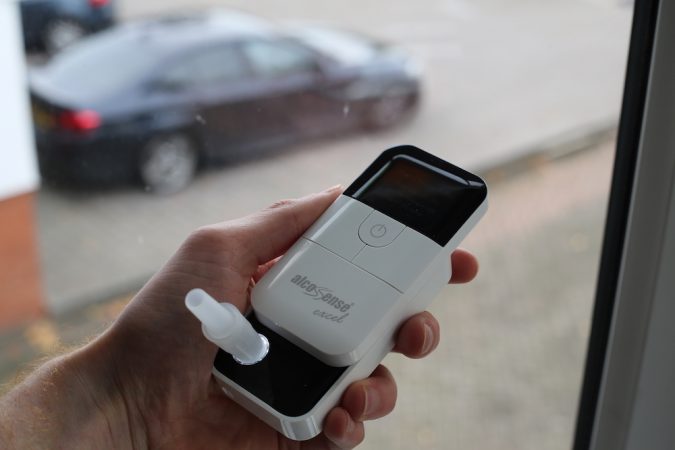 Reliable Results
For your protection and safety while using the breathalyser while outside, the AlcoSense will alert you if the breathalyser is outside its operating range of 5°C~40°C thus keeping you from performing a test only to get unreliable results.